The next wedding is Megan & Shane.
I was super excited to shoot for Jenni (Megan's mom) she is seriously the nicest person you will ever meet. I want to be like her when I grow up. And I hope its soon because I think I'm in a growing up phase right now. I can't wait to be happy like Jenni 🙂
Like mother like daughter Megan is just the same. And Shane, he is quit the catch. I can't wait to hear all about you and your life journey's together and all the children you'll have you know, the whole 9 yards 🙂 As I'm sure Jenni will keep me up to date. Thanks again for inviting me into your special day.
This is what the temple looked like on the day of their wedding. It's not very pretty is it?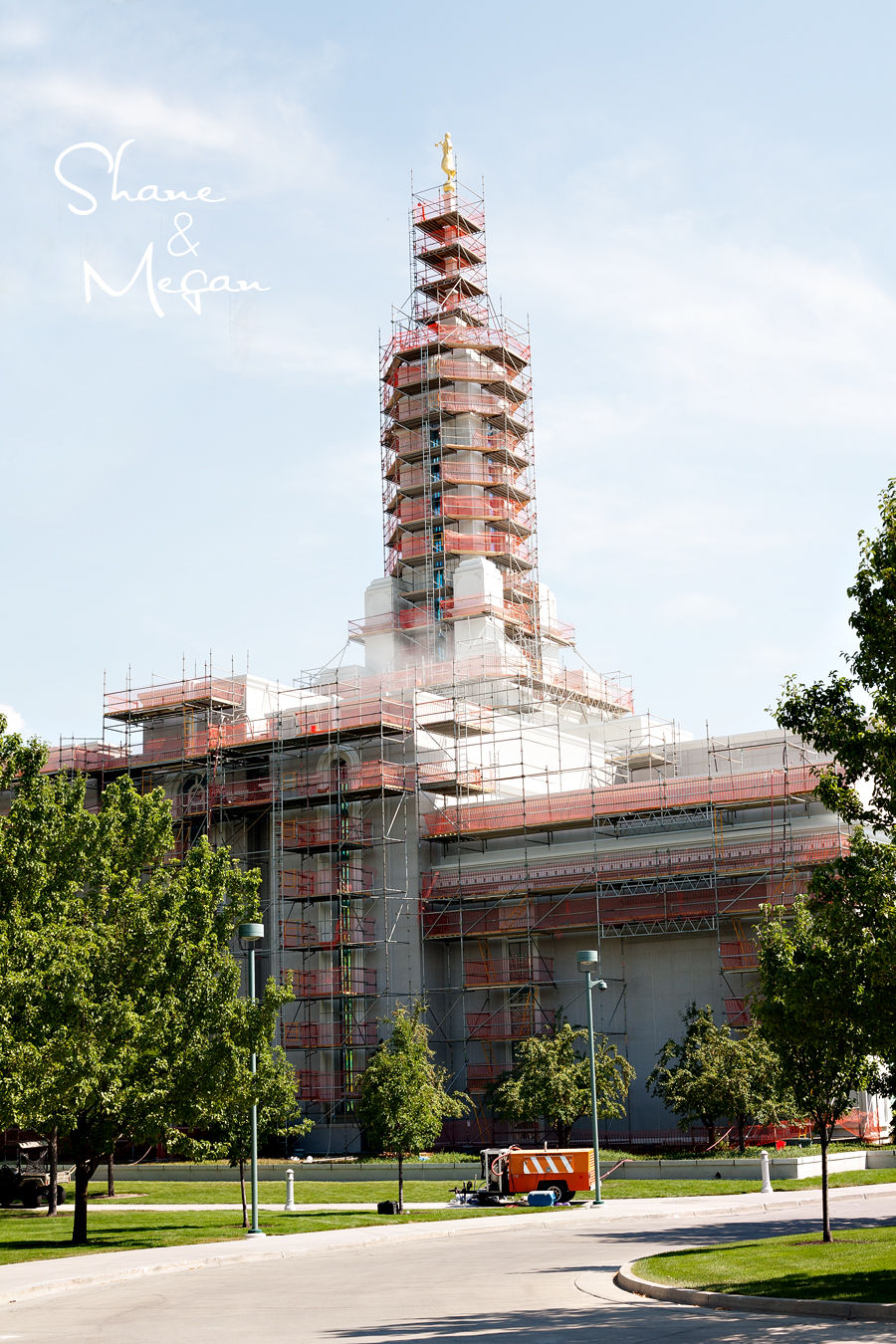 I love this shot of mom. The tears of reality are hitting that her baby girl is getting married.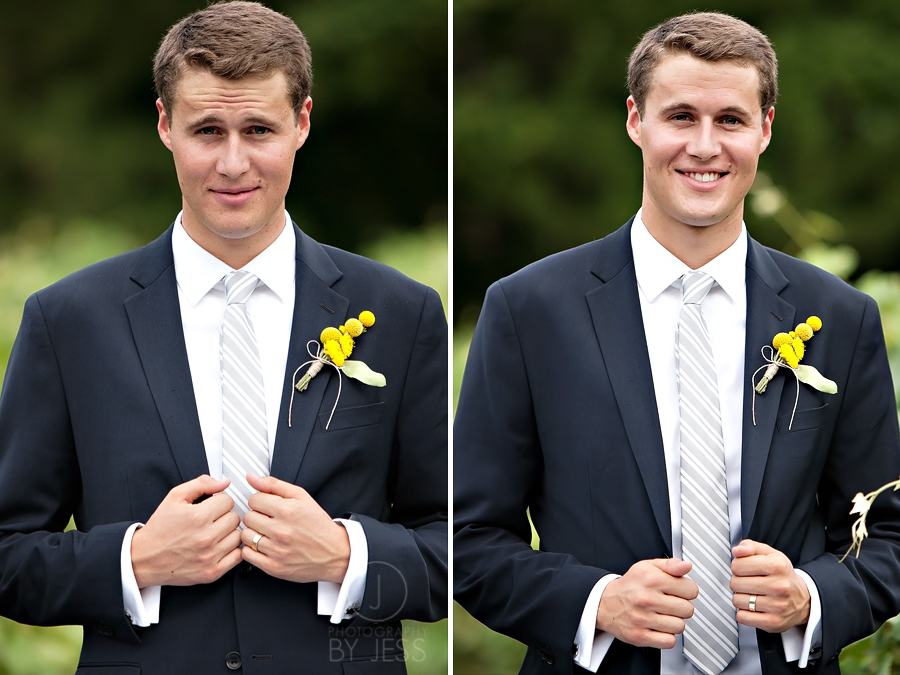 See that mushroom cloud? That's the start of another fire in the west…boo, so many fires this year.
Don'tcha love this groomsman photo? Makes me laugh every time I see it.