Hello my High School Senior friends. I would like to talk to you about your Senior photos for 2013. Many people ask me when is the best time to get their Senior photos taken and I suggest to them to do it the summer before school starts and the typical response is
"Why? I'm not a Senior yet"
From experience most people want them done in the spring before they graduate and while that's great…and I'm sure I can fit you in but the weather is CRAZY. This last spring I had to reschedule one girl 4 times before we had a good weather day…it was cutting it close to send out her Grad Announcements…which I made. Did you know you can order them from me. I think mine are cooler 🙂
You'll be getting your yearbook photo taken this summer and they'll take a few other shots but guess what you don't have to buy them they're not your only option.
You have Photography By Jess as an option and let me tell you I'm a cool option. I know how to make you look good and you'll love showing your photos to friends and family. Plus, you'll feel like a model for a day!
With that being said I'm offering Summer Senior Sessions for the rest of the summer.
If your session is booked and shot by the end of August you will get %50 off of the session fee ($150 session fee)
***note: at the time of booking you will pay the discounted rate to hold your date***
Here's a typical session that you can look forward to having.
Check out some of the other fun sessions I've photographed.
The boys first David, Trevan, Braden, and then the girls Shelbie, Kaylie, Deni, Senior Friends, Emily, Maddie, Tarryn, Allyse, Abby, Courtney, Brooke, Amberlyn, Cydnee, Rachelle, Tara, Maddie, Cami, Ally, Abby, Elise, Hippie Girls, I have to add this senior I did in 2008, Zac. I still love this session.
I put a lot of links here for you to glance at and what I want you to notice is that they are all different.
When you book with me you will get a unique experience. That's all your own!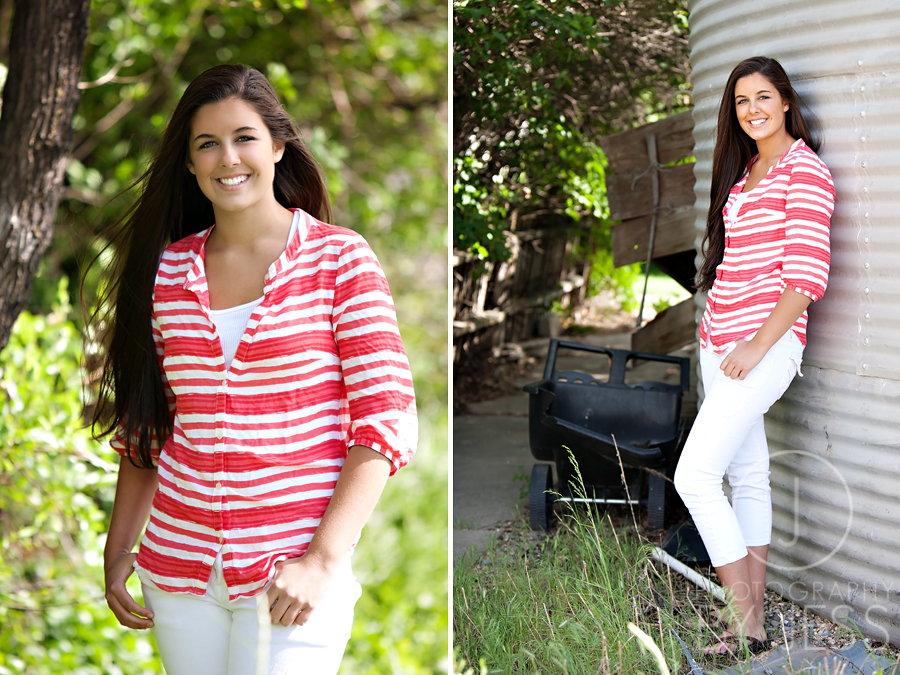 Here are what the cards would look like.
This is what Jeanna (Mom of the Senior) said about the cards "By the way…everyone loved them! I had so many calls on how cute they were :)"