I am on a mission to get all my sessions done this week….just 2 more in line. Oh YEAH!!!!!!!! I'm ready to go shopping and get ready for the holidays.
Here's something to enjoy. This is s senior session I did back in June or was it May. I can't remember but I'm just getting to it. So, Abby thanks for being patient. I've takin' advantage of you being in China this whole time but your coming home soon so I wanted to give you the gift of editing your session…I know I'm nice 🙂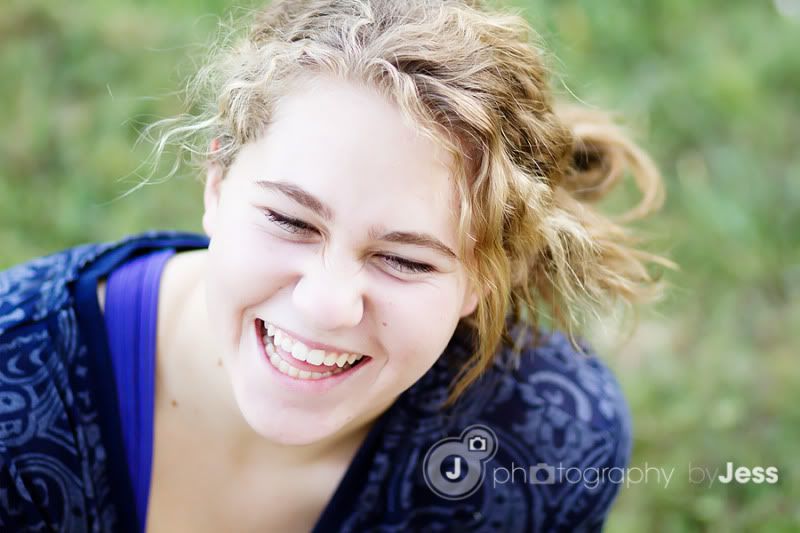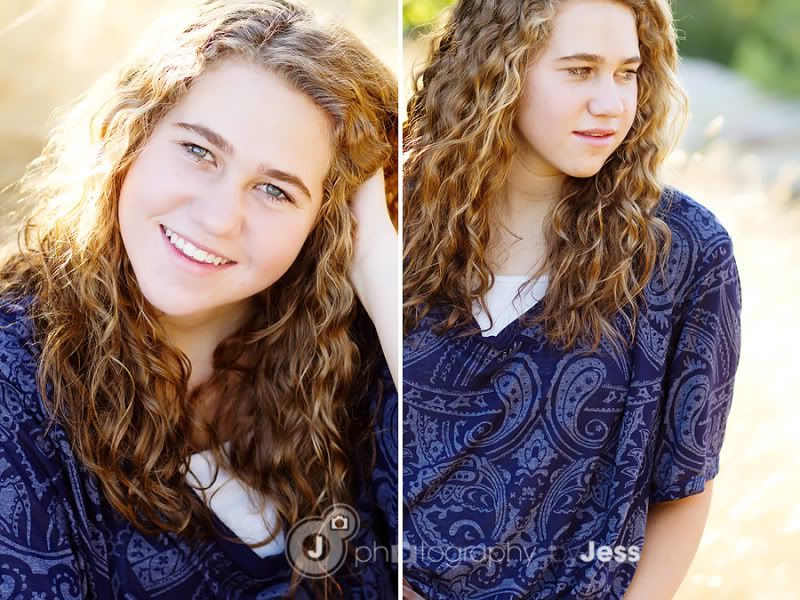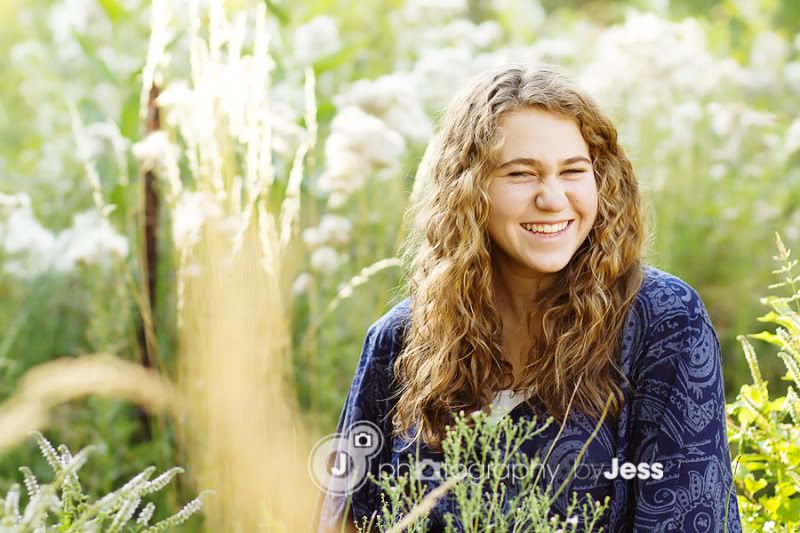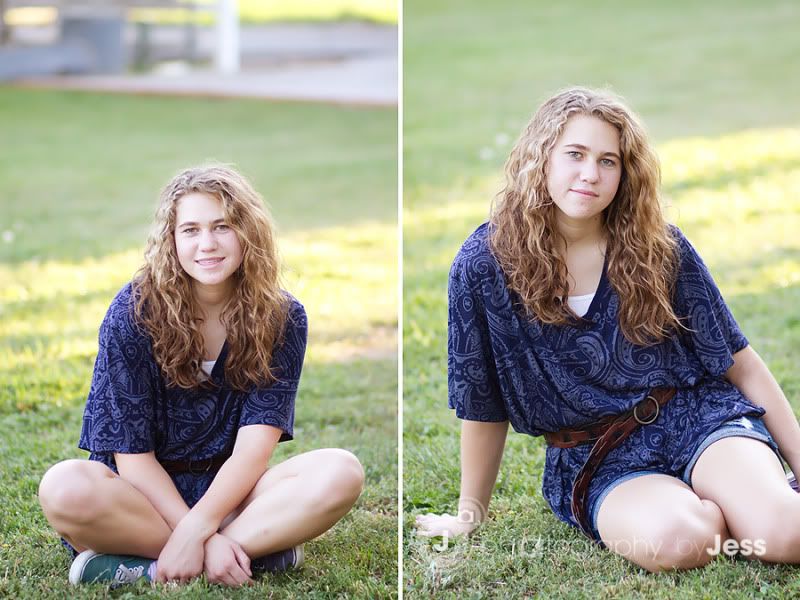 Its swim time.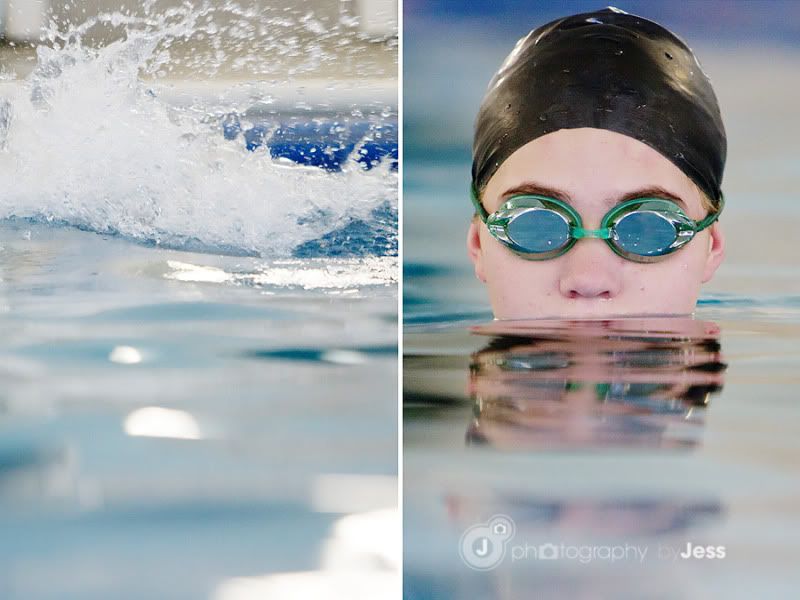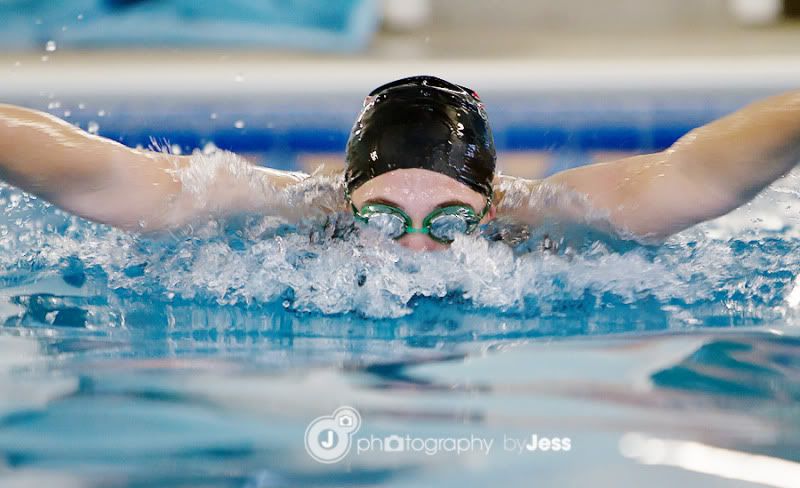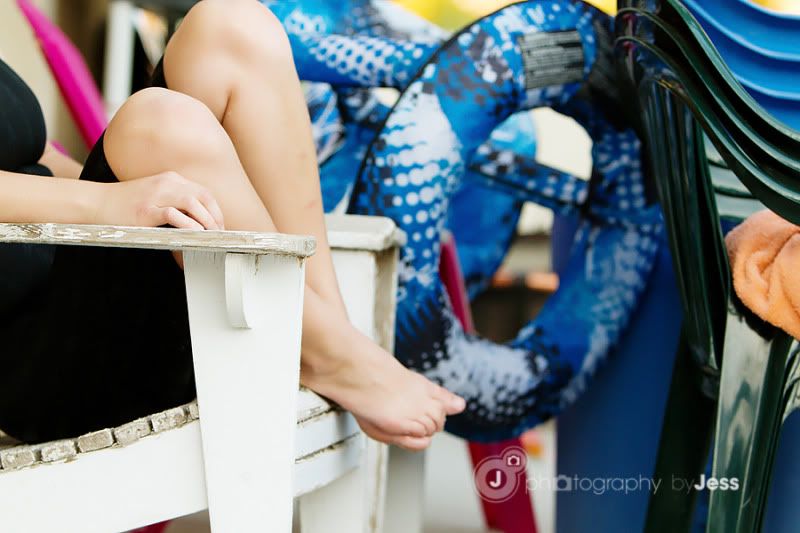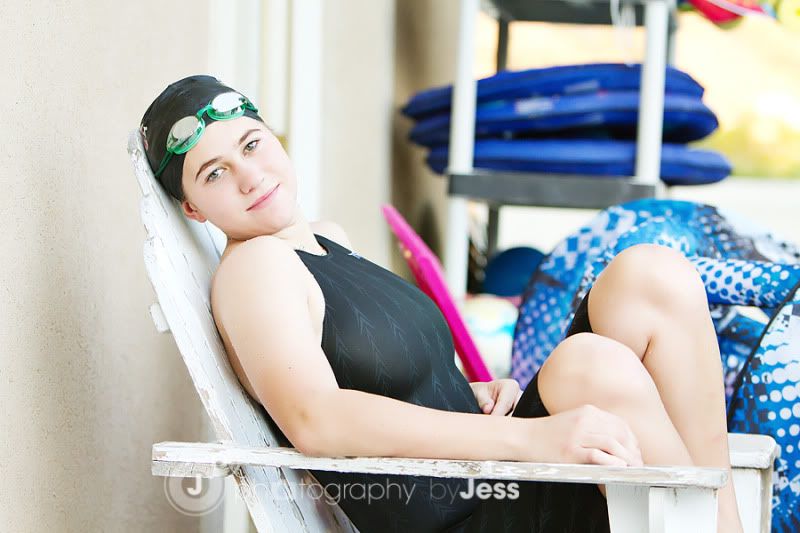 Sit back, relax, take a look at my work to see if it's something you'd like for me to create for you. I hope they bring a smile to your face.