Brooke | 2010 Utah High School Senior Photographer
I've been super excited to show these fun images. I love meeting Seniors they know what they're going to do in life…at that age I had know idea what I was going to do…so, I worked!
Let me know what you think. I love to hear from ya.
This one is my favorite from the session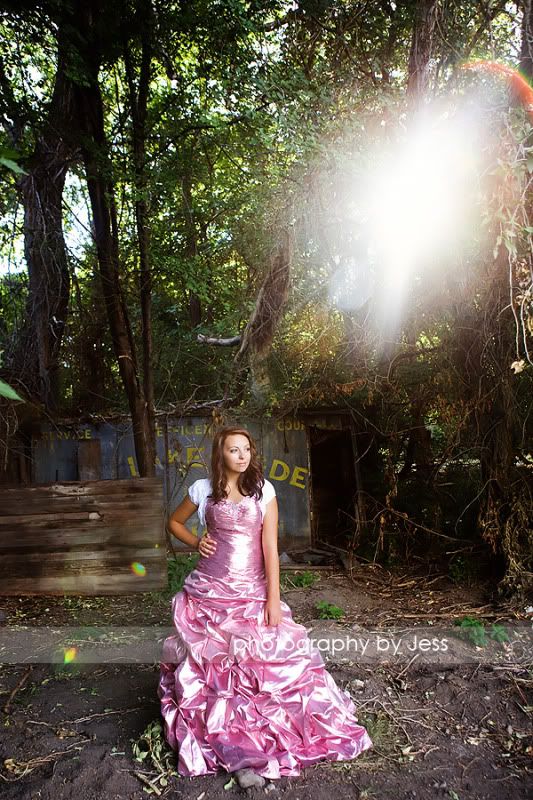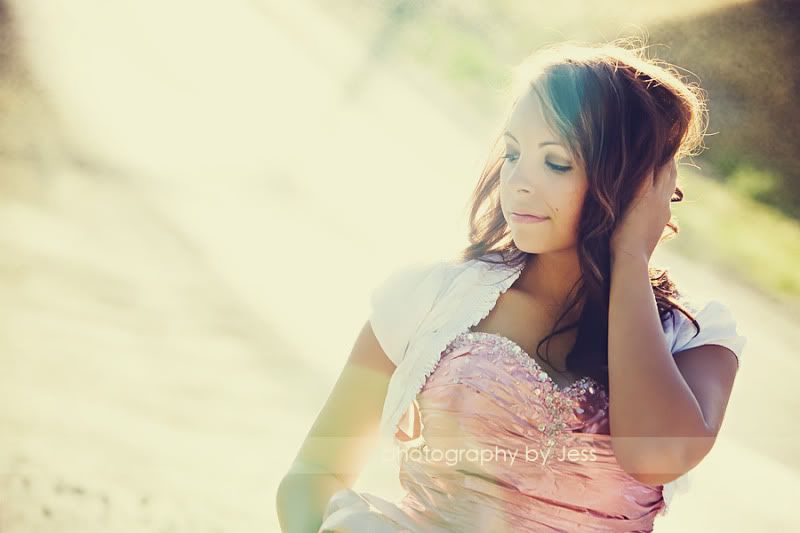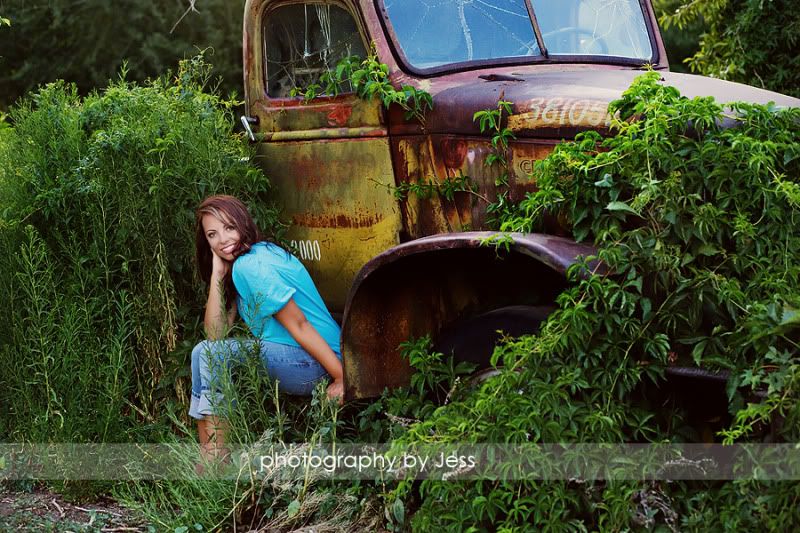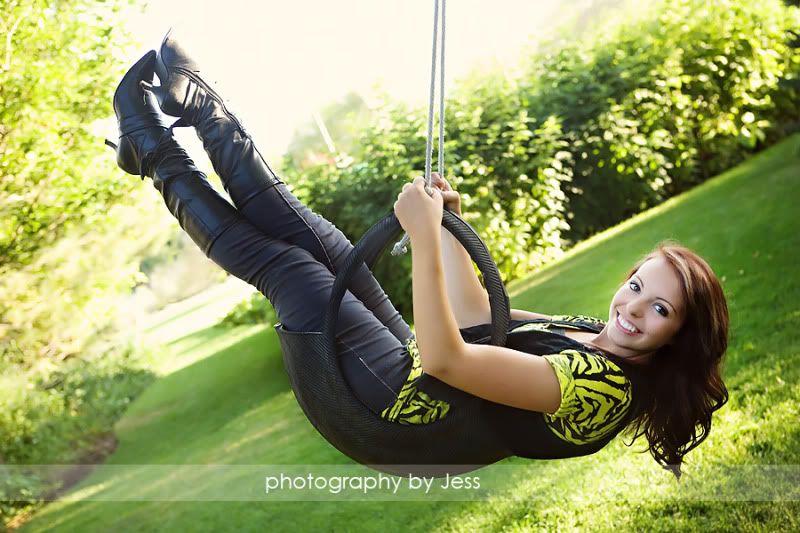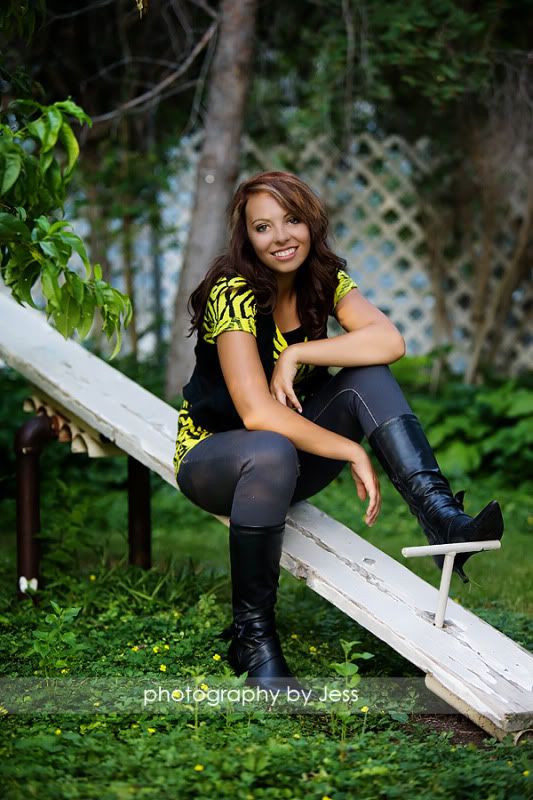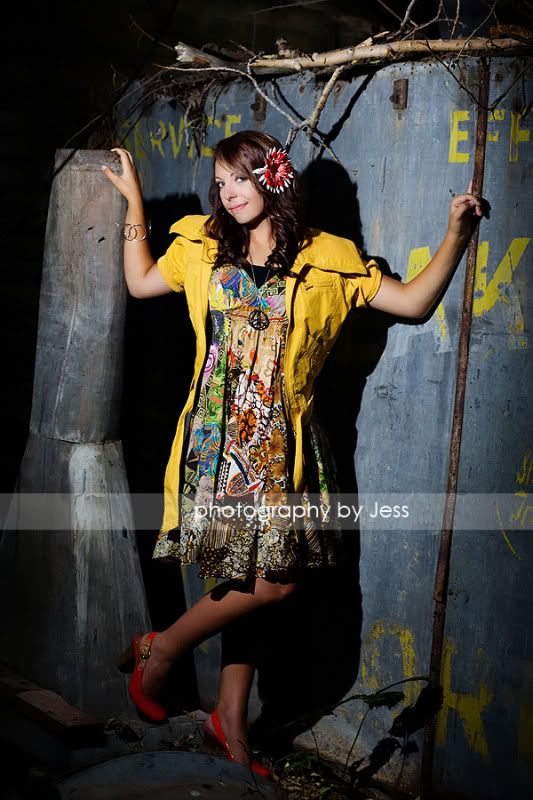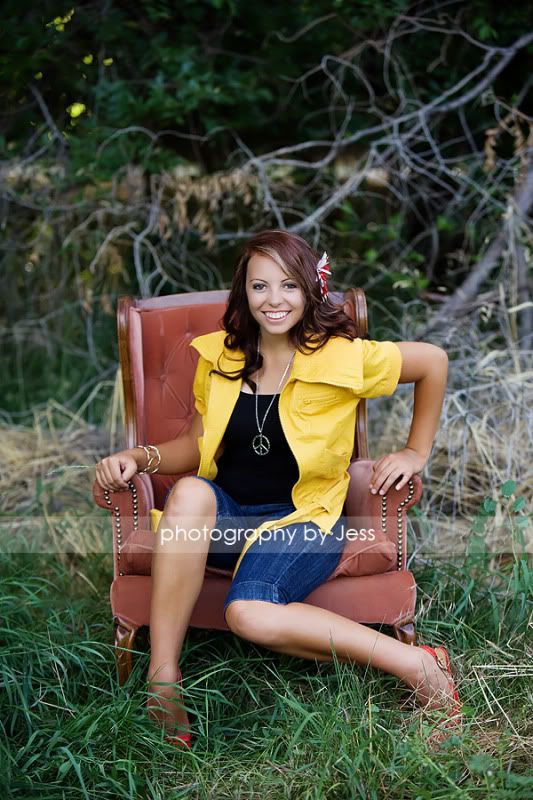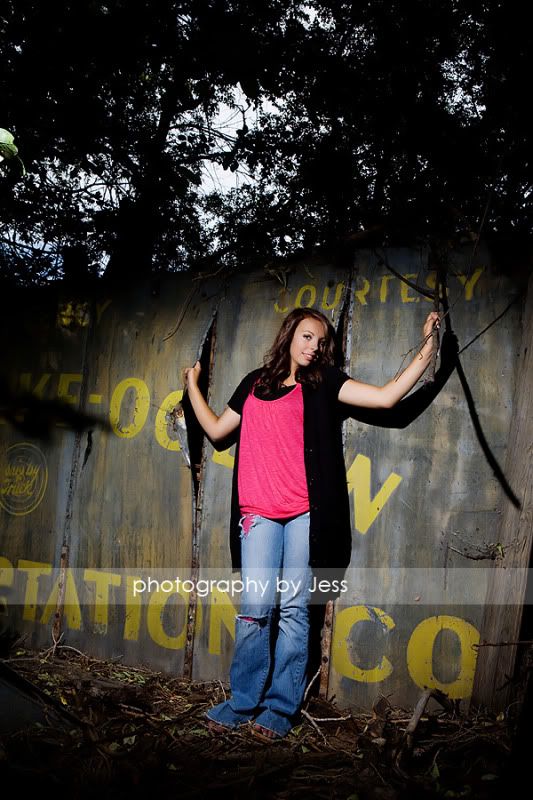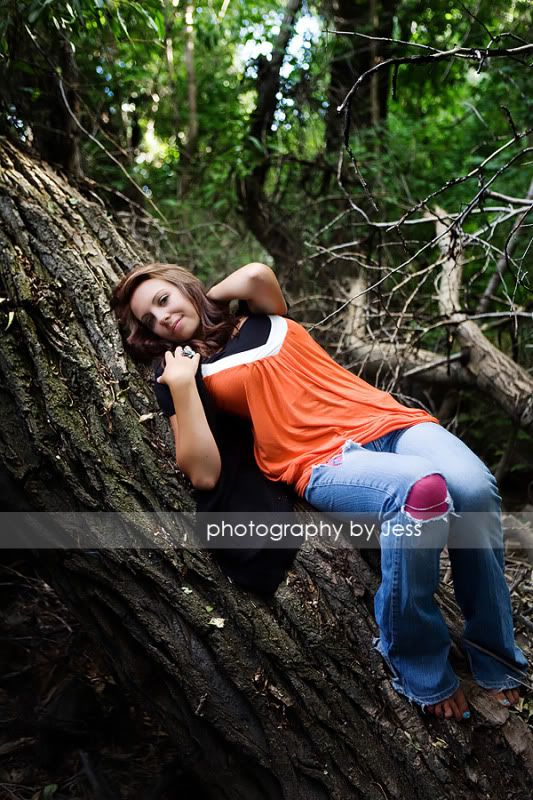 Sit back, relax, take a look at my work to see if it's something you'd like for me to create for you. I hope they bring a smile to your face.