I cannot believe how much it snowed today. Just when you think it was going to stop it started up again 3 times. I thought how perfect it would be to get some shots…and then thought no…I could post a shot I got last year on a Snow Day! What do you think of my try at antique style with it color. What do you think?
Next to come are some photos from the workshop.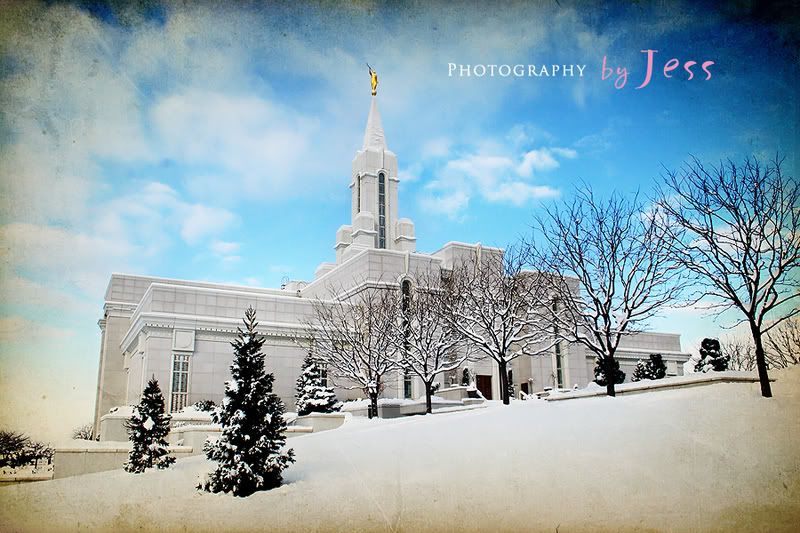 Sit back, relax, take a look at my work to see if it's something you'd like for me to create for you. I hope they bring a smile to your face.