Its time to book your High School Senior Session | Utah Photographer
I know that May is only 4 months away but its only 4 months away. It will get here sooner than we think. And If your thinking about getting your photos done now is the time to book it. Schedules get busy like going to the prom, testing, sending out collage apps moving out, at least that's what I did when I was a senior 🙂 oh, and rain, it will rain I've had to reschedule a few because of mother nature…not only that my calendar books up quickly as well. So, if you want your Senior photos email me so we can talk (hit that contact button up there)
Some photos to get you excited!
This is Hayley (brown hair) and Kim (blonde)
Timpview High School Seniors 2014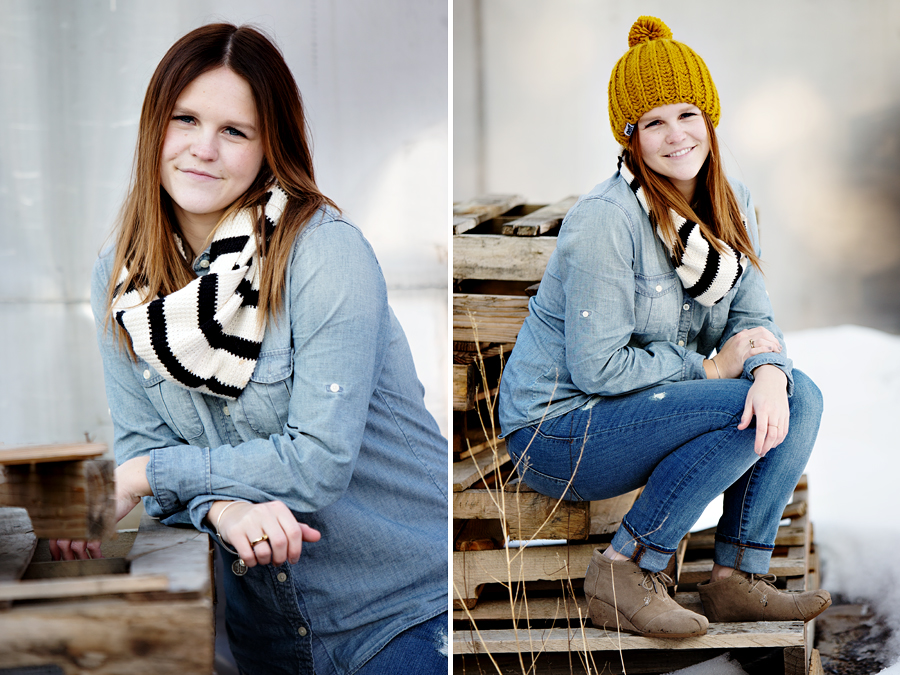 Sit back, relax, take a look at my work to see if it's something you'd like for me to create for you. I hope they bring a smile to your face.