Shaelyn {High School Senior}
I thought I would post a few sessions that I've done way back in September 🙂
This girl was prepared for this session. I received an extensive email suggesting specific locations and her clothing options she had for those locations…I love that she had it all planned out and all I did was execute. She loves photography so I'm sure it was fun for her to plan it all out. That's part of the experience to remember…I think! We also rescheduled 2 times because of weather, each day as she was getting ready, at the mall, she didn't know the weather was a bruin 🙂 In the end the patience was worth it.
I have to tell ya that in a few images she looks like Taylor Swift 🙂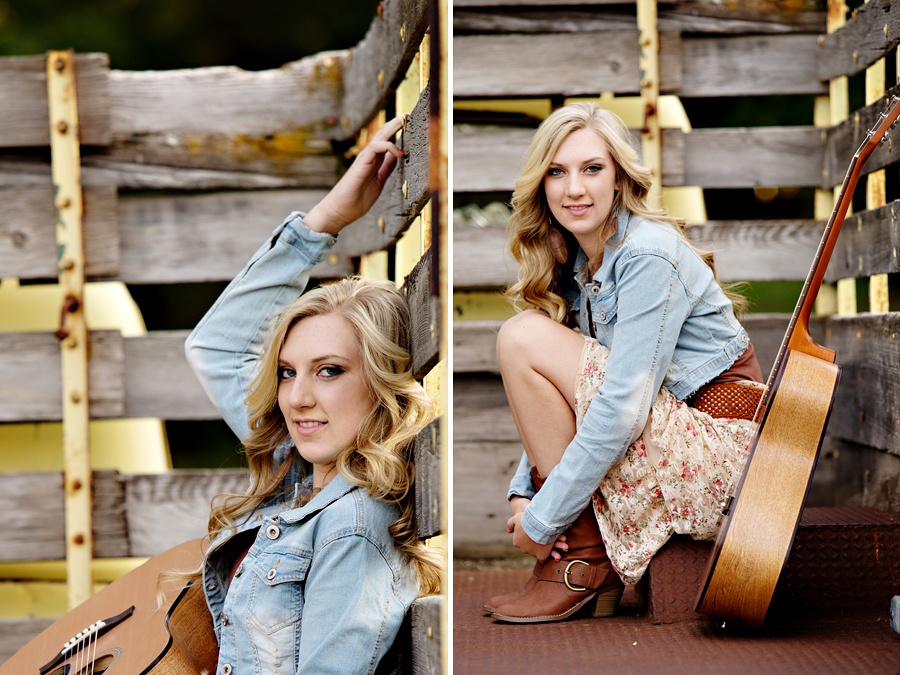 Sit back, relax, take a look at my work to see if it's something you'd like for me to create for you. I hope they bring a smile to your face.