I had to throw in a random have fun session recently. I sent a text out in the morning to Tarryn and Steph to shoot and they both said 'yes'. I should do this more often.
It was cold, we didn't shoot for very long.
This is my mom's wedding dress and the sash, from persnickety, I had to throw it on to give it a little somethin' somethin'…and it's sized for 18 month to 5 years…craziness, so freaking tiny.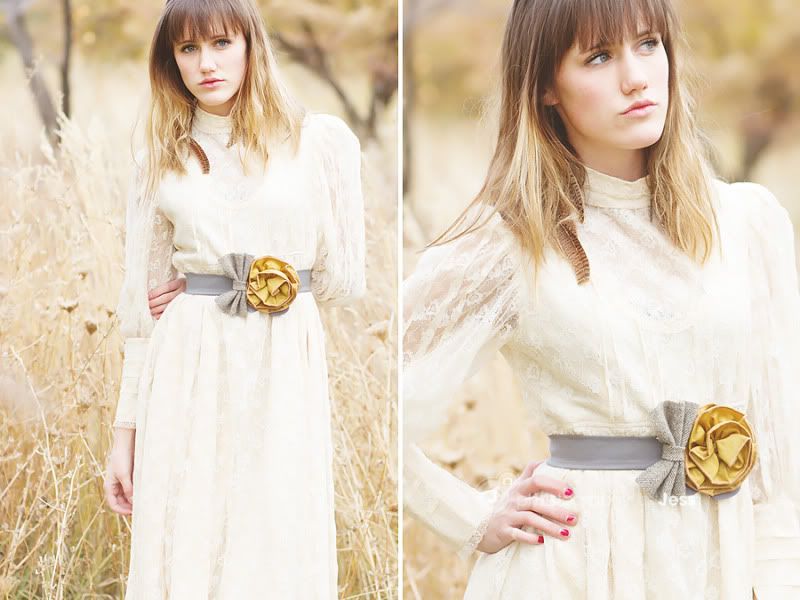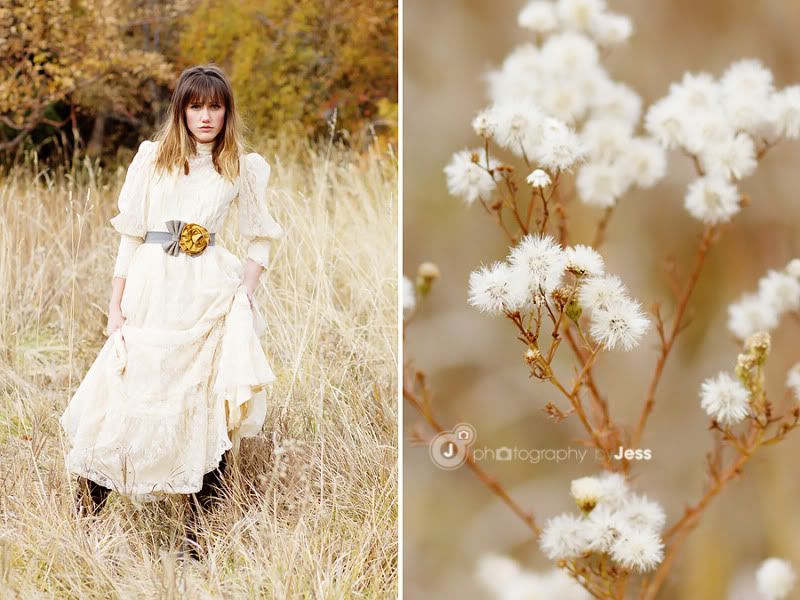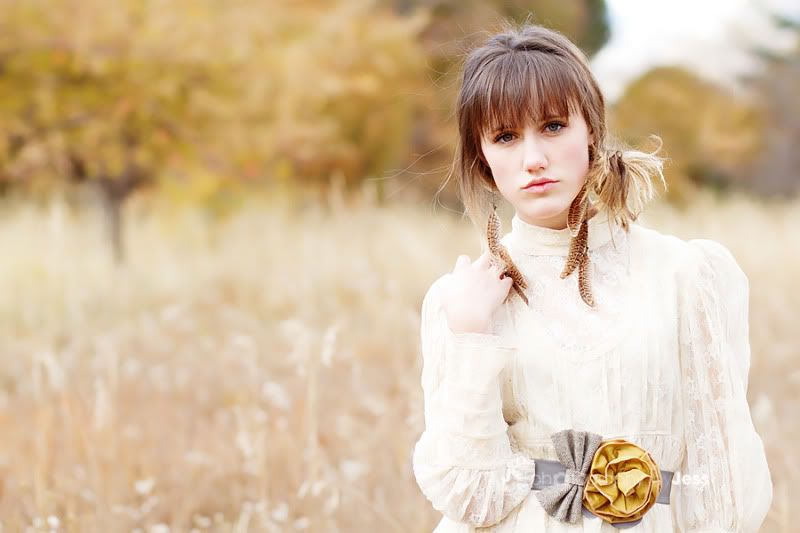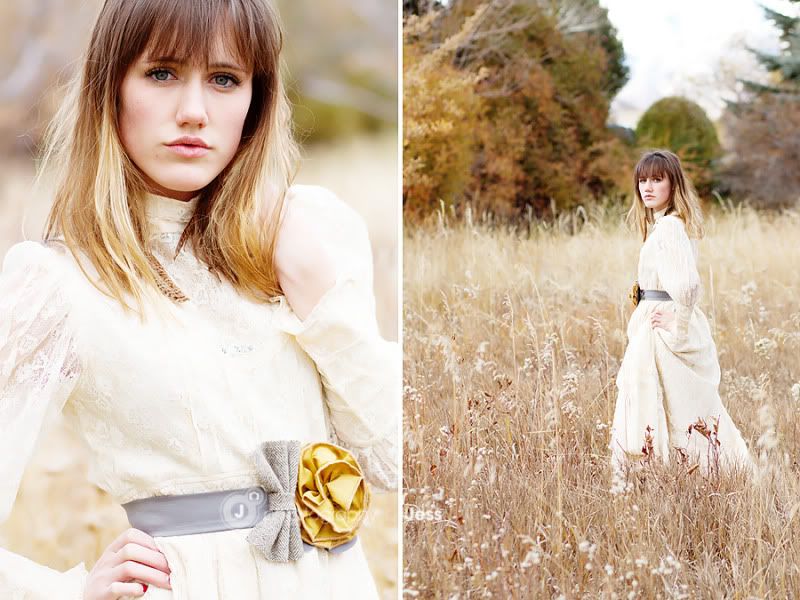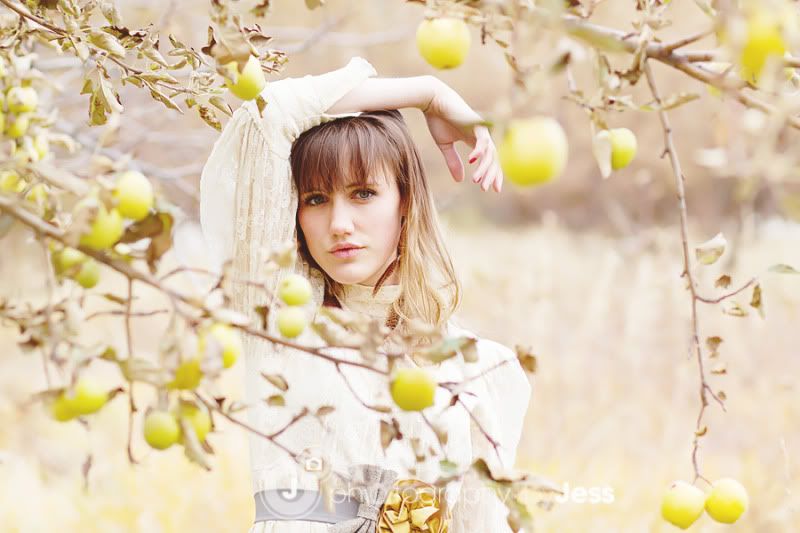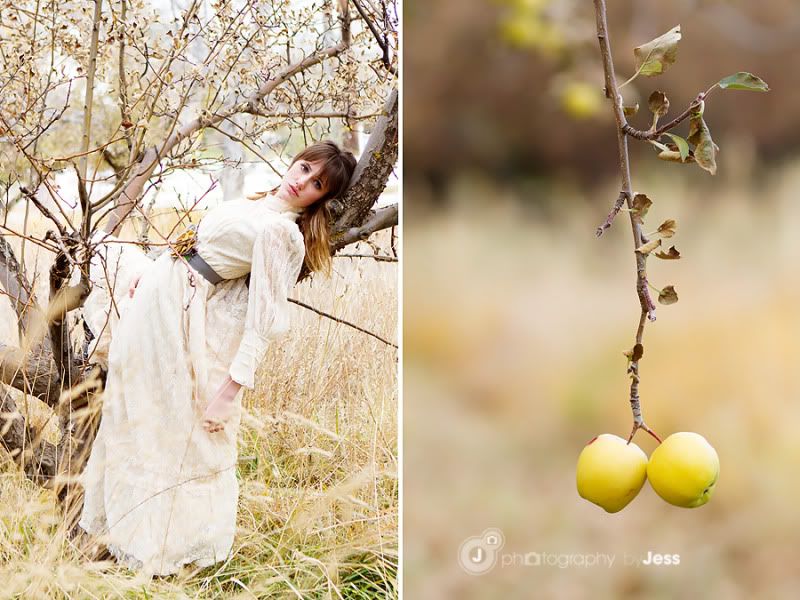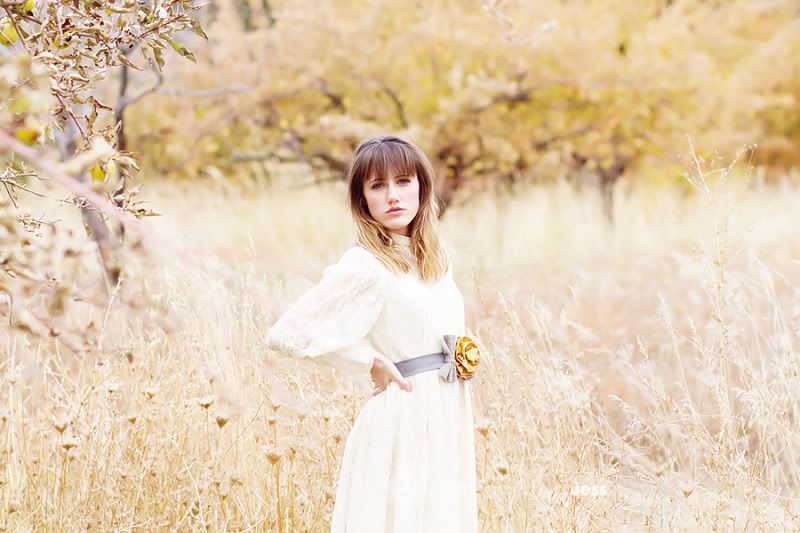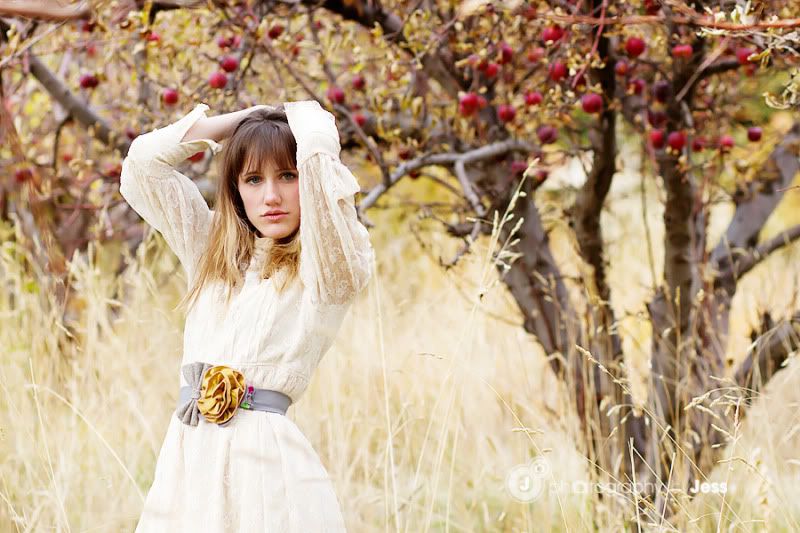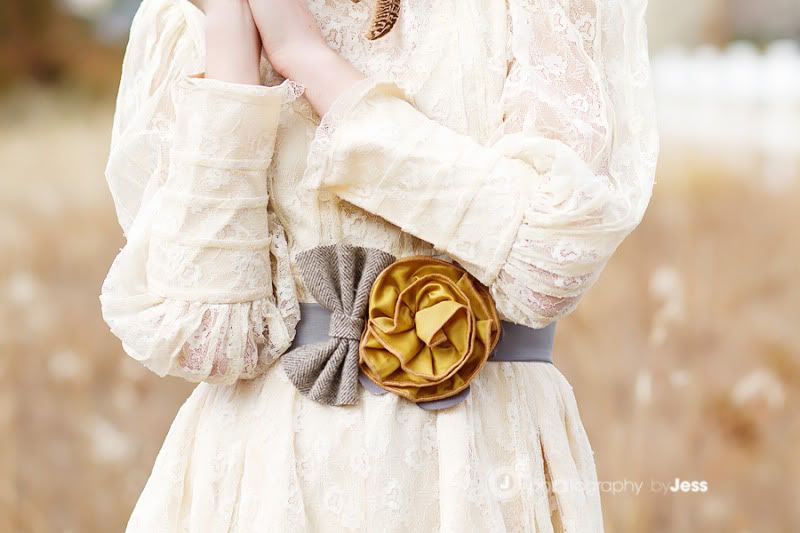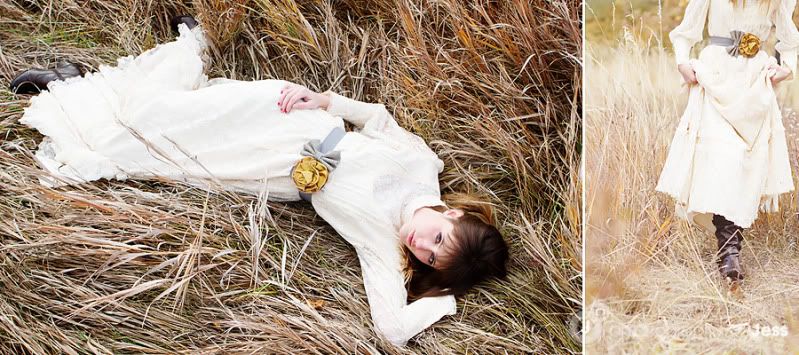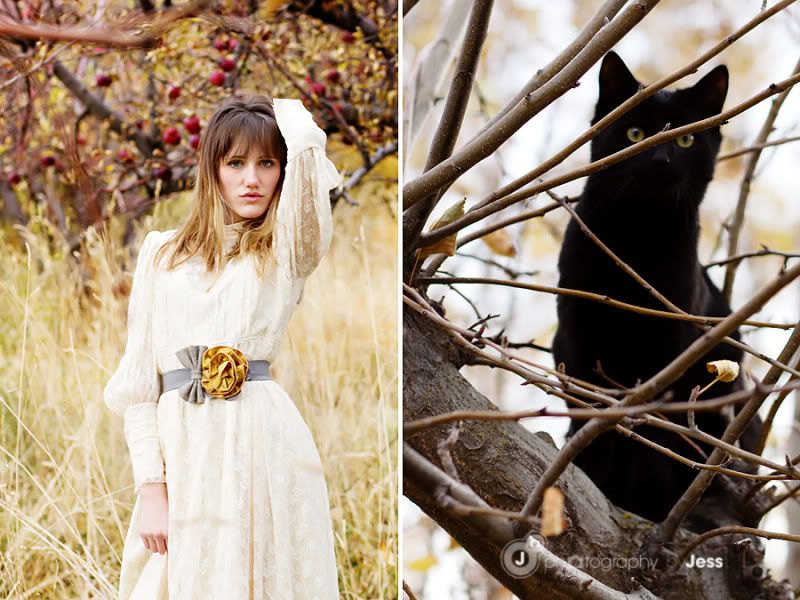 Shot with my new lensbaby Sweet 35

Sit back, relax, take a look at my work to see if it's something you'd like for me to create for you. I hope they bring a smile to your face.