When the busy season hits…some sessions don't get posted
I hate to miss posting sessions on my blog. I really do want to share all the sessions I do. Here is one that I missed in the fall. Love this family cute little "A" reminds me so much of my little Isaac. He gives me character when we have our sessions.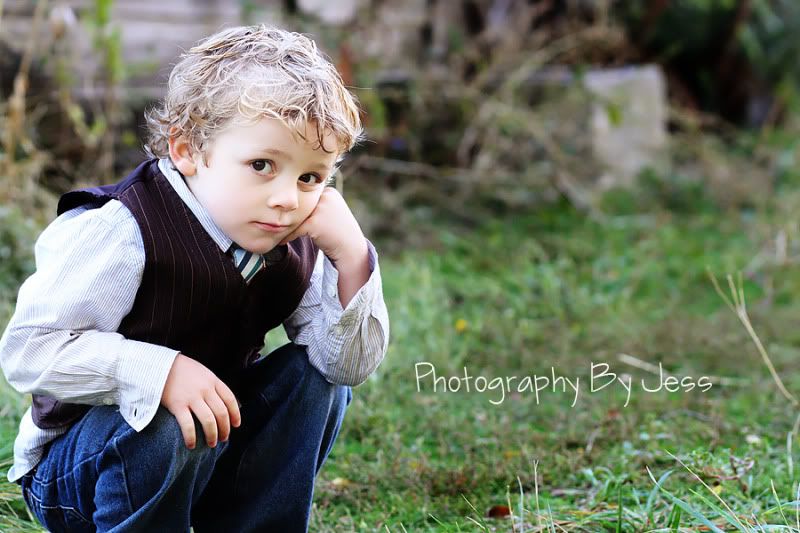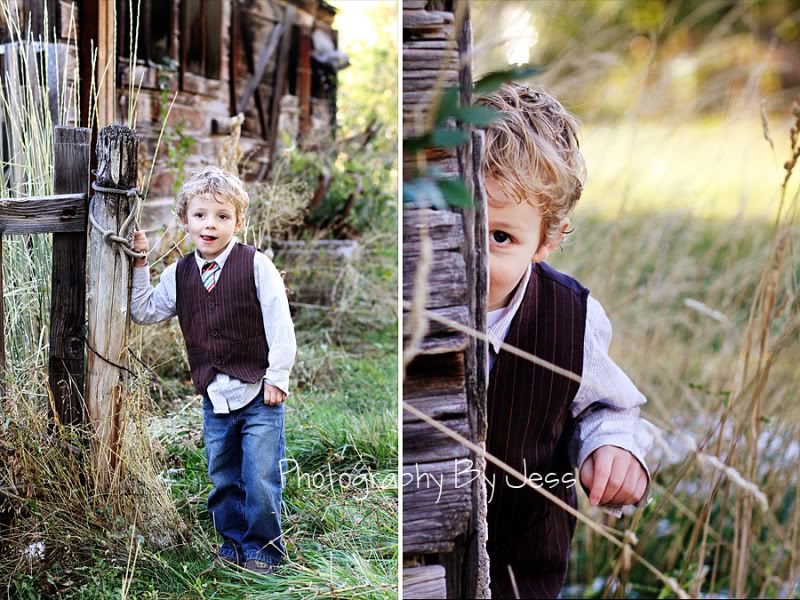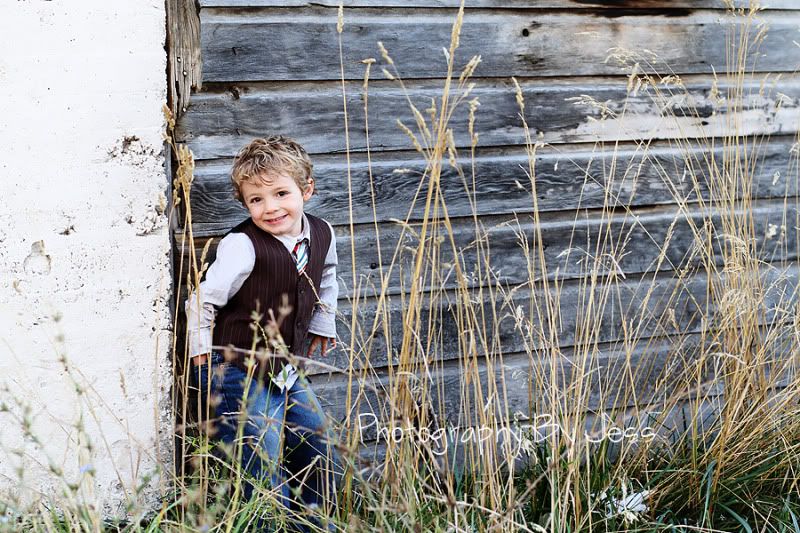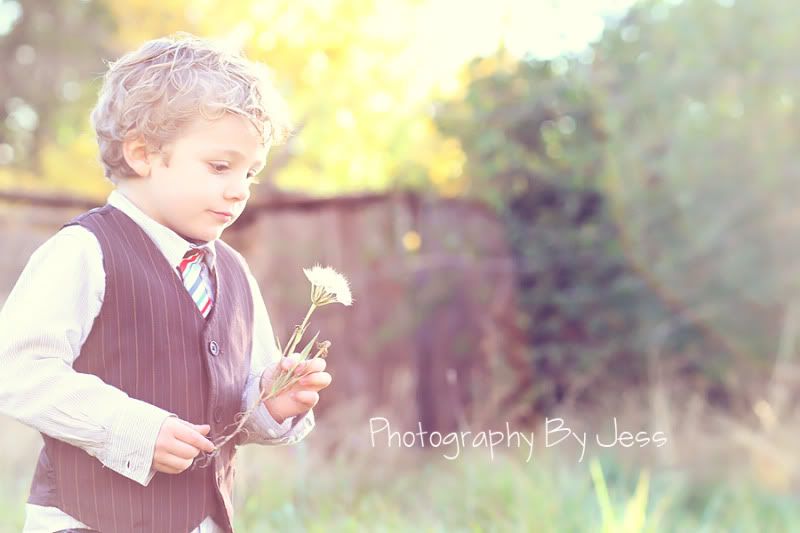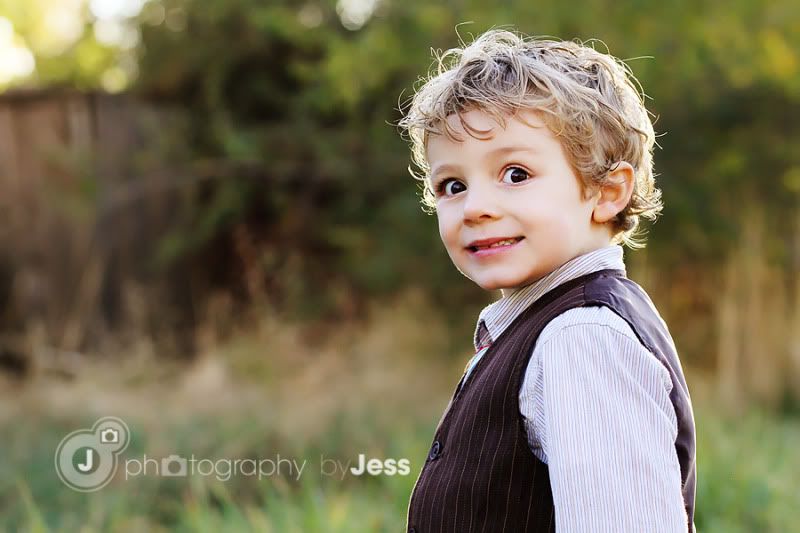 And the new addition…isn't she so cute.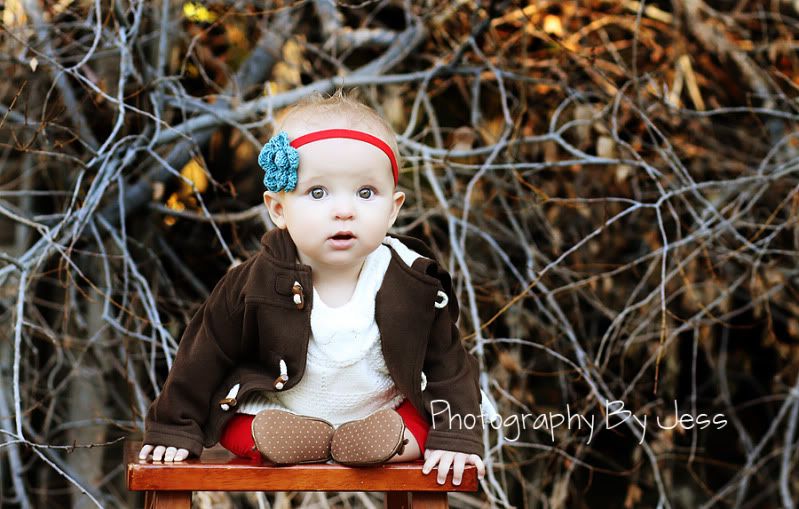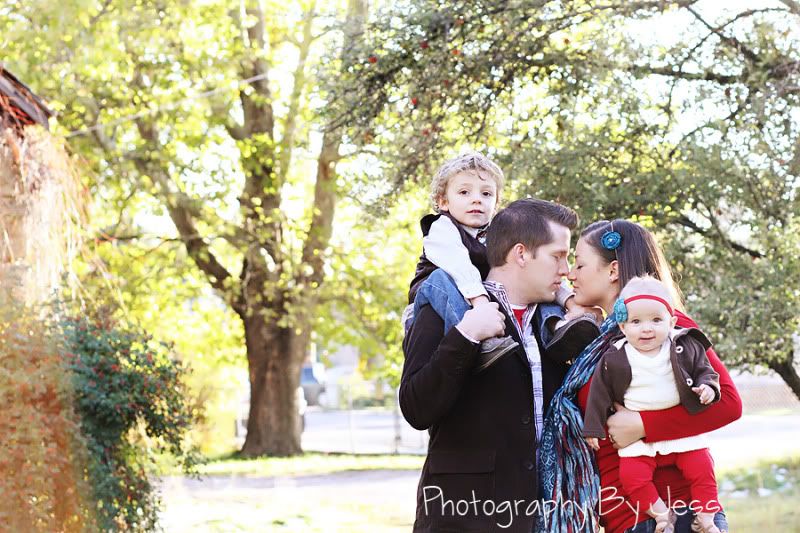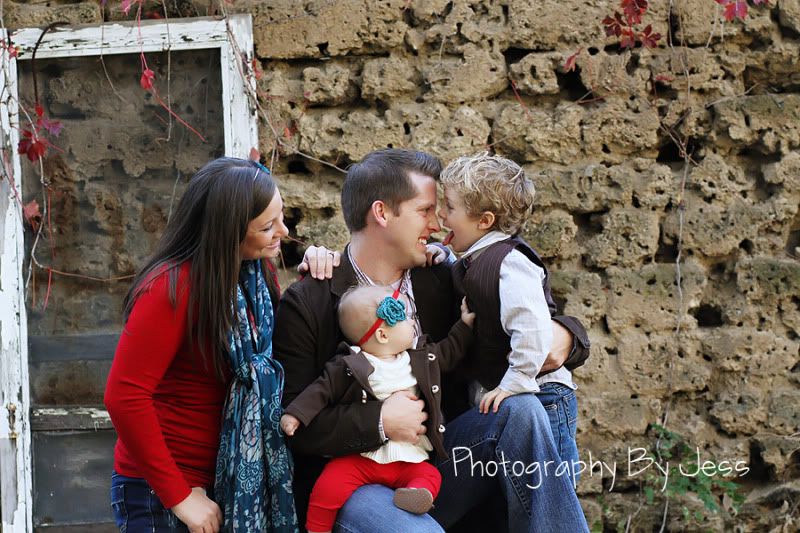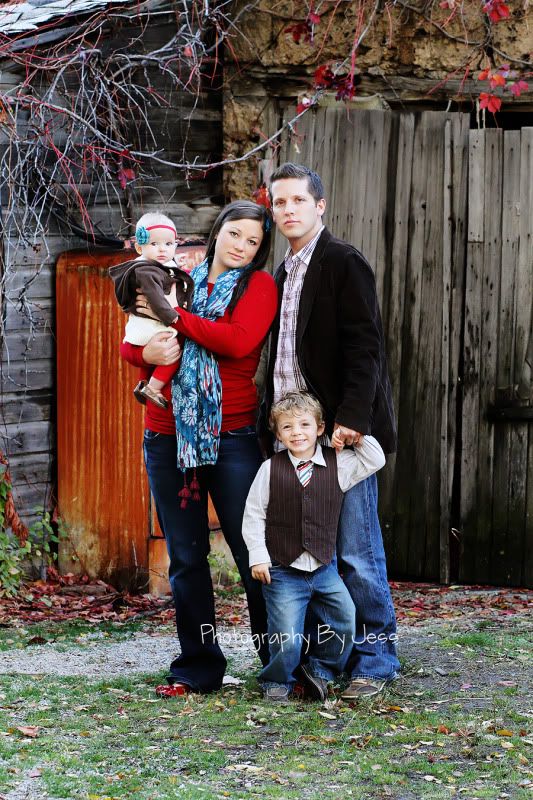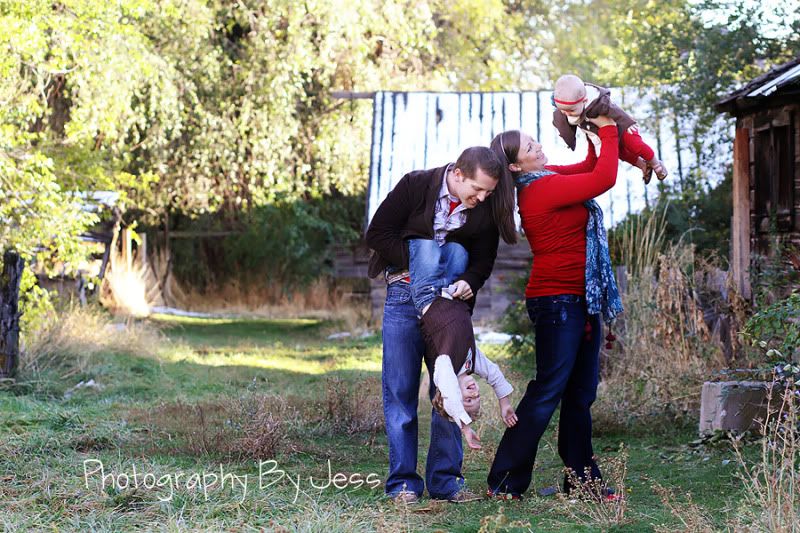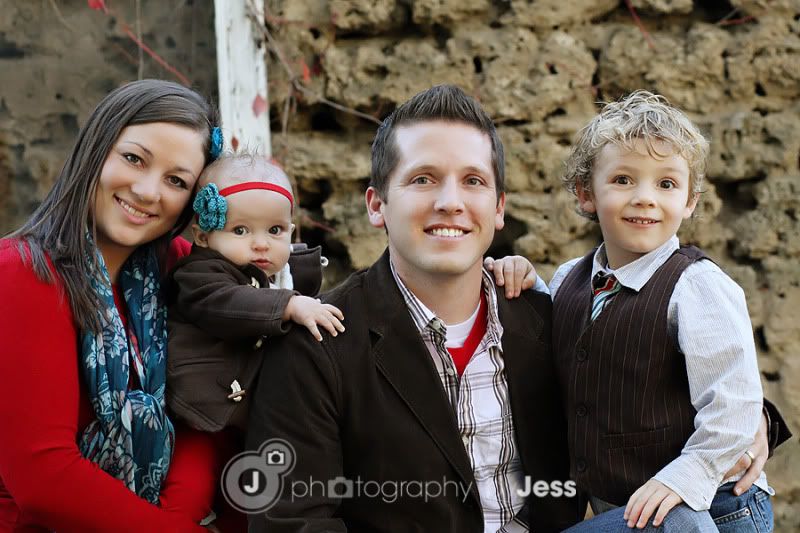 Get your favorite soda, pop some popcorn. Sit back and relax while browsing through the sessions. I hope they bring a smile to you face.