My Friends | Utah Photographer
I didn't know them until 3 years ago. Kate came to  me and has stayed ever since…love her and the whole fam. I've been asked to go to Cali with them in July lets hope it all works out. Plus, its the type of session I have dreamed of.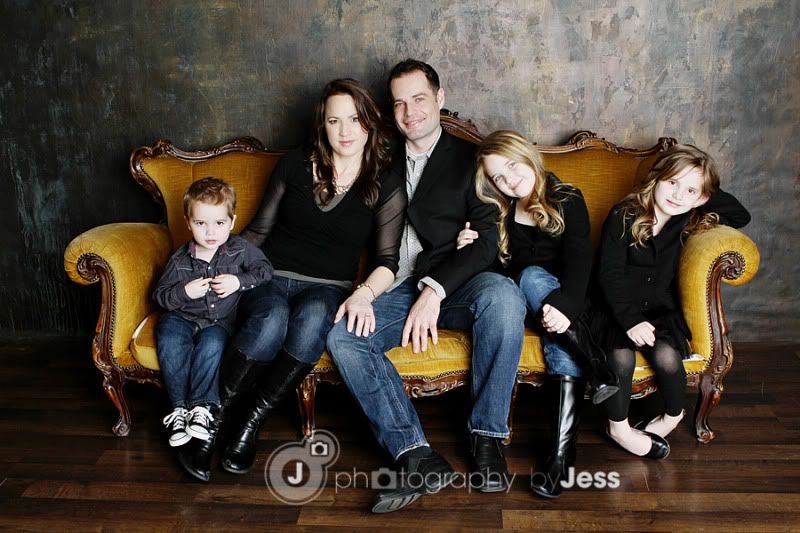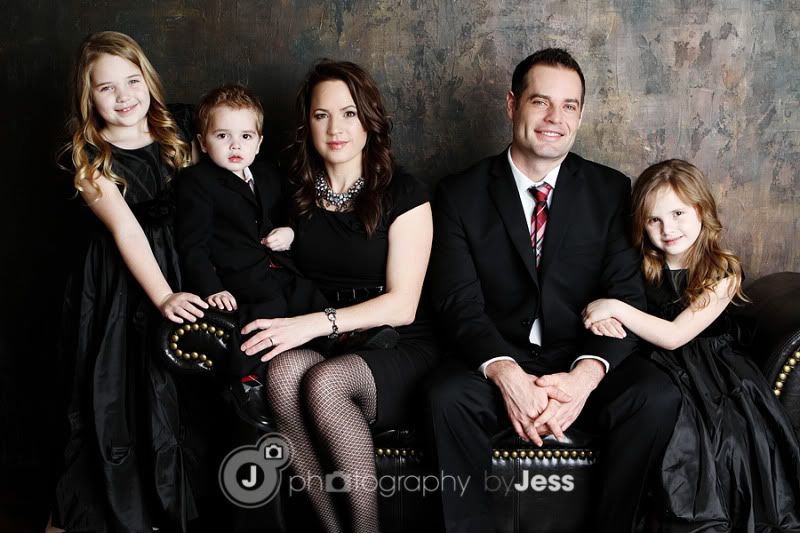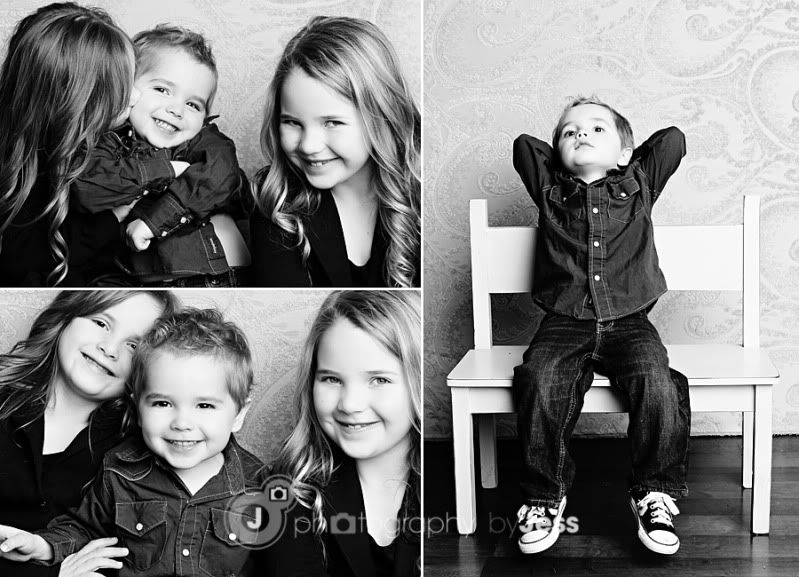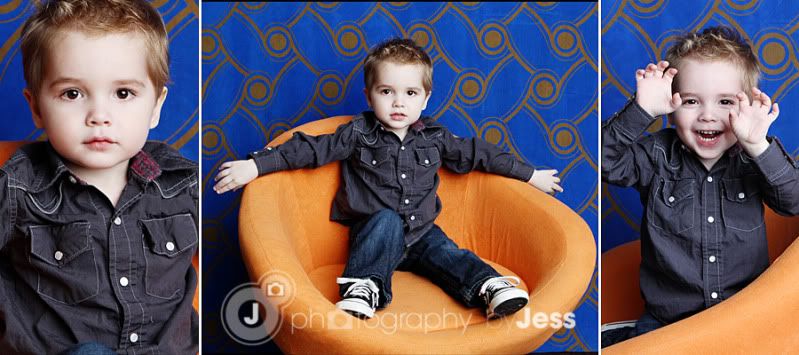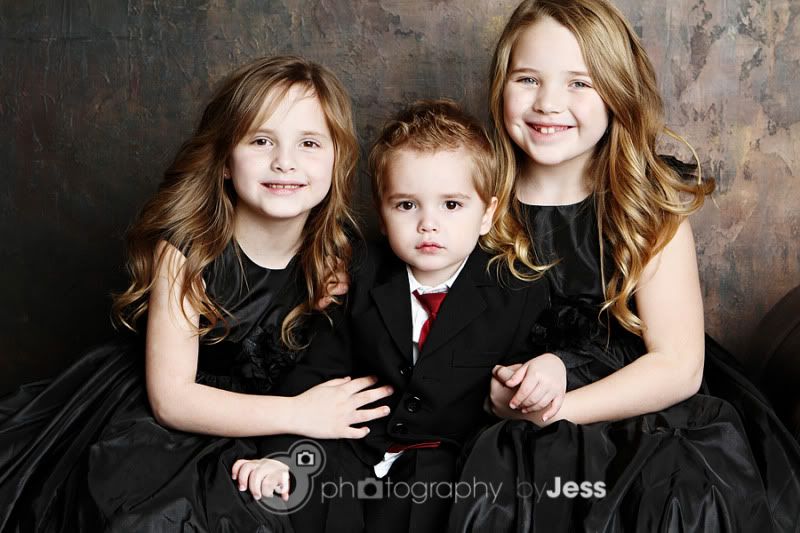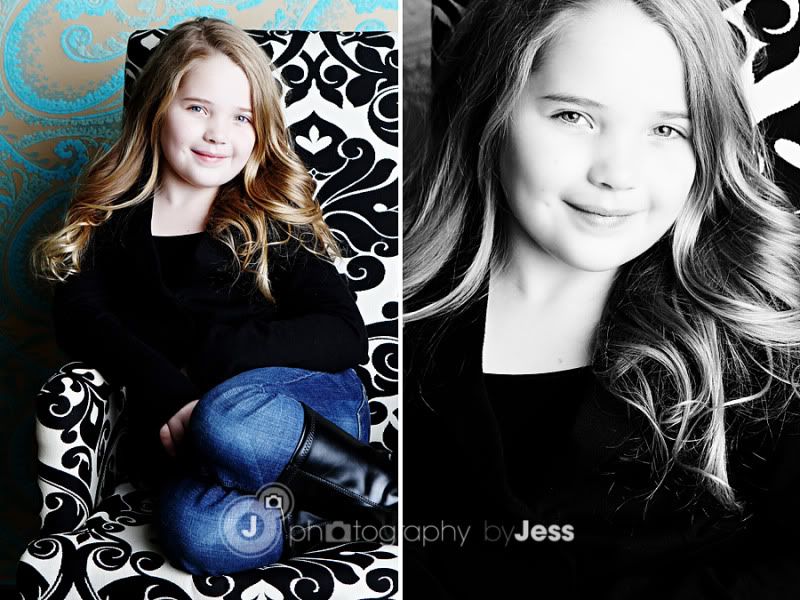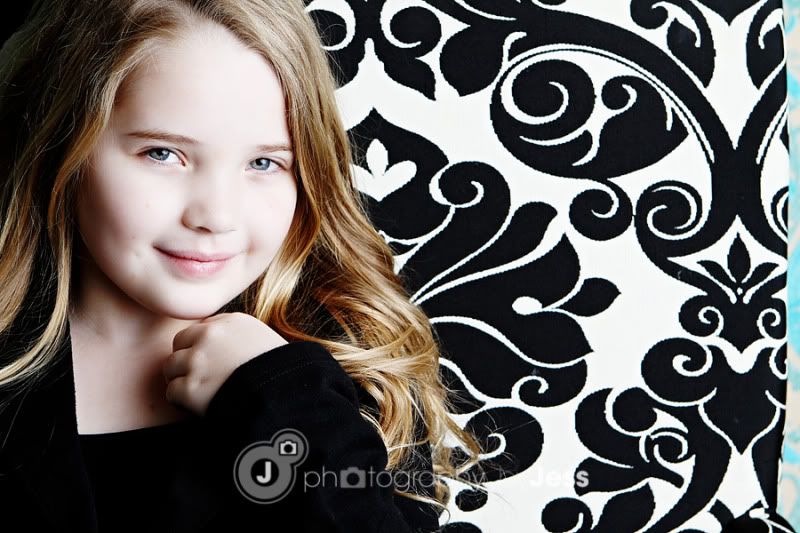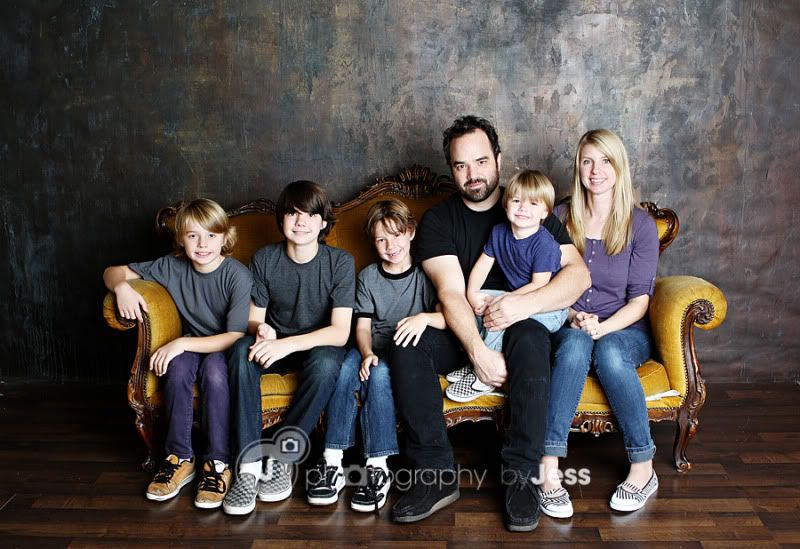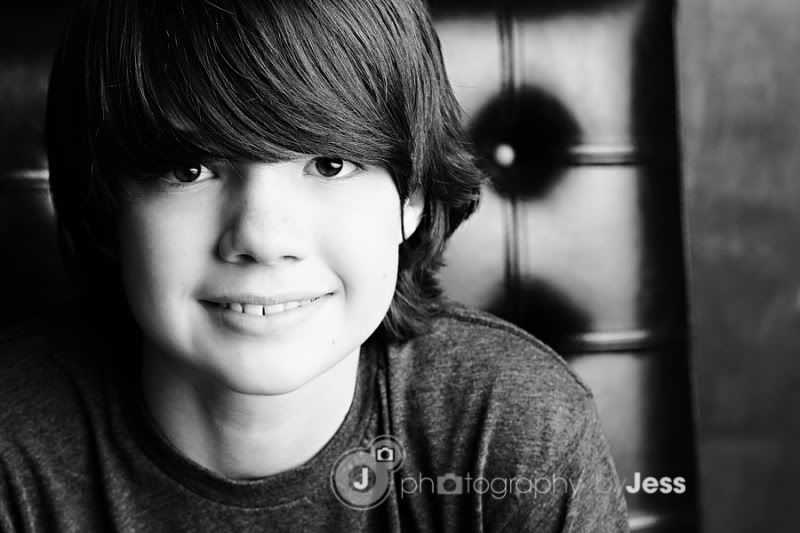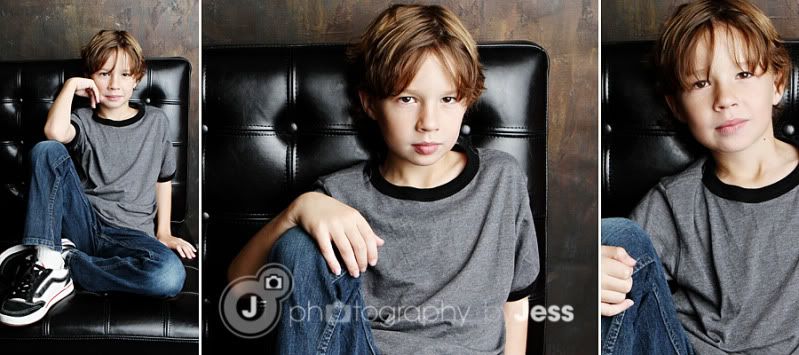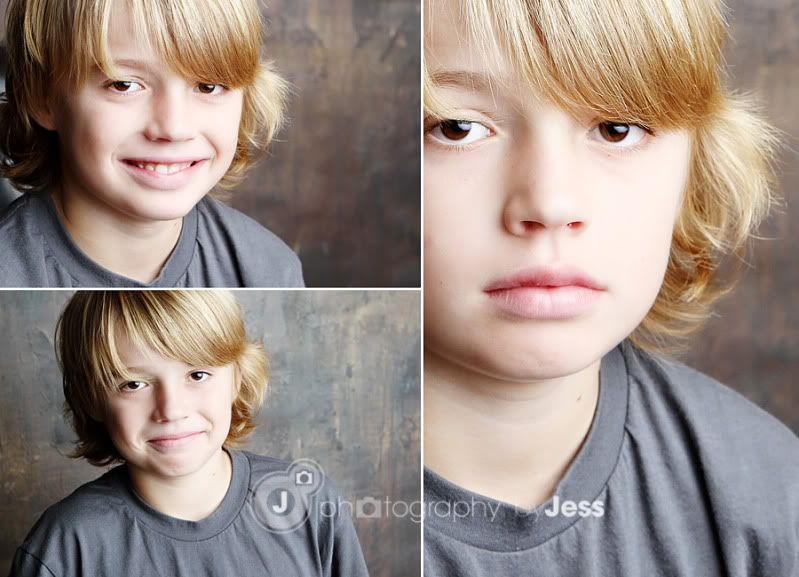 And then this little one…the shoot was scheduled right at nap time. We keep trying our magic but she wasn't having it.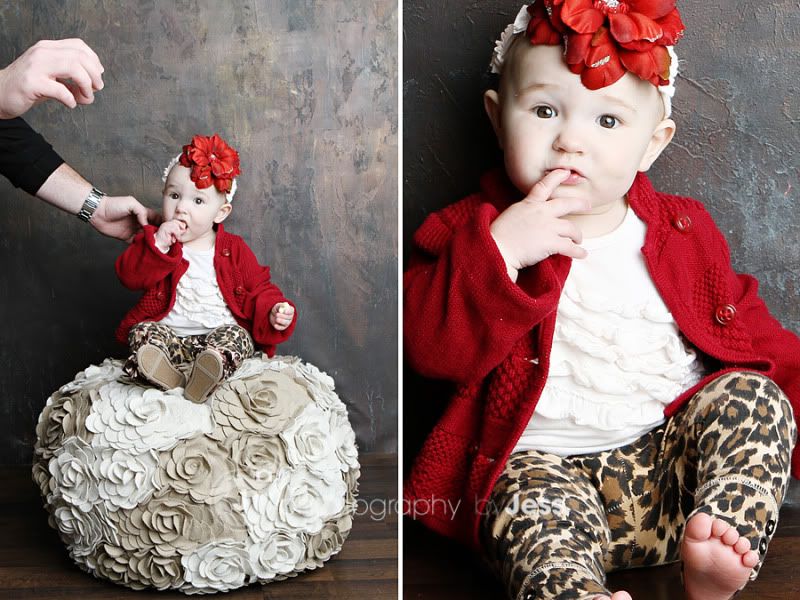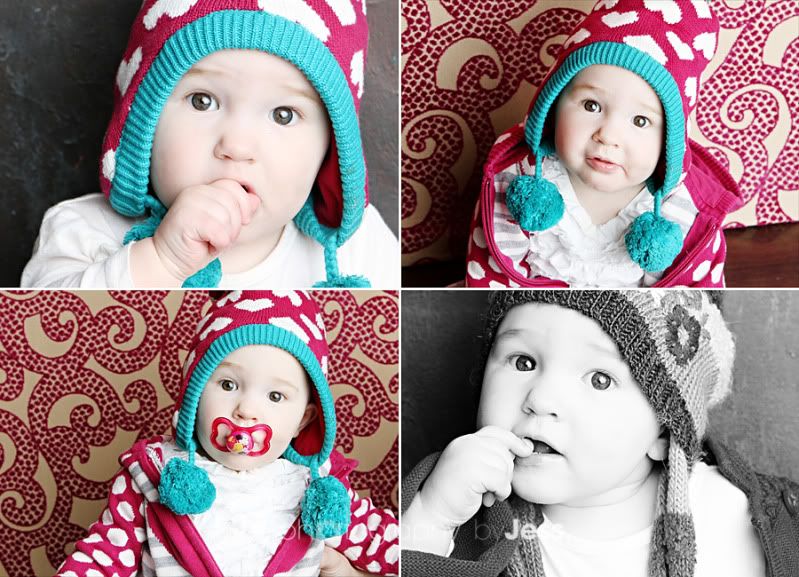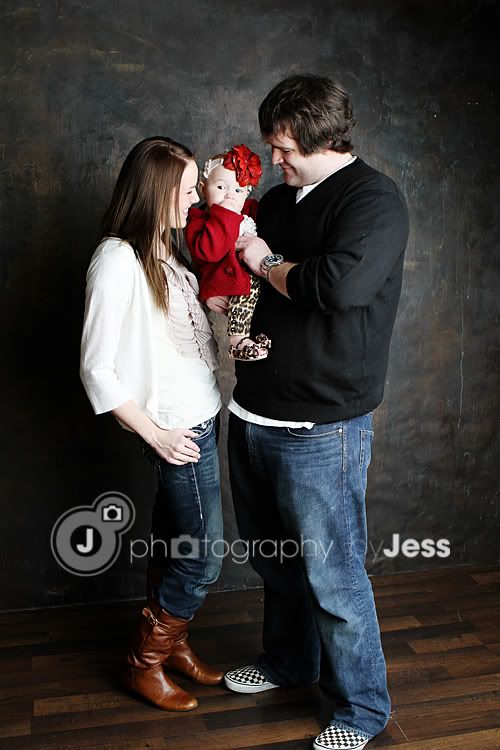 Sit back, relax, take a look at my work to see if it's something you'd like for me to create for you. I hope they bring a smile to your face.