Beautiful Seniors | Utah High School Photographer
What a FUN FRIEND Session. And what a great way to remember your senior year…getting your photos done with your friends!
Offering Mini Sessions for High School Seniors
The skinny:
Date: Friday April 29th
$300 for a 30 min session of yourself and then we'll add your friends in for some group shots.
times will be 4:30, 5:15, 6:00, 6:45,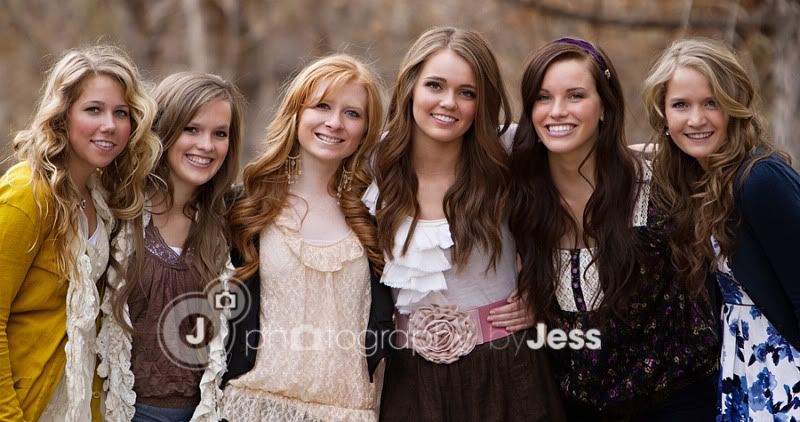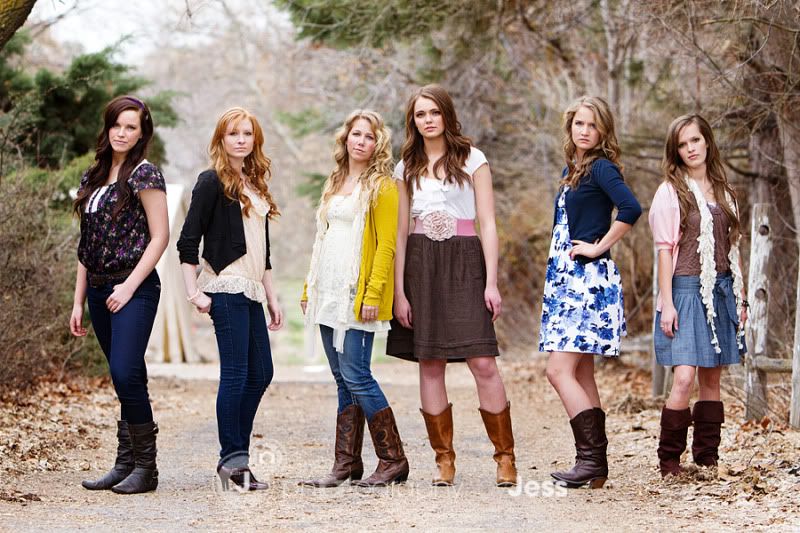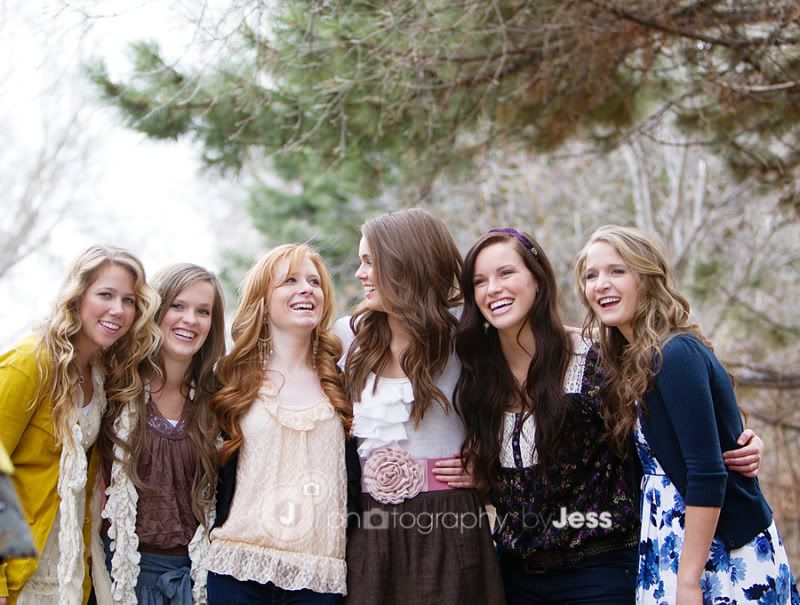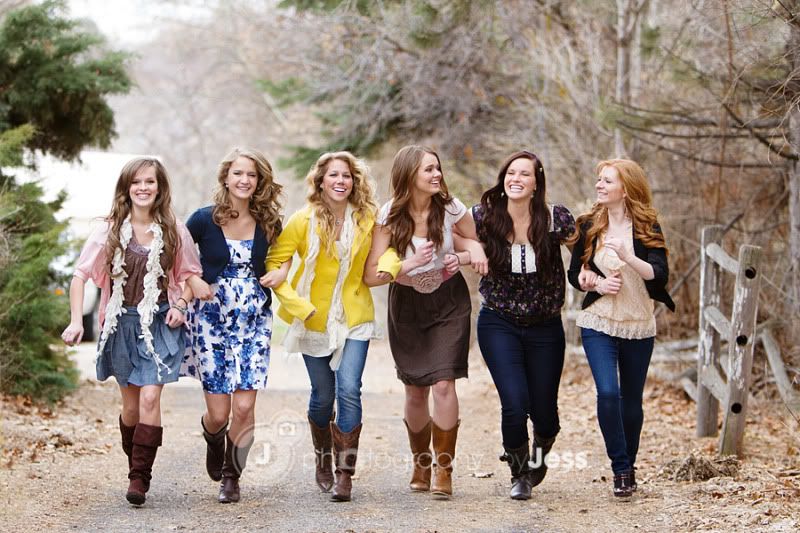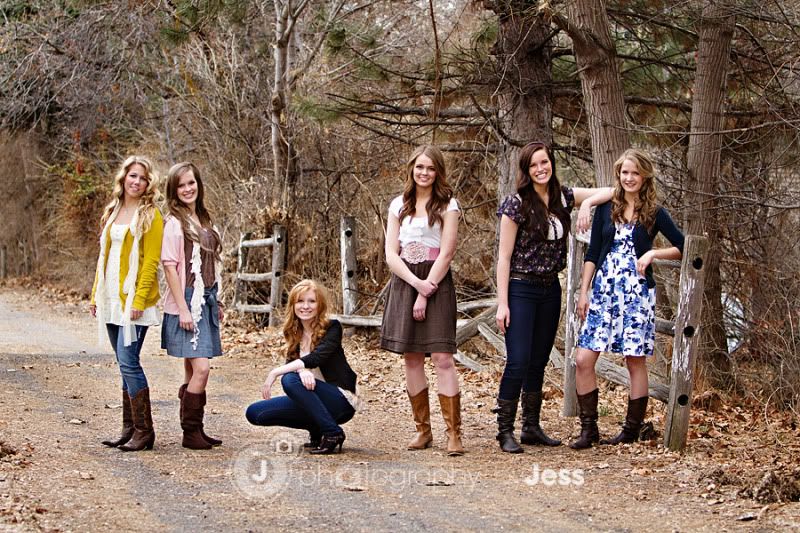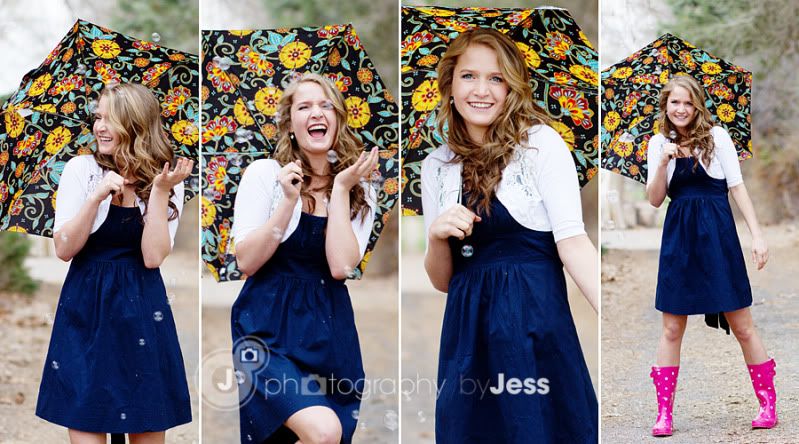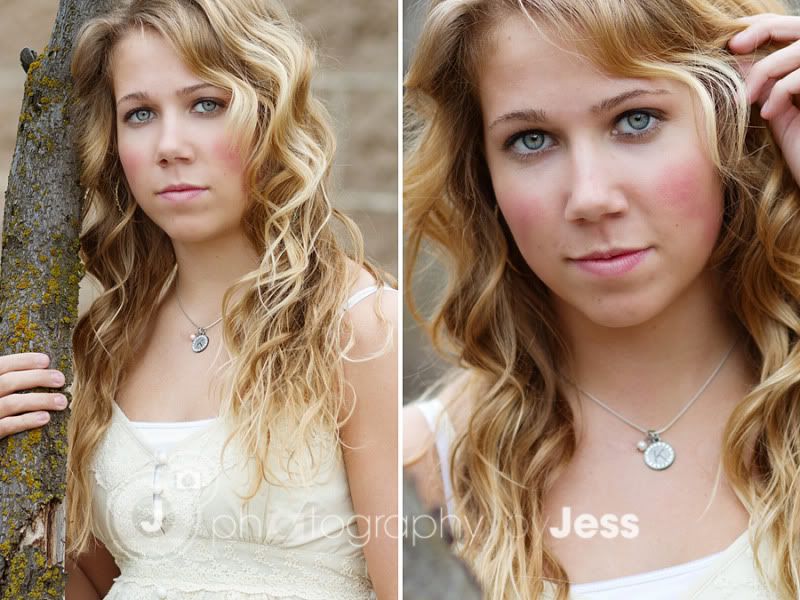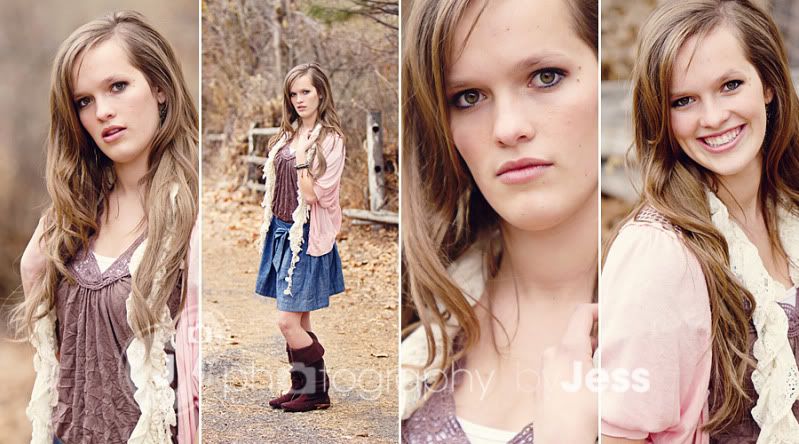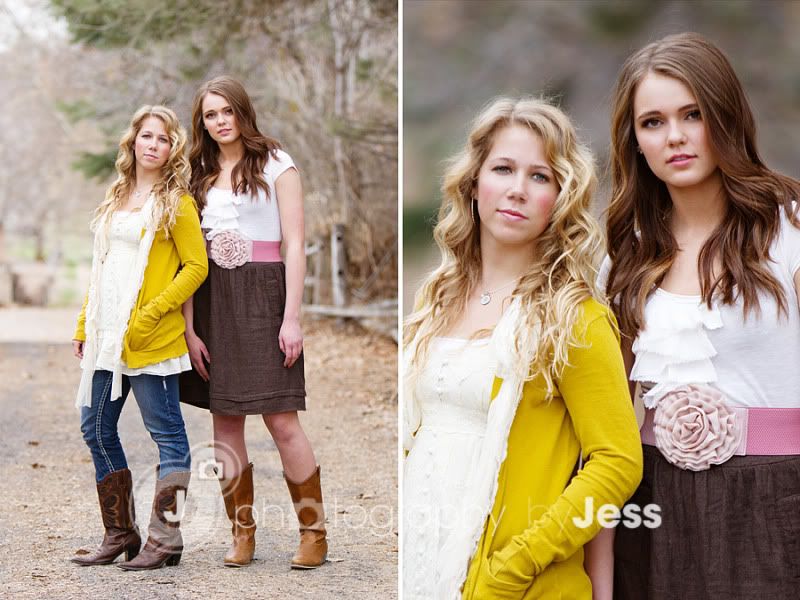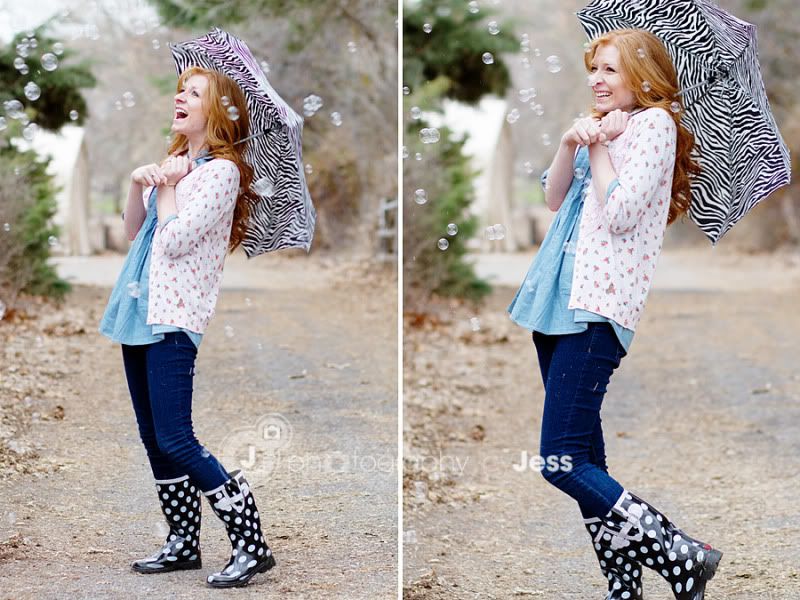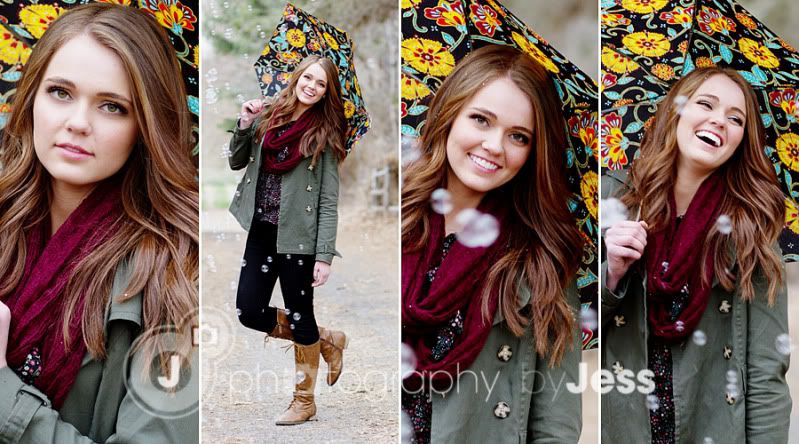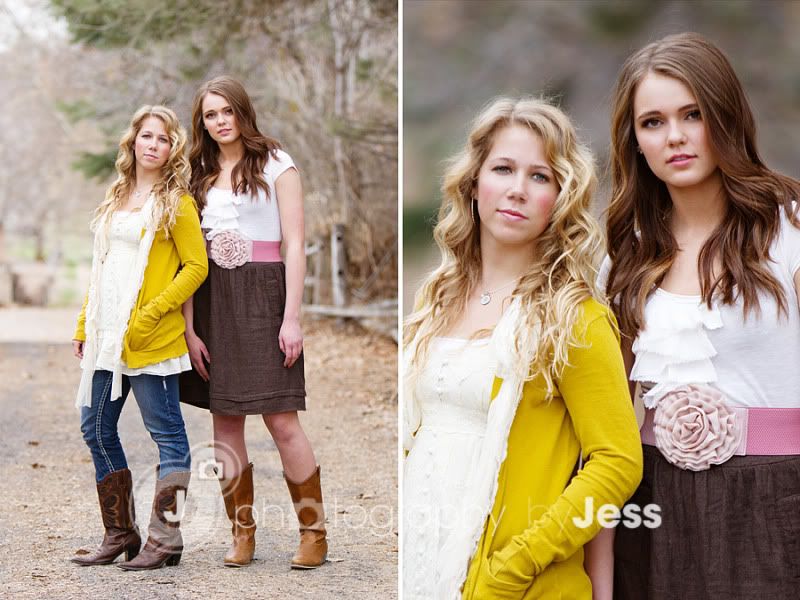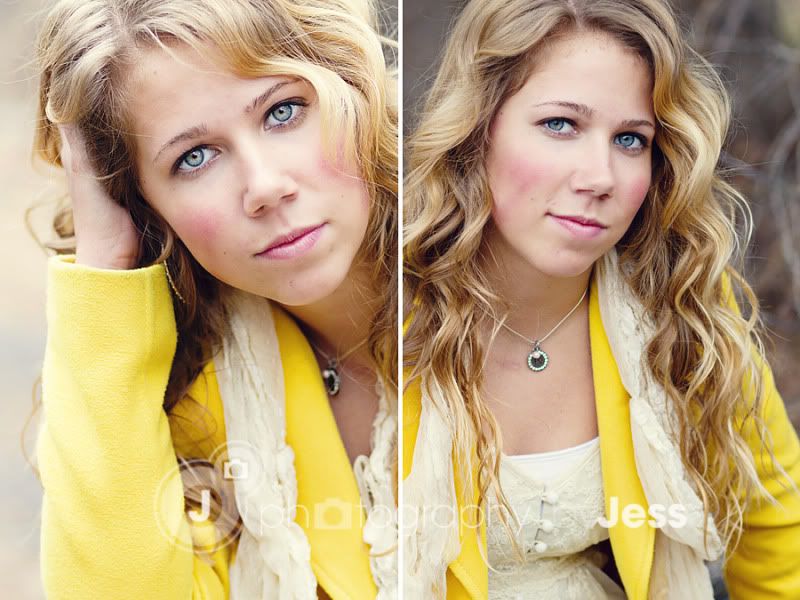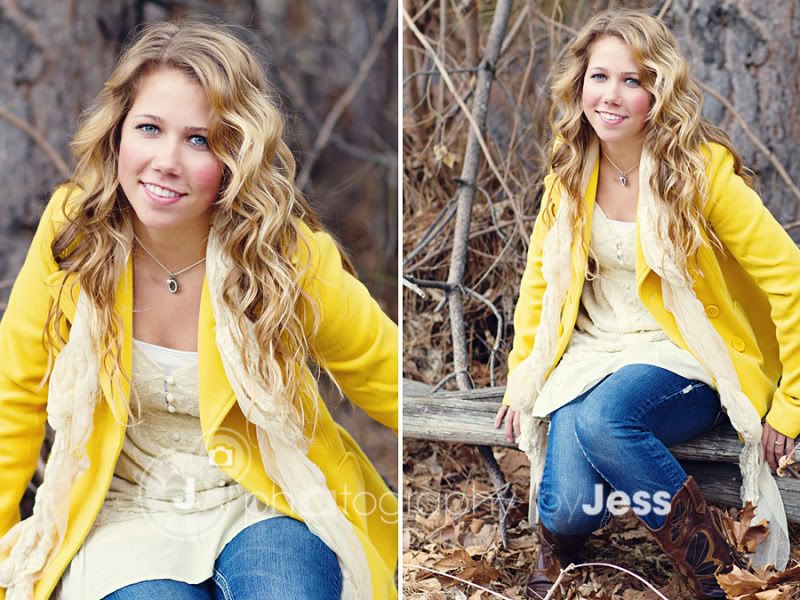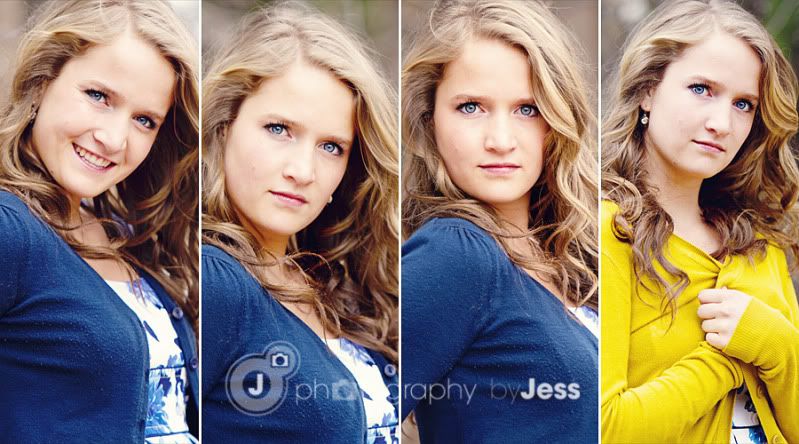 This is Miss D she set this all up and got all the girls together.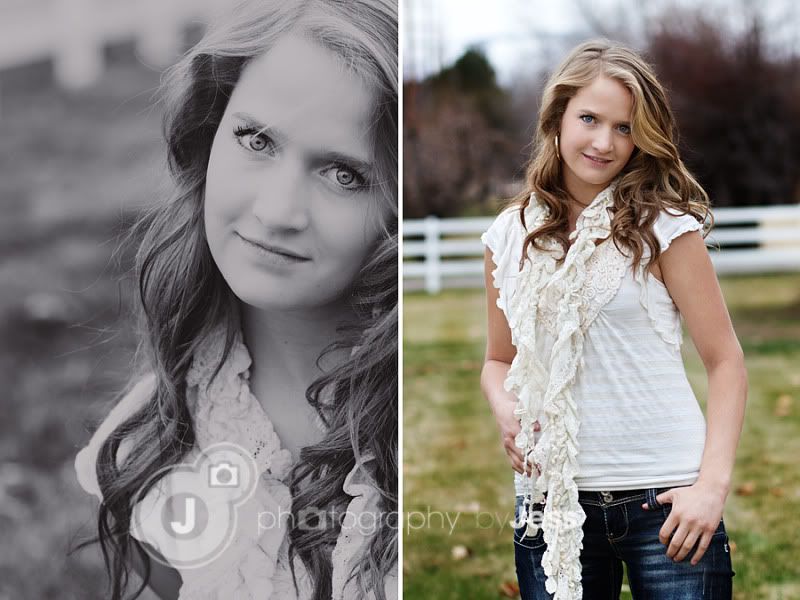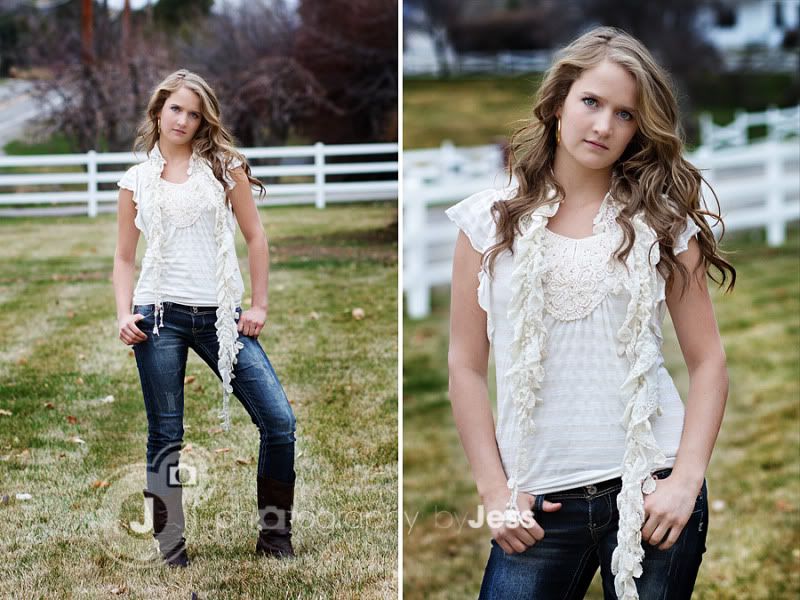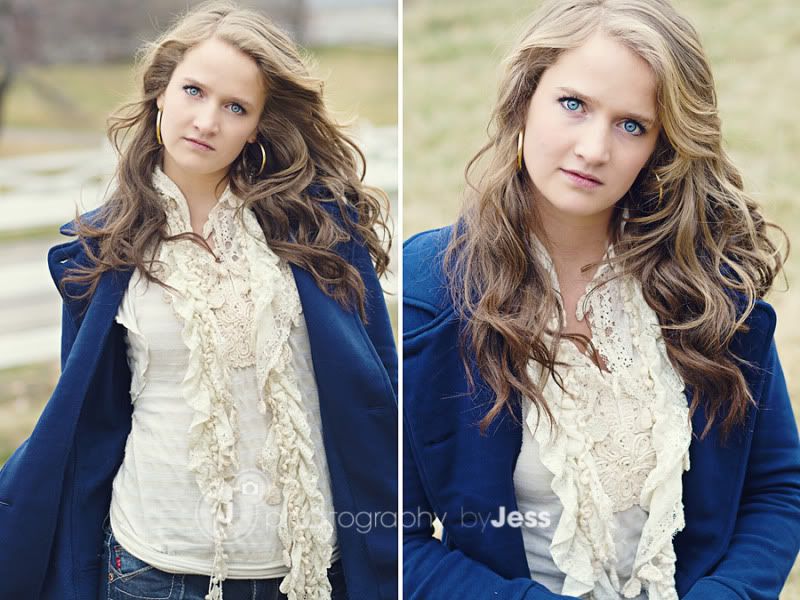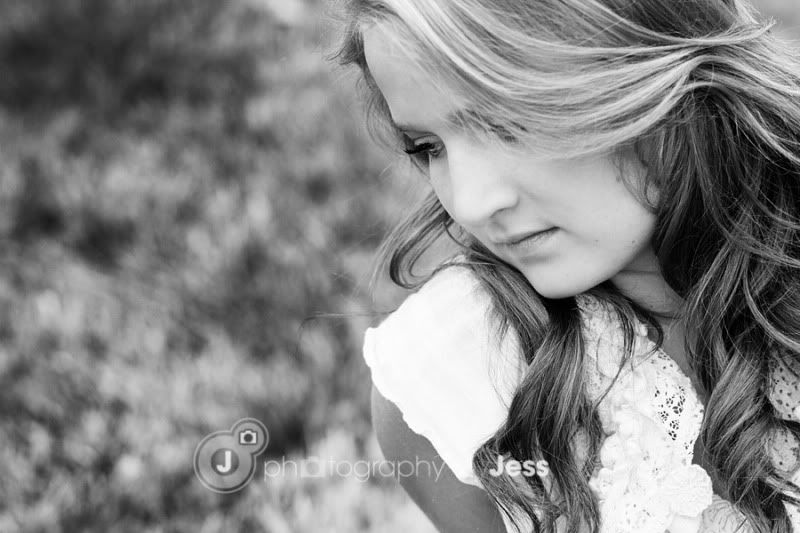 Sit back, relax, take a look at my work to see if it's something you'd like for me to create for you. I hope they bring a smile to your face.