When I told Elyse that I needed her to model for me and when I told what I was going to do she was SO excited. Just love it turned out. You can still join in the project its never to late check it out on flickr.
Looks like my resizing is messed up…just going to leave it for this post. You get the idea.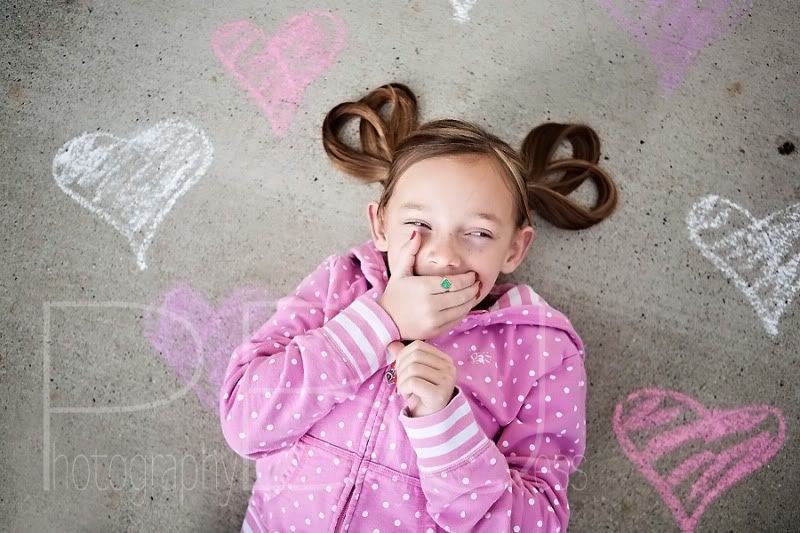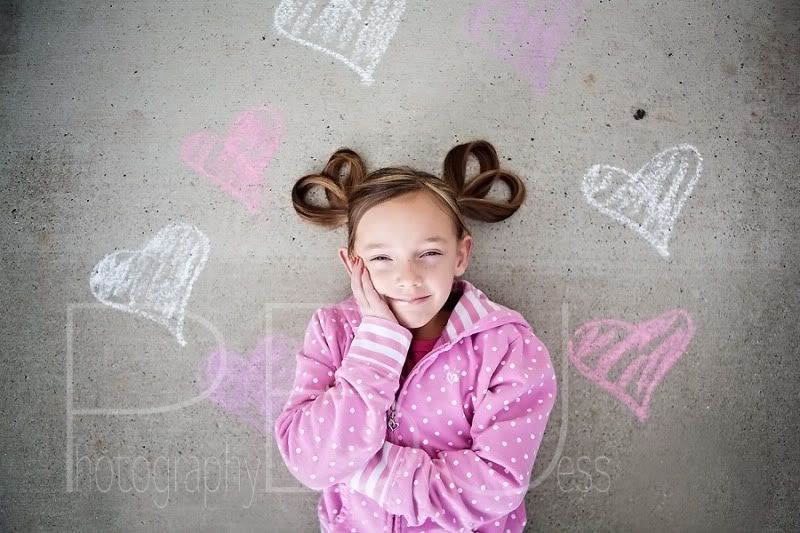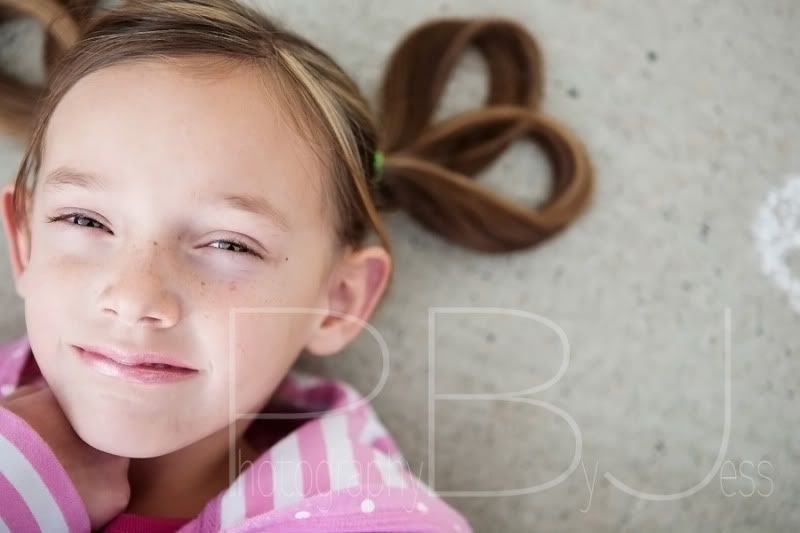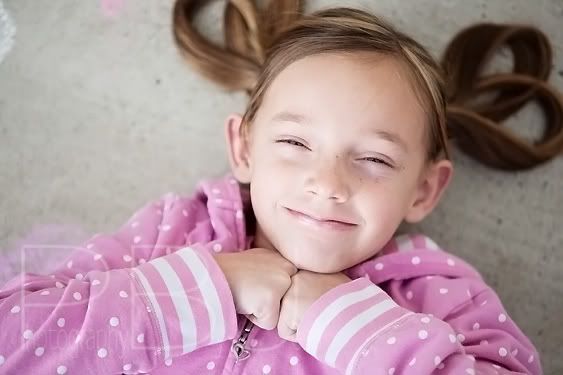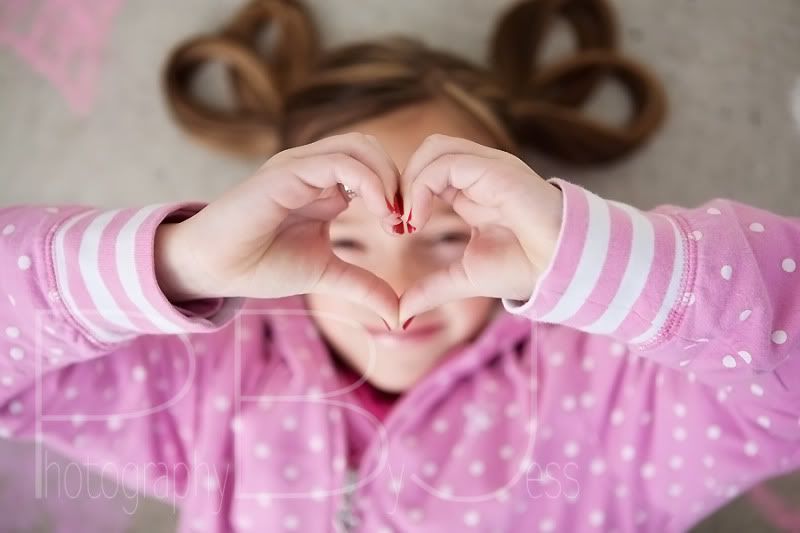 Sit back, relax, take a look at my work to see if it's something you'd like for me to create for you. I hope they bring a smile to your face.