This is what Beckam will be calling her. Kim offered her babysitting services to me when I was moving…how could I pass. Since then she has been cuddling and snuggling him every Tuesday. Its a win win…she gets a baby fix and I get some time to relax, edit, exercise whatever I want, the sky is the limit but I mostly edit!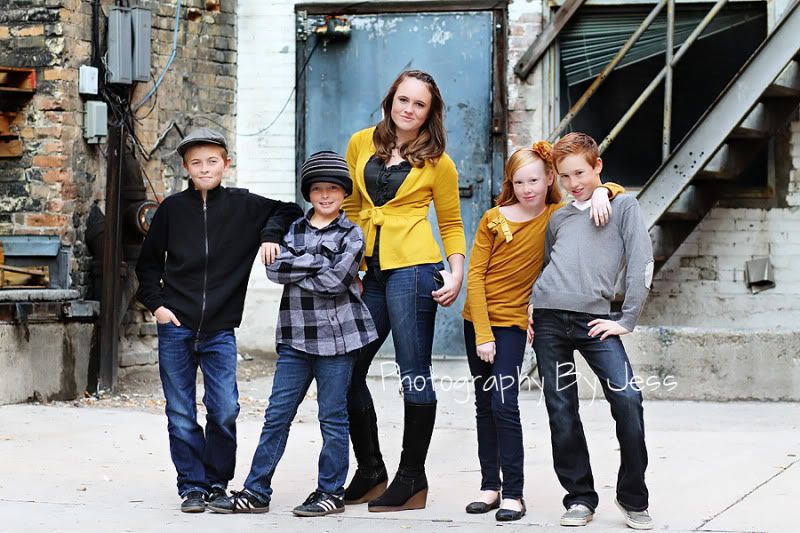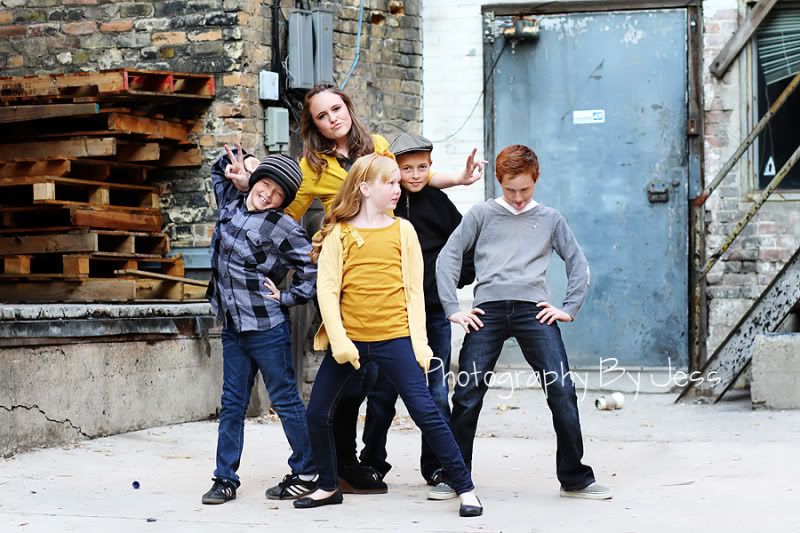 This little guy won my heart. He is one of Gabe's friends. And I come home from getting groceries and Gabe has all of his friends over and he asks "Do you need some help?" who does that at 9 years old…and he helped me bring them all in.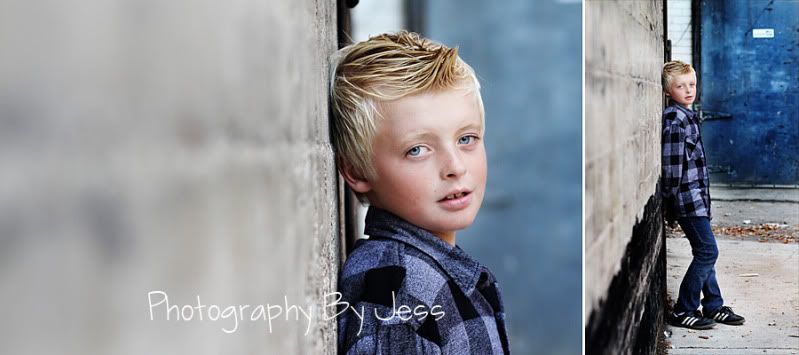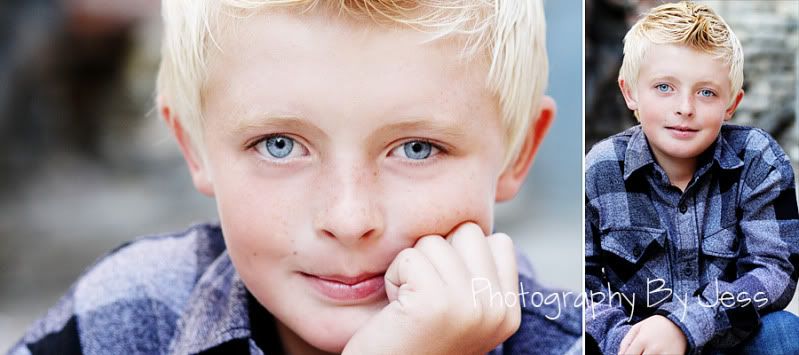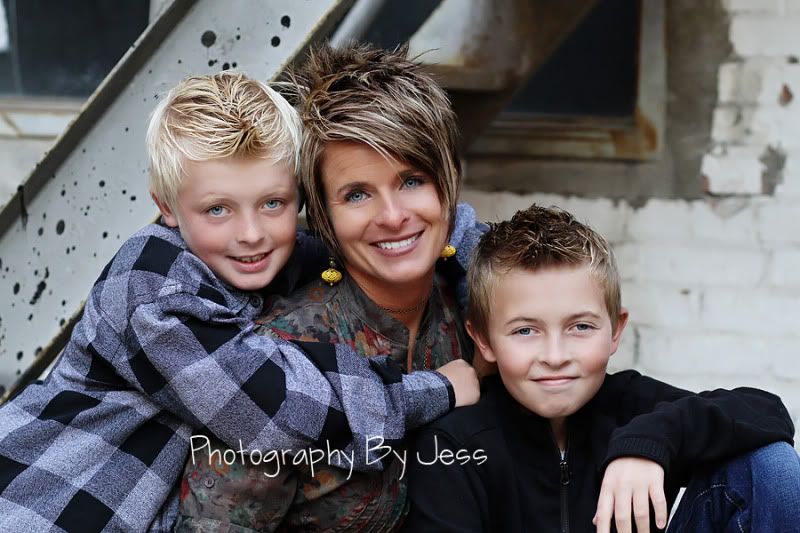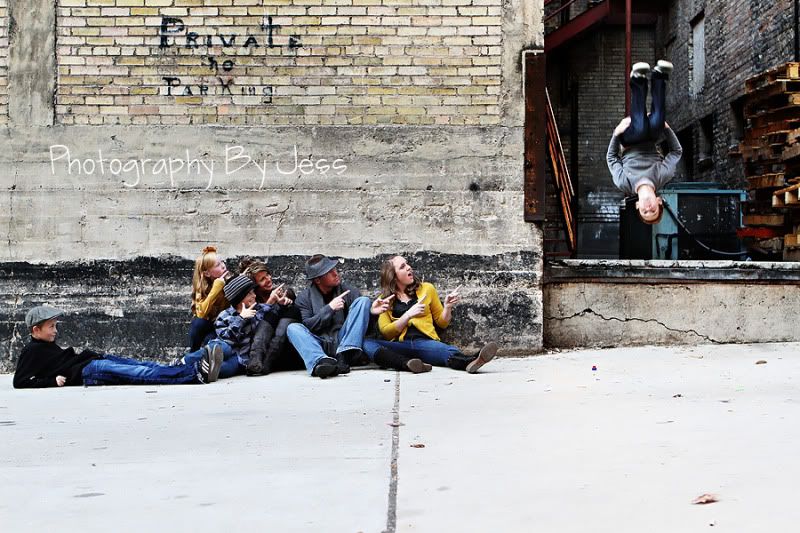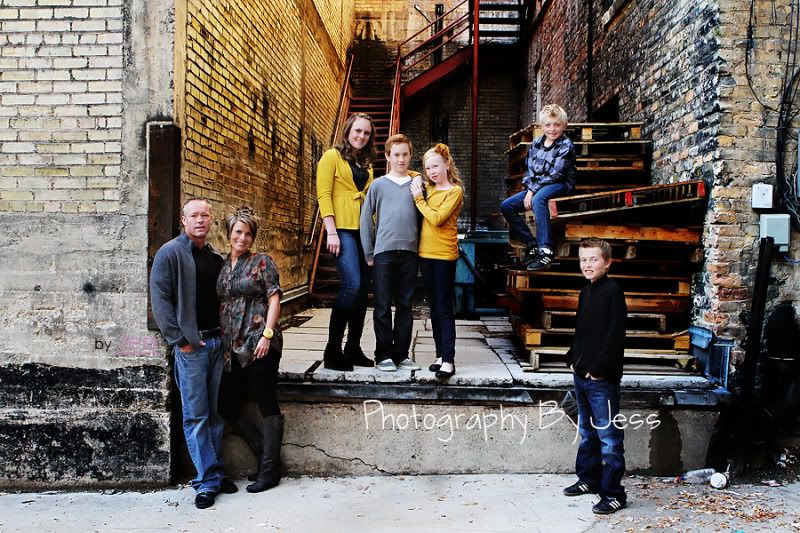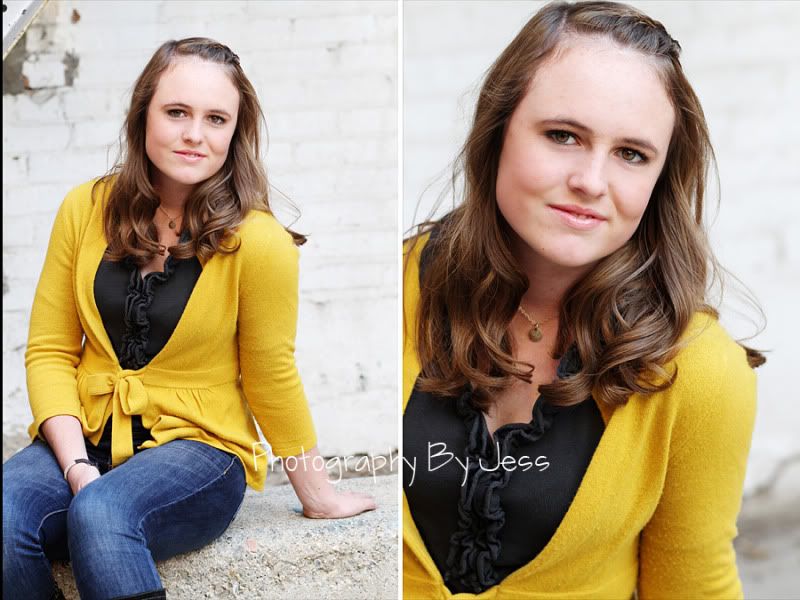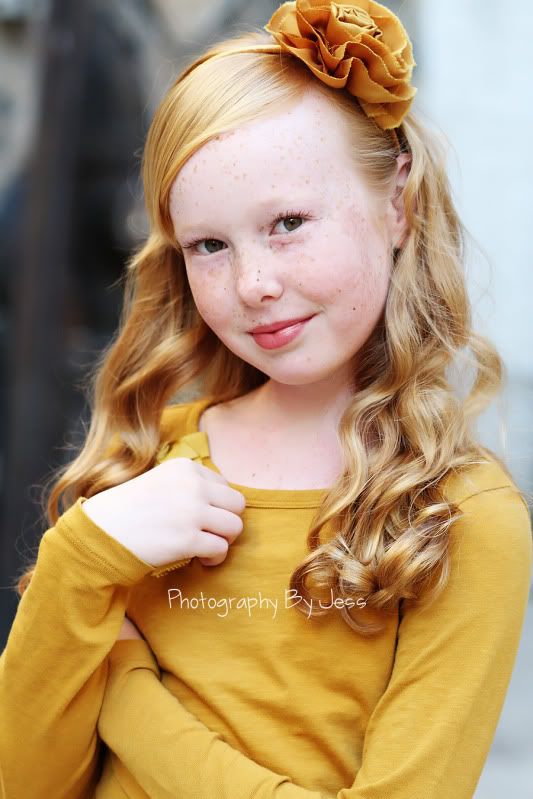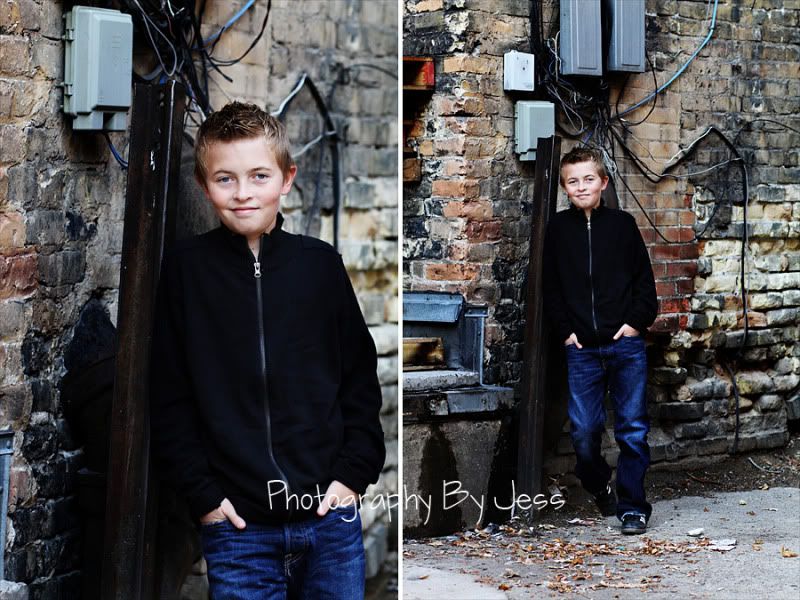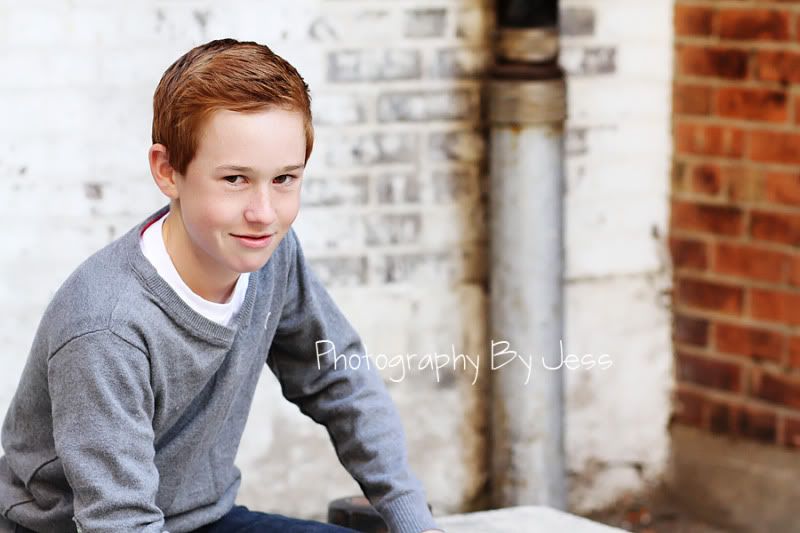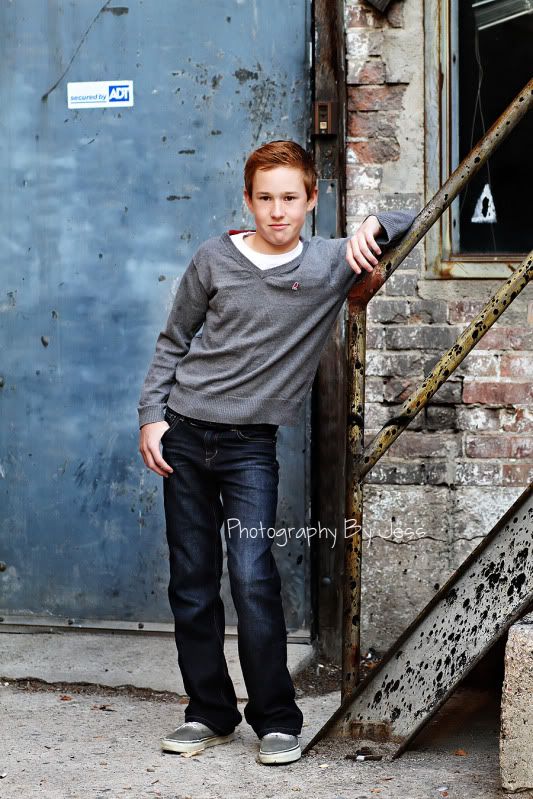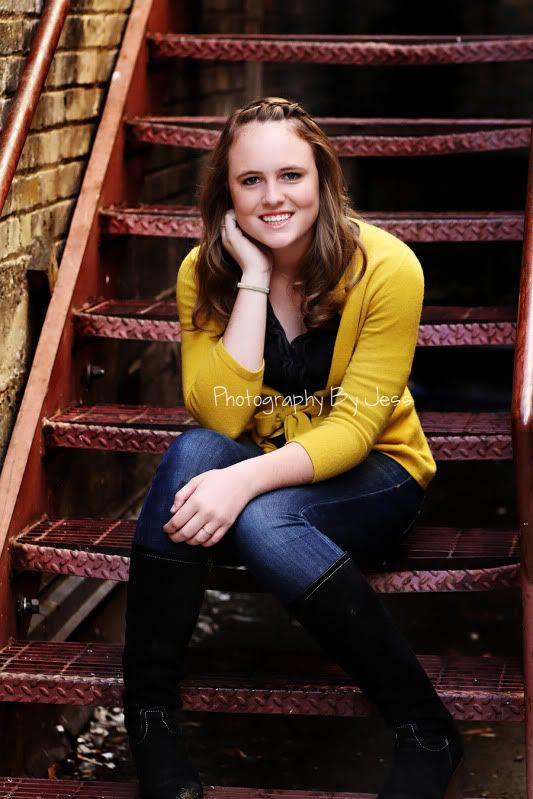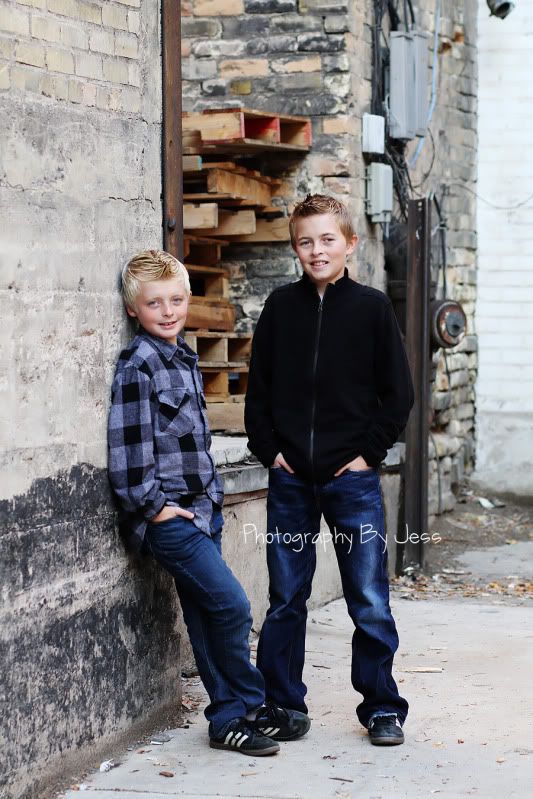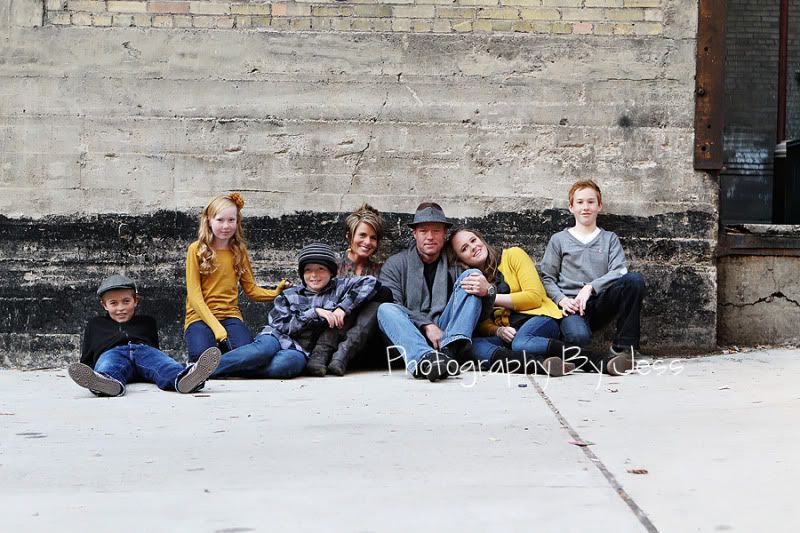 Sit back, relax, take a look at my work to see if it's something you'd like for me to create for you. I hope they bring a smile to your face.