Kennedy | Utah Photographer
This is my childhood friends daughter and she was/is completely adorable. Stacy was prepared for this session. Kennedy loved to change in all the different dresses and outfits and she completely hammed it up.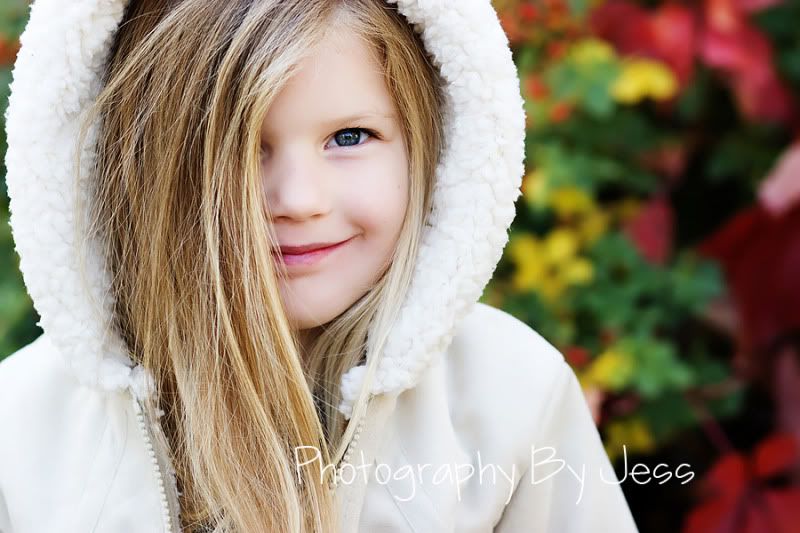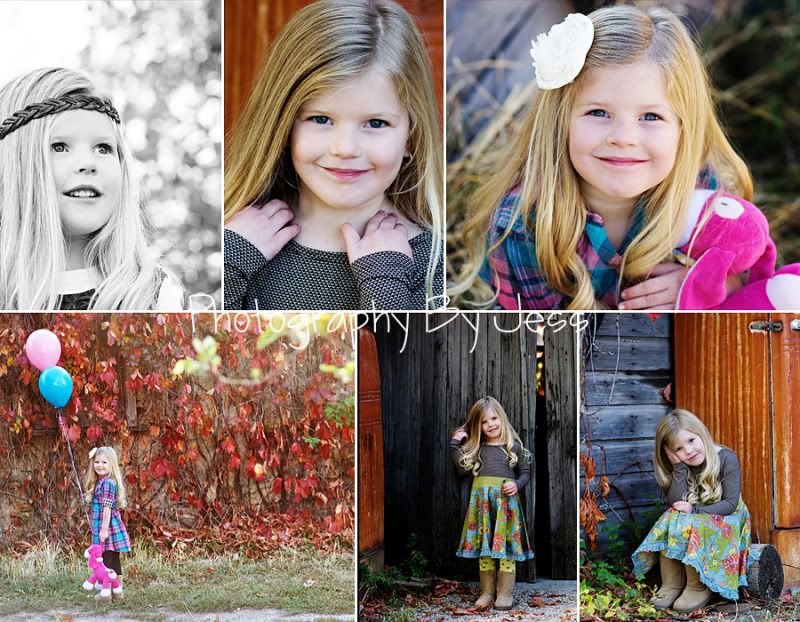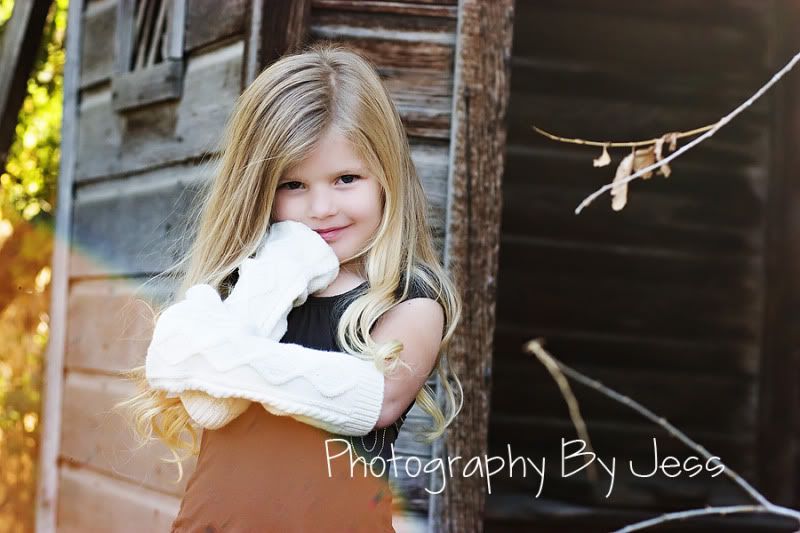 And this next series of photos is so sweet. Grandpa has just recently passed away and Kennedy remembered to get some balloons to send to him. It was so sweet and brought a few tears to my eyes because I knew this wonderful man he was basically a second father to me growing up. I know that he will be missed.


Oh my the light was perfect here.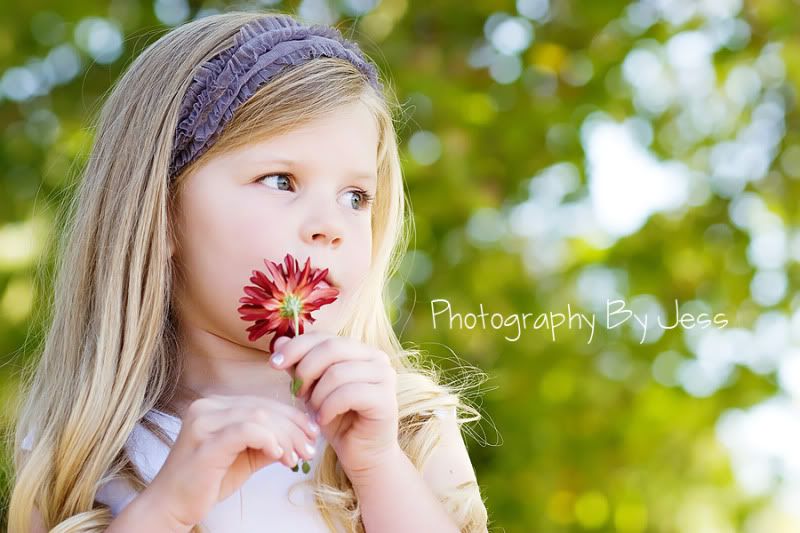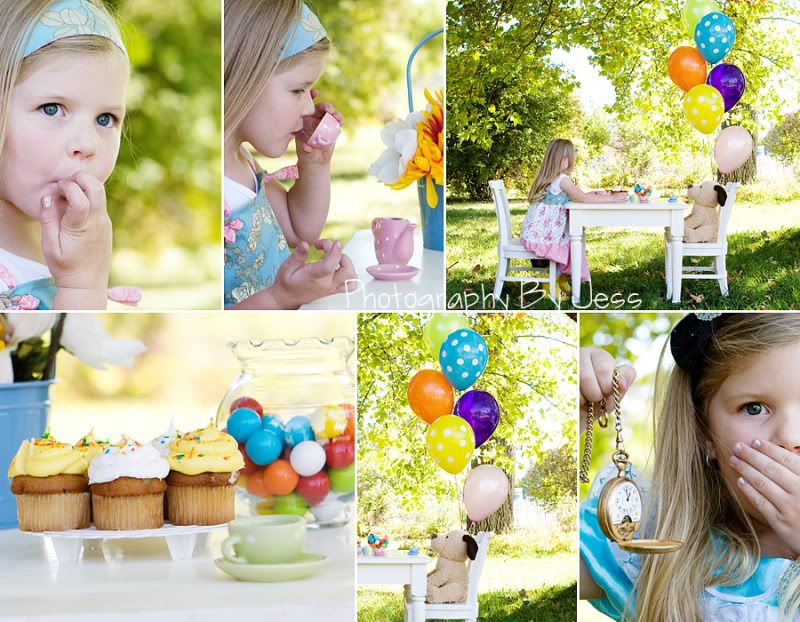 Sit back, relax, take a look at my work to see if it's something you'd like for me to create for you. I hope they bring a smile to your face.