Braden | Utah High School Senior Photography
I have neglected my blog and for those who follow on Facebook have already seen most of these…sorry for the repeat but for some this is a first.
This is Braden Senior 2011
I've wanted to to do a Q&A for my seniors to put on my blog for my readers but I obviously haven't done that so, enjoy the photos.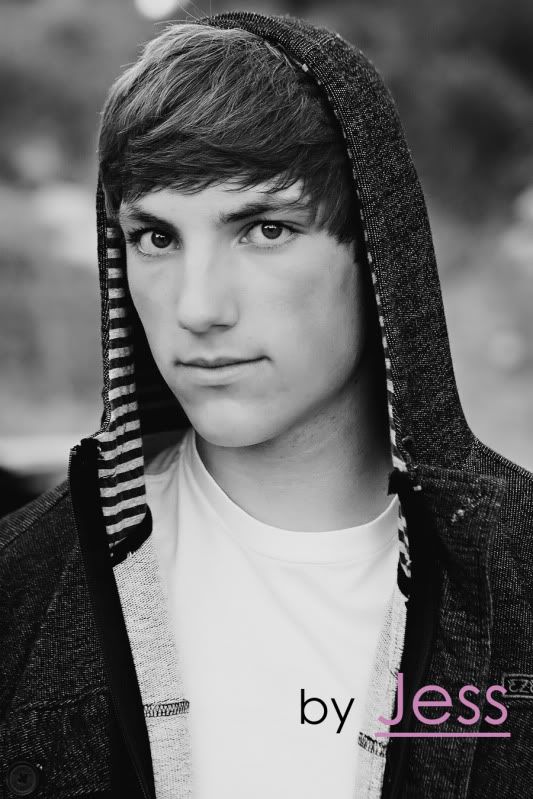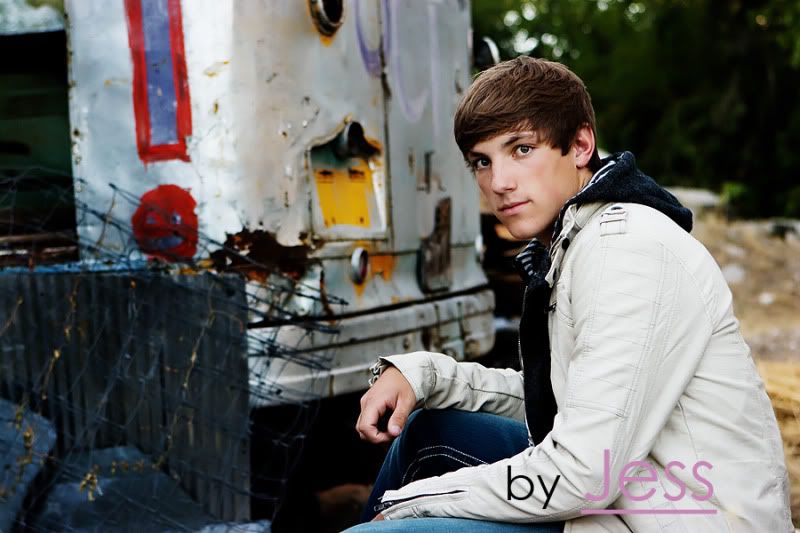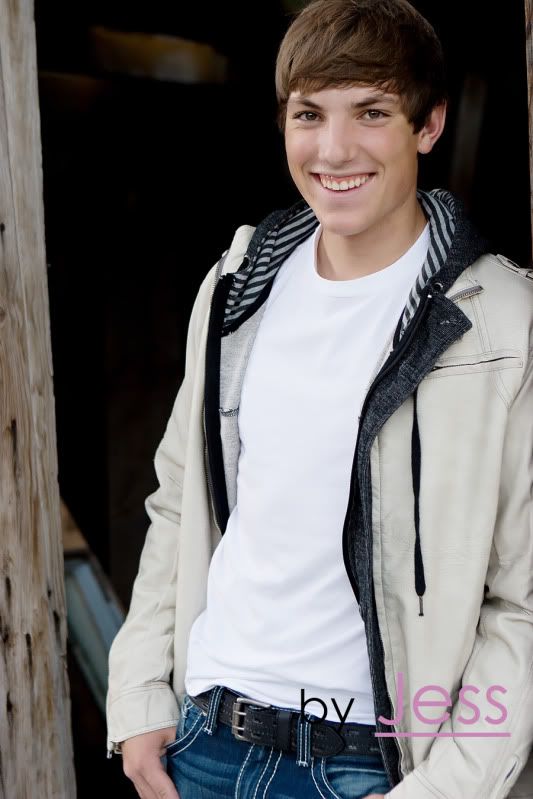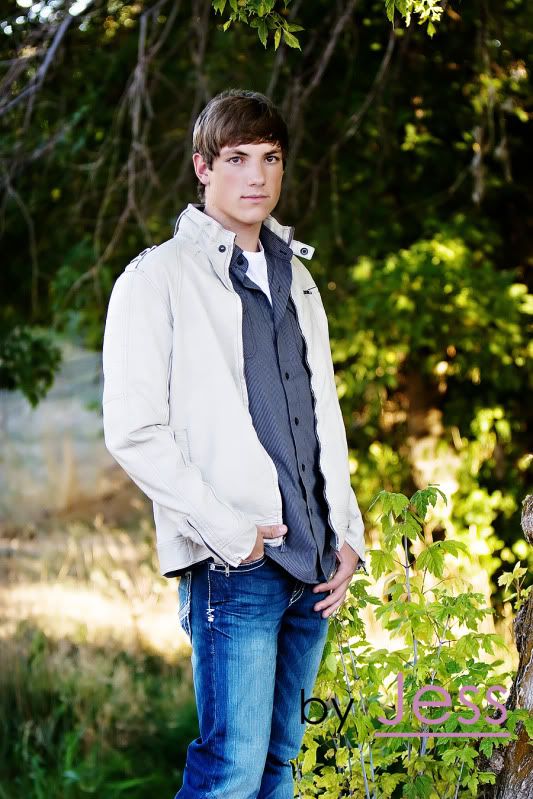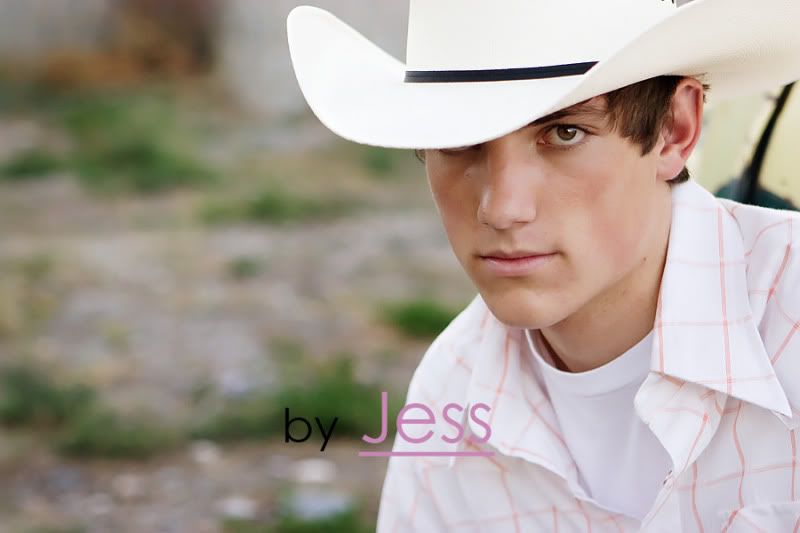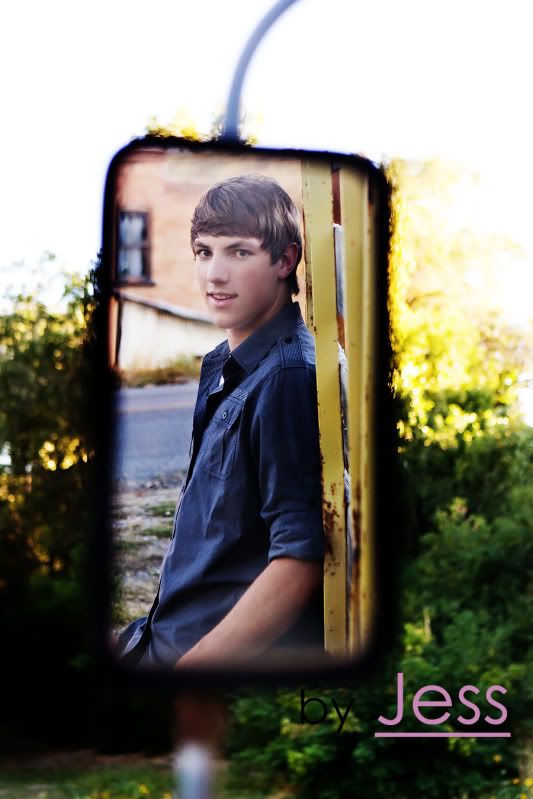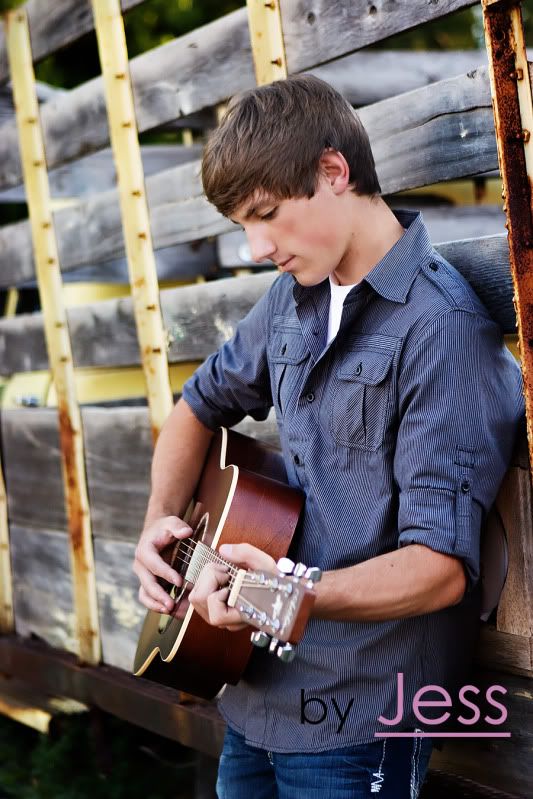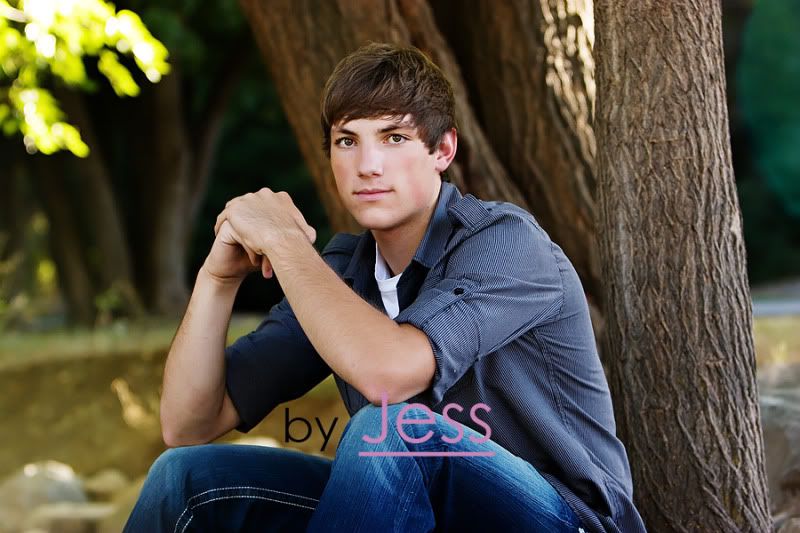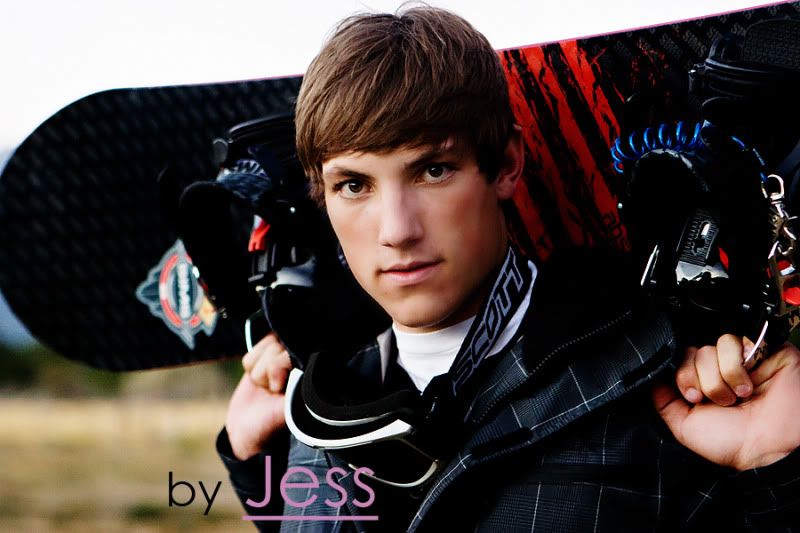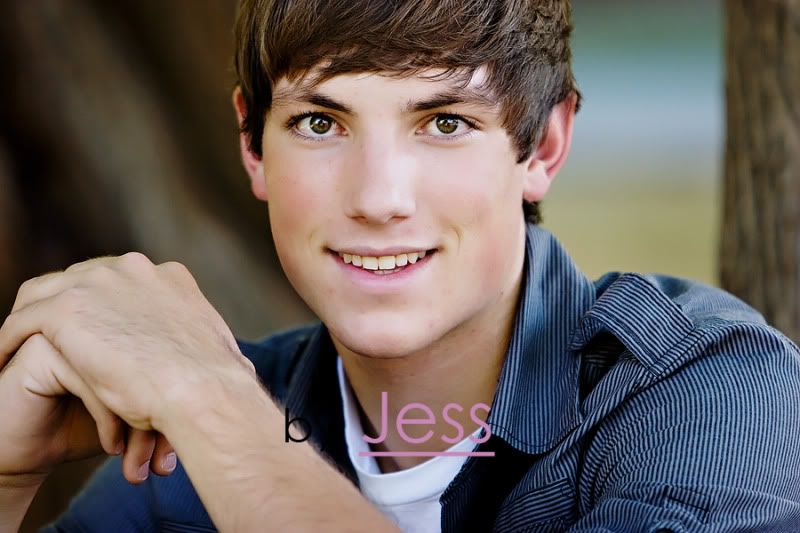 Sit back, relax, take a look at my work to see if it's something you'd like for me to create for you. I hope they bring a smile to your face.