Morgan | Utah High School Senior
This girl is BEAUTIFUL inside and out she was my senior rep last year. Here was her first session we did.
I loved doing this session.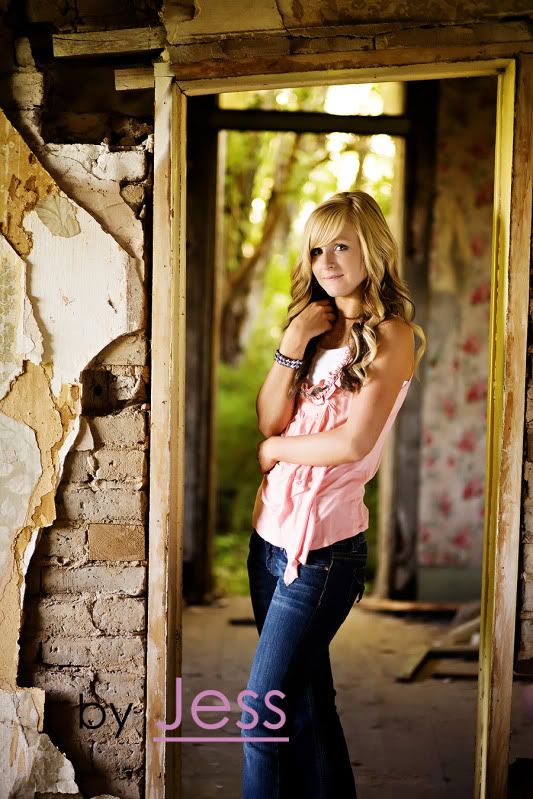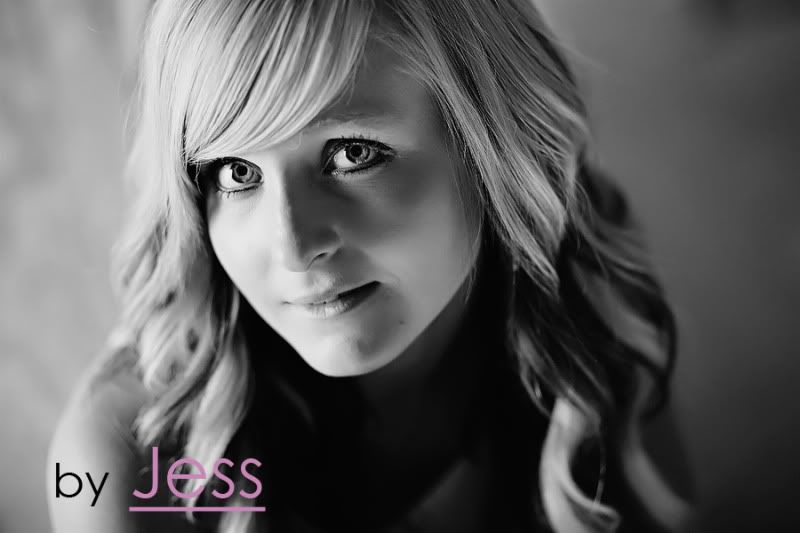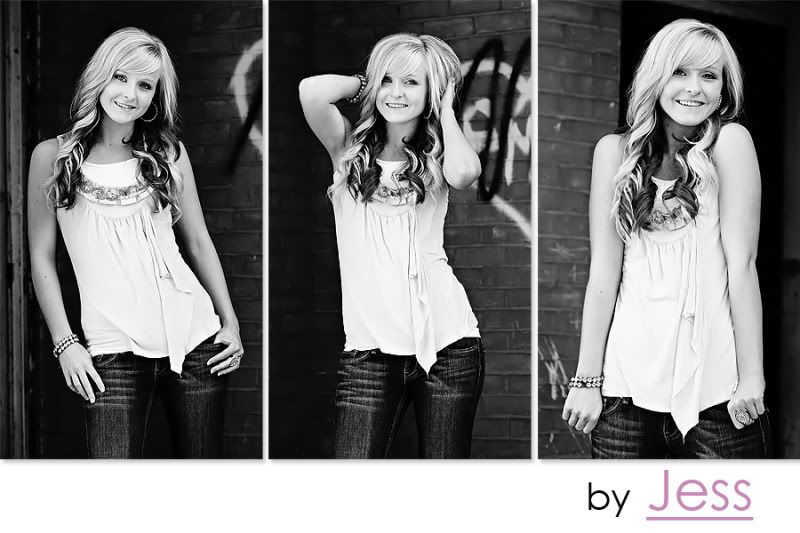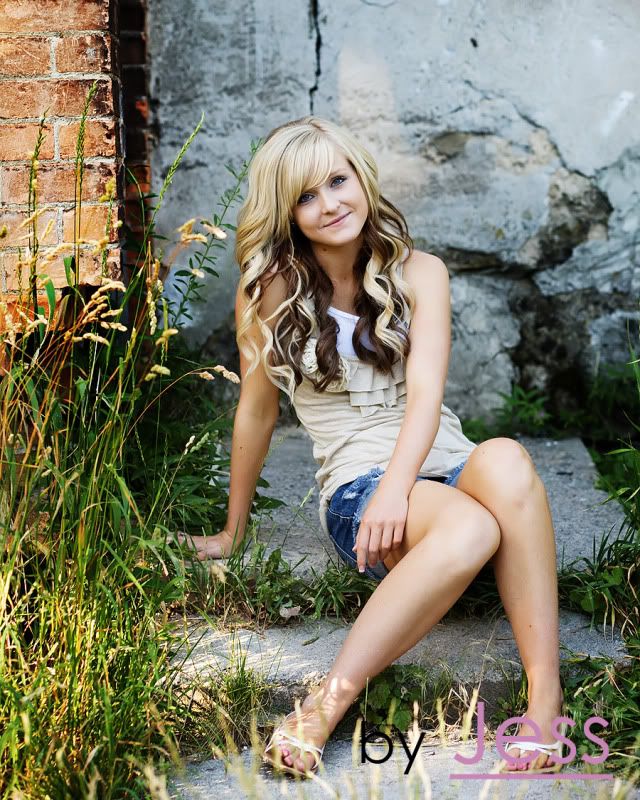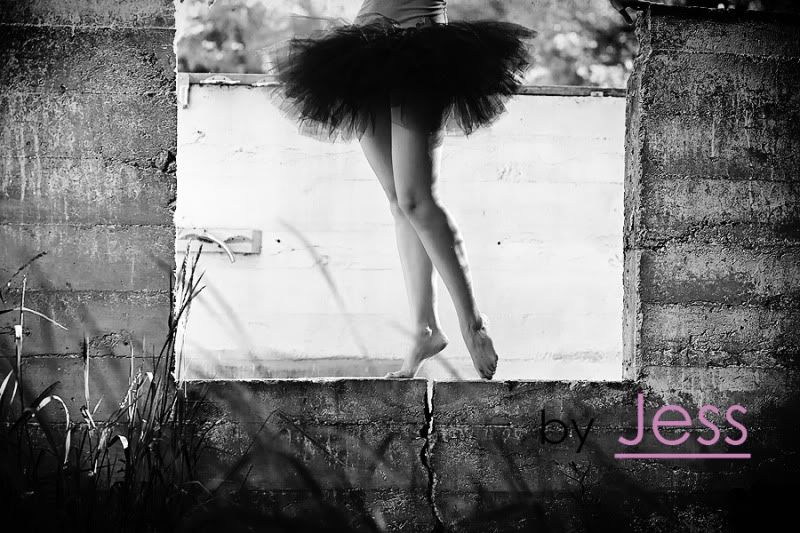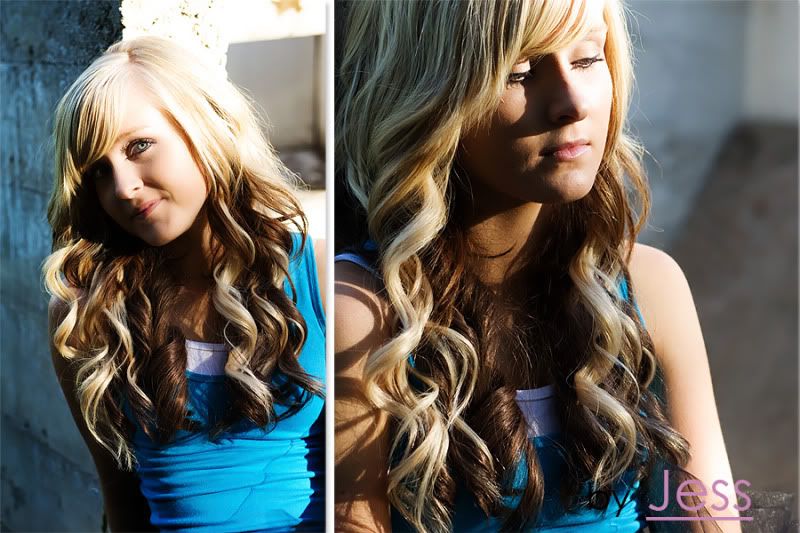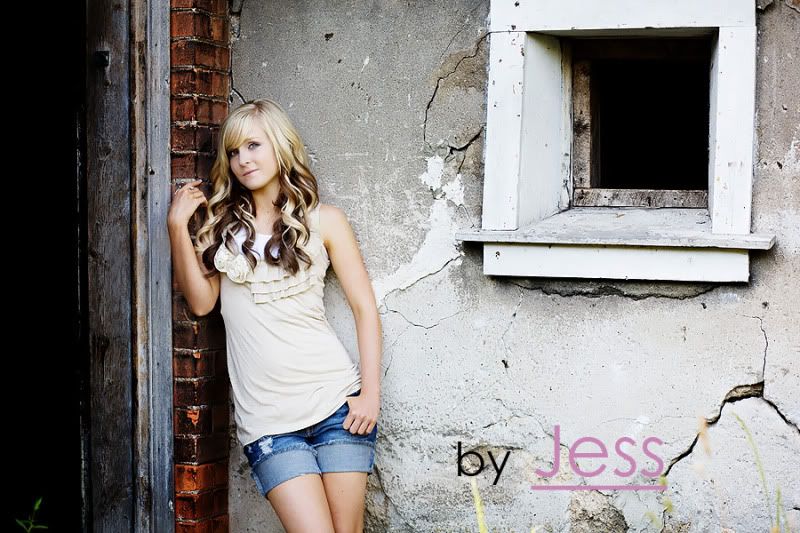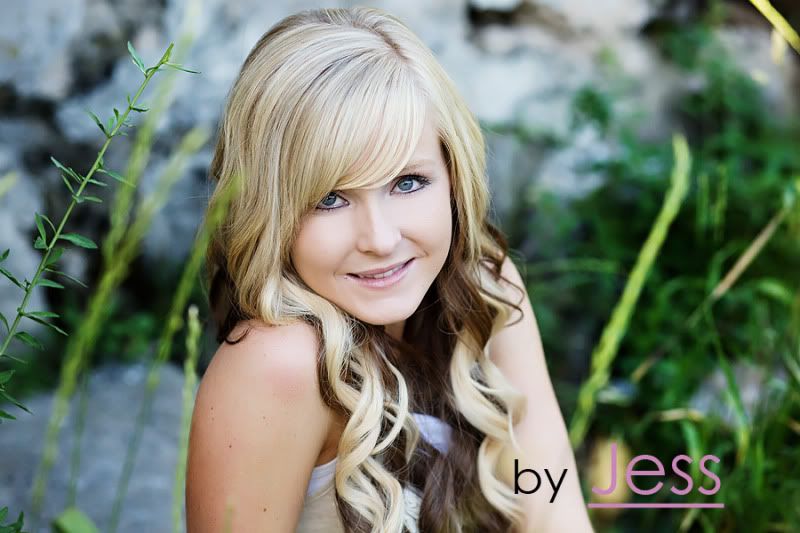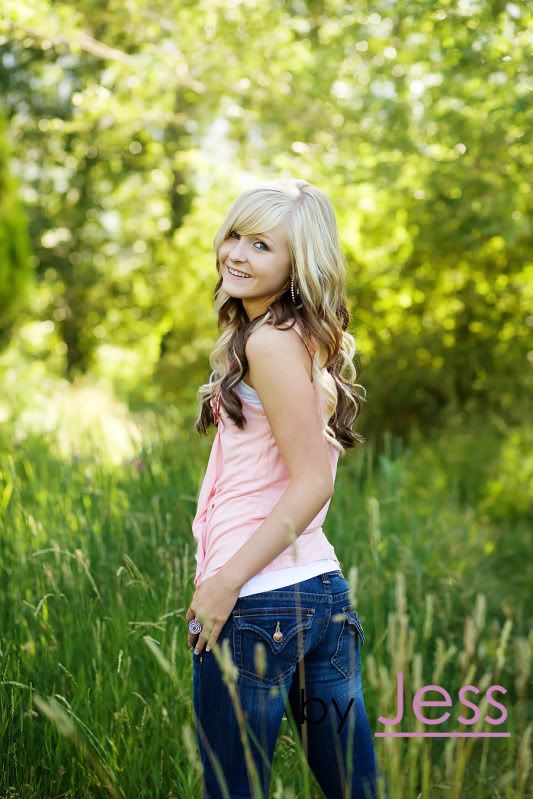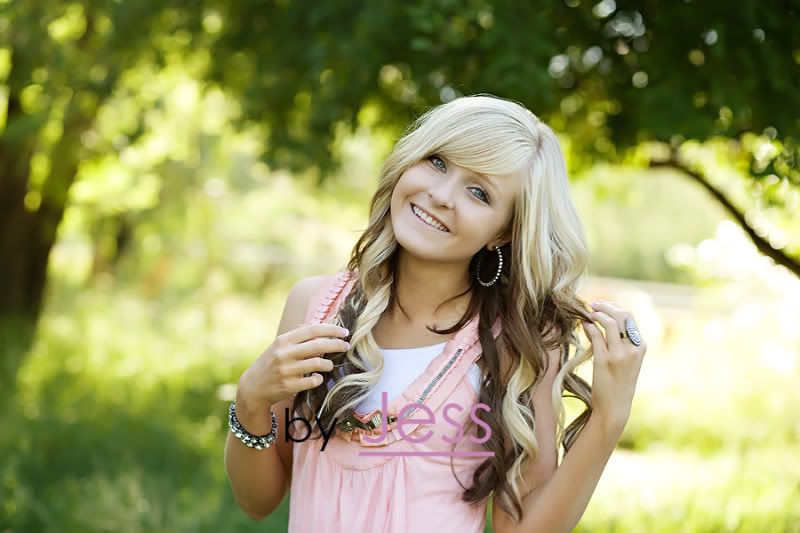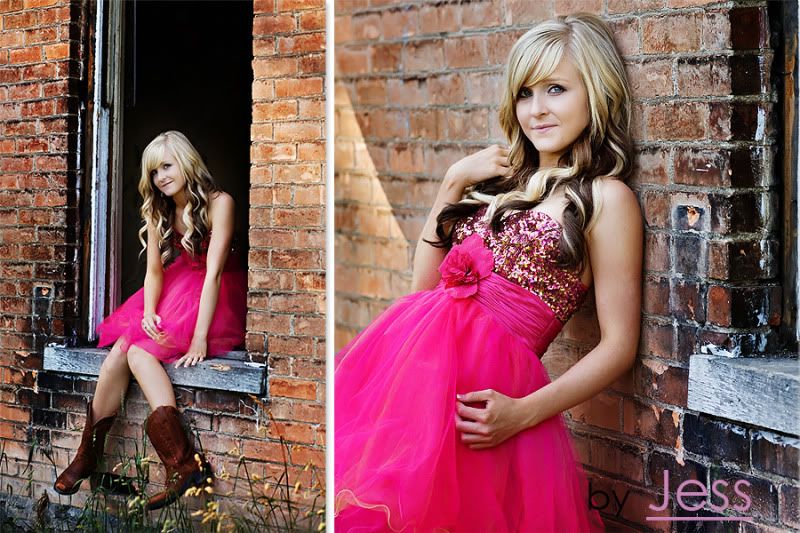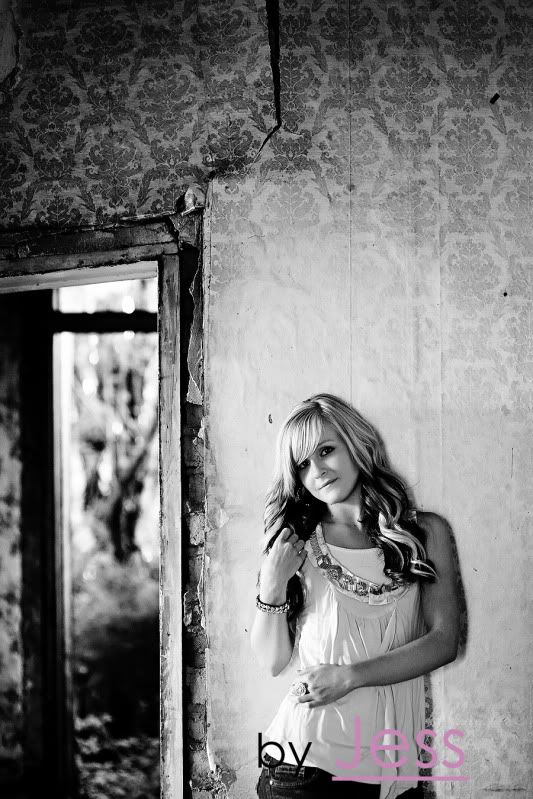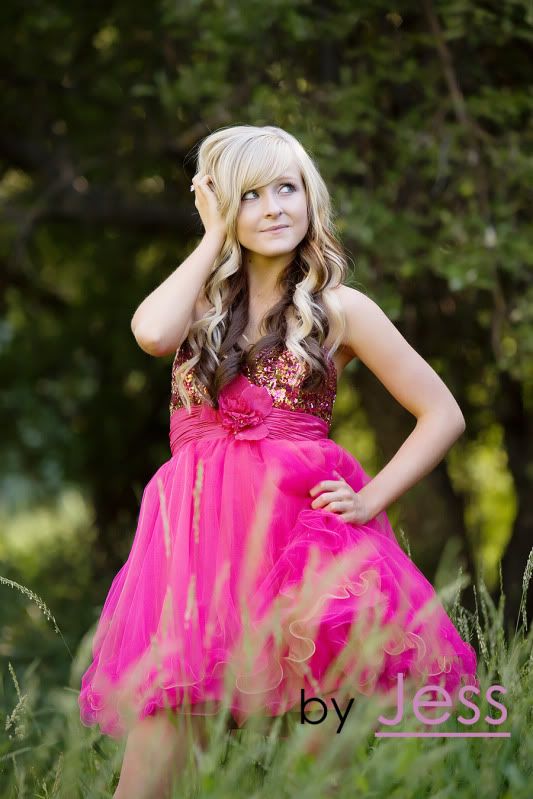 Sit back, relax, take a look at my work to see if it's something you'd like for me to create for you. I hope they bring a smile to your face.