Photo Exchange | Michelle Kane Photoraphy and Nicole Marie Photography
I did a photo exchange with Michelle Kane of Sheridan WY and Nicole Marie of Montgomery AL. It was fun to edit some else's image for a change. If you want to join in the fun go to Michelle's blog let her know. I know that she is already busy with it but is always wanting to add some new face's to the mix. I am always inspired by meeting new people that share the same interests that I have…PHOTOGRAPHY!
This will be fun for those to see what changes can be made to a photo coming from different artists to see their vision of what it would look like for them. I love before and after's and SOOC means straight out of the camera.
First off are my edit's of Nicole's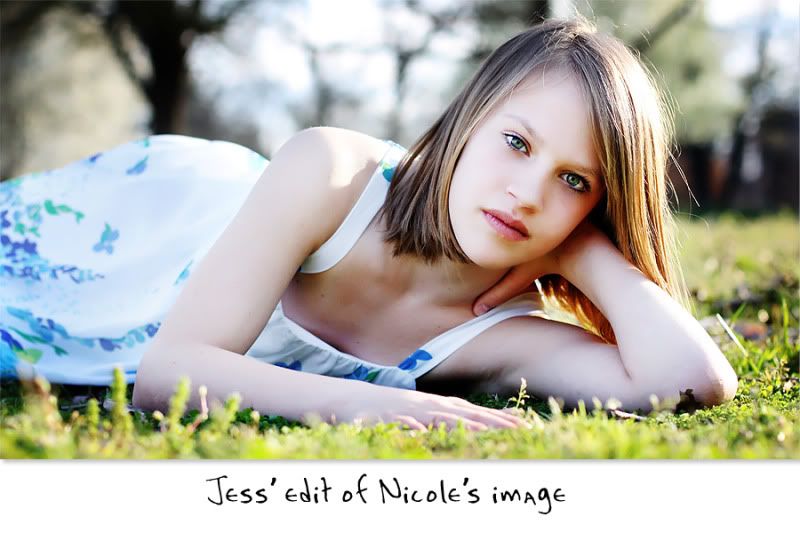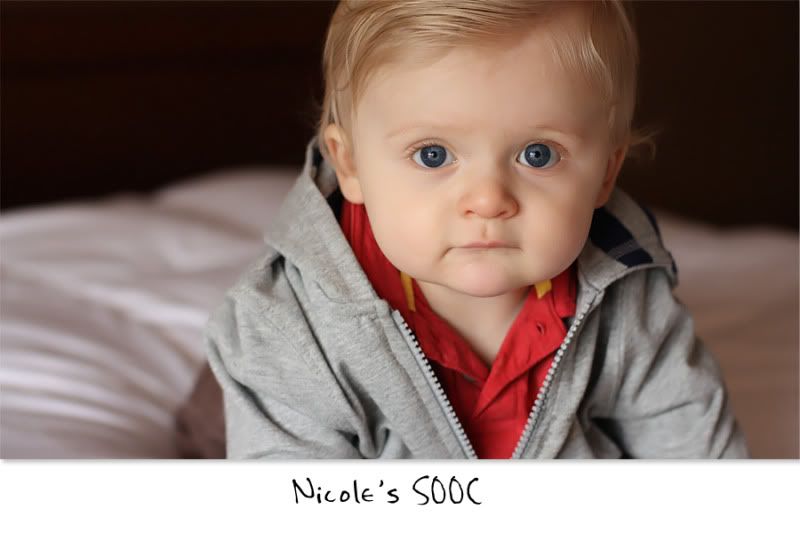 Nicole's edit of my image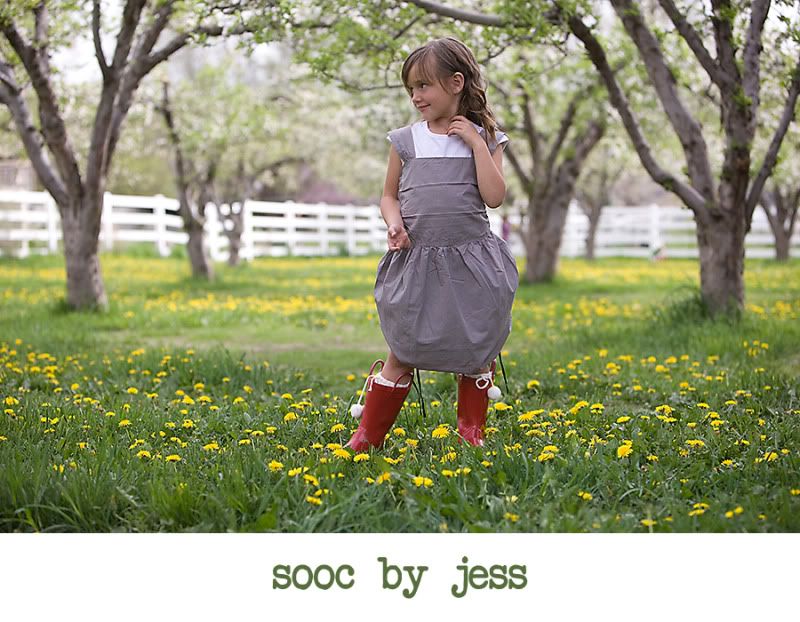 And Michelle's edit of mine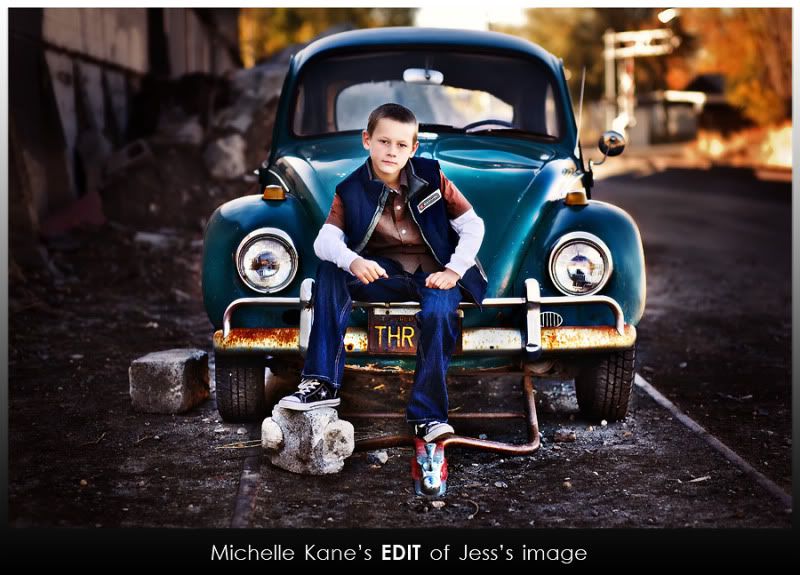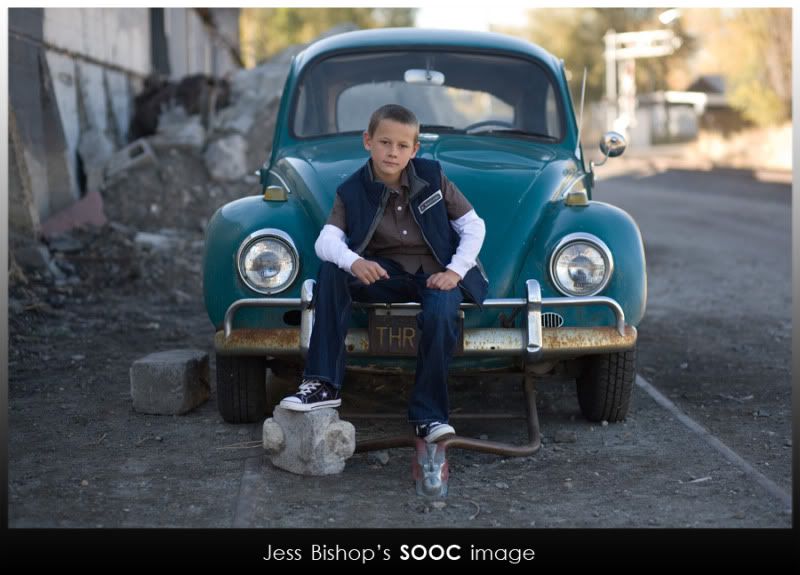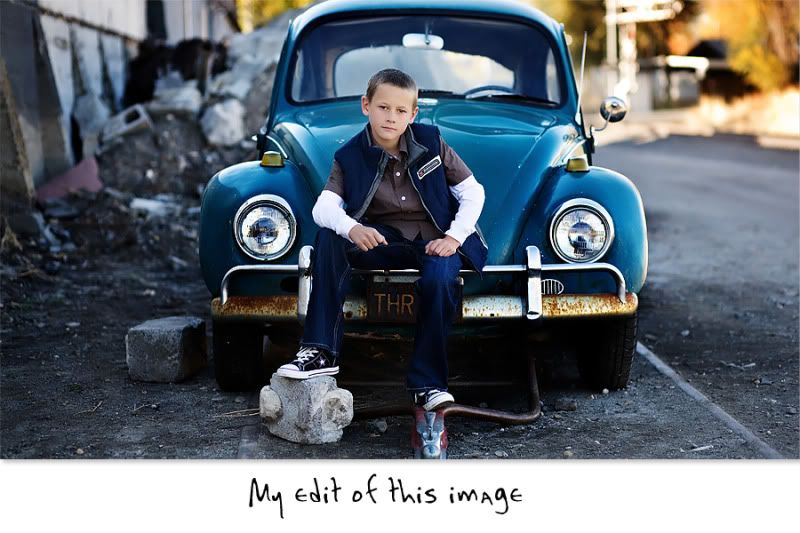 Sit back, relax, take a look at my work to see if it's something you'd like for me to create for you. I hope they bring a smile to your face.