I love family sessions with young children | Utah Family Photographer
Whew I said it. I really love young families (there was one exception to that young family rule was this family). WHY you ask because all I have to do is follow the children. That's it. Now, I'm sure the family that is being photographed might feel like I'm not getting a single thing…BUT I am. It may not feel like a typical family photo shoot but that's what I am all about. Little "A" here was FUN he reminded me of my little Isaac so right off the bat he stole my heart. He had the same amount of energy that my little guy has too…it was FUN!
Here is a preview. When I downloaded these Isaac even said "that's me"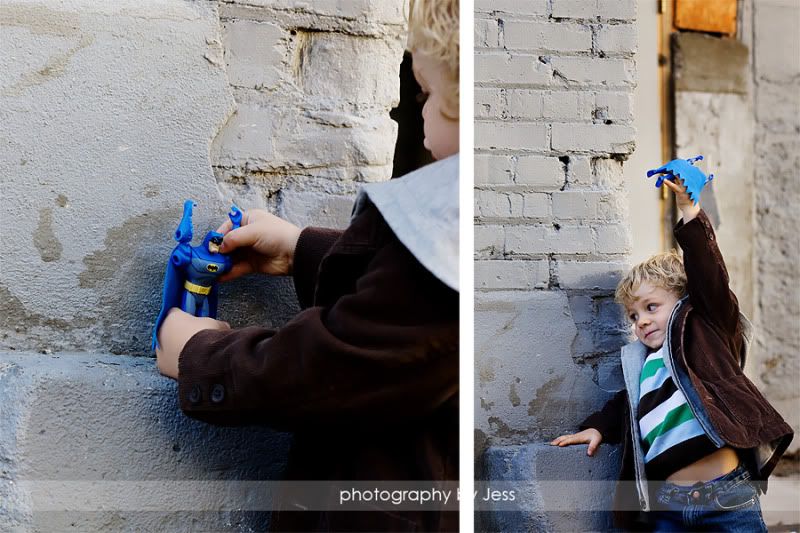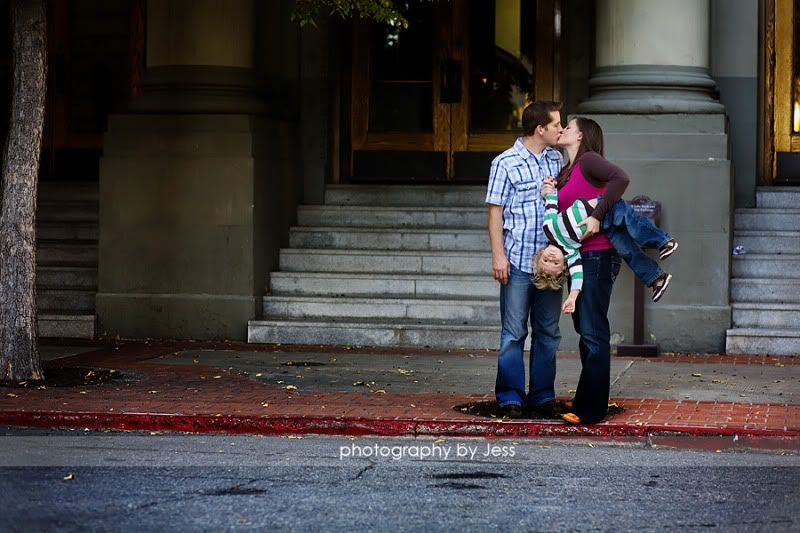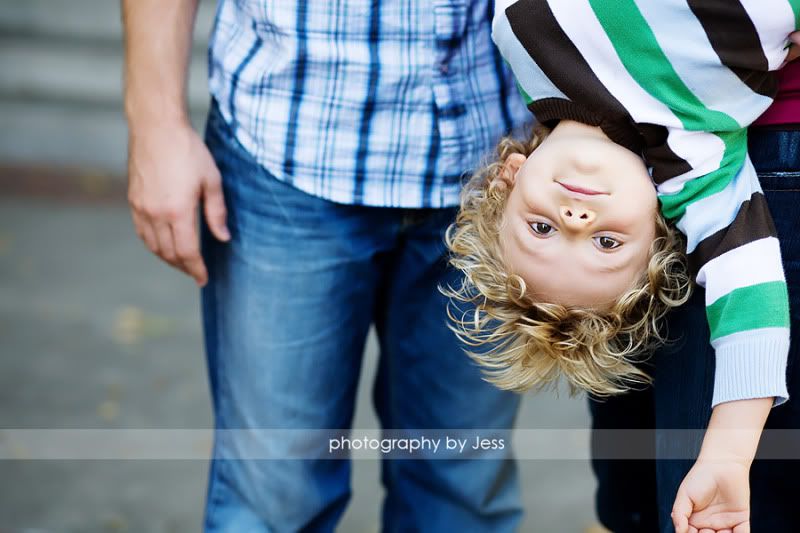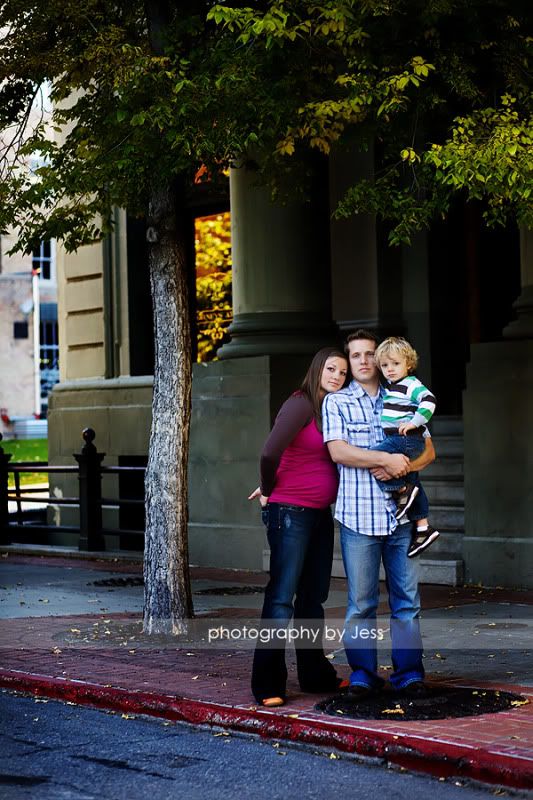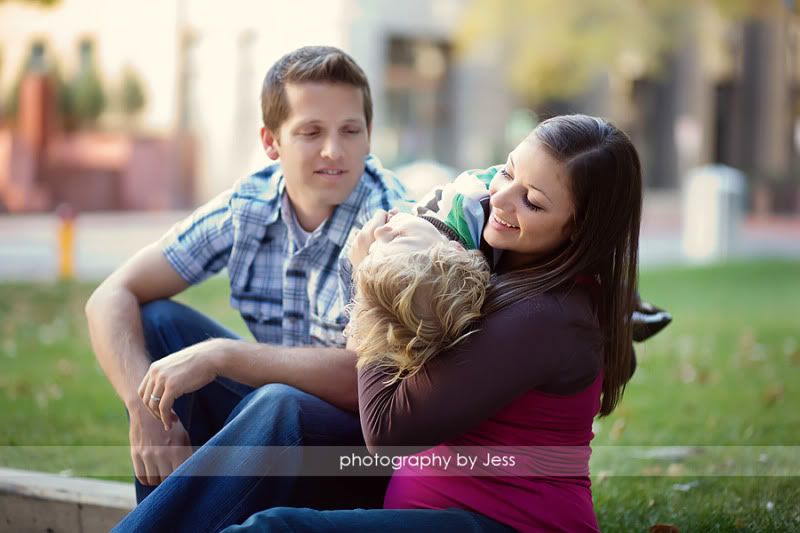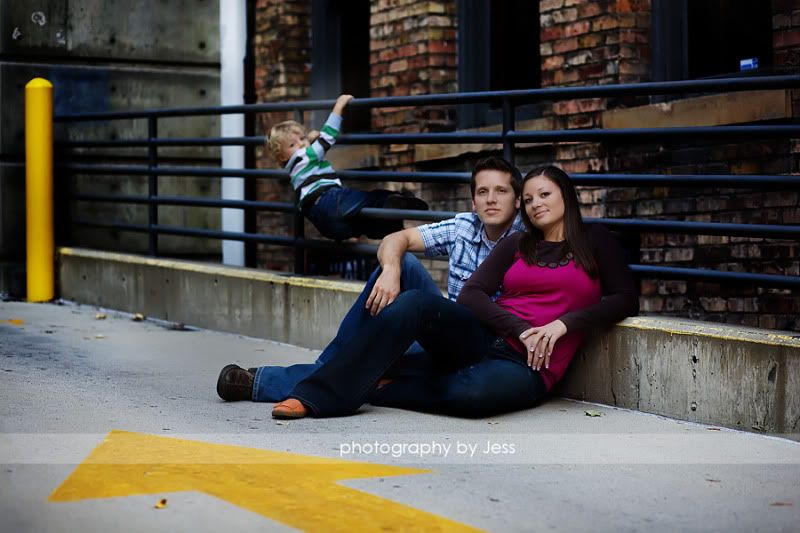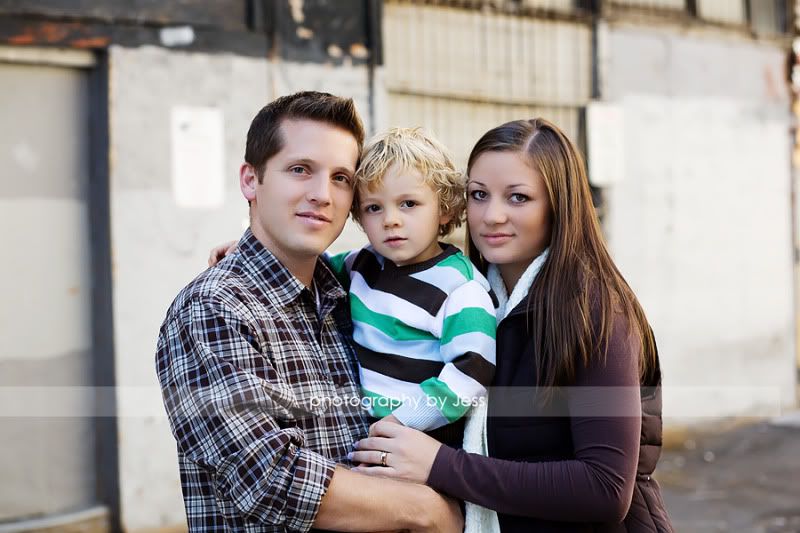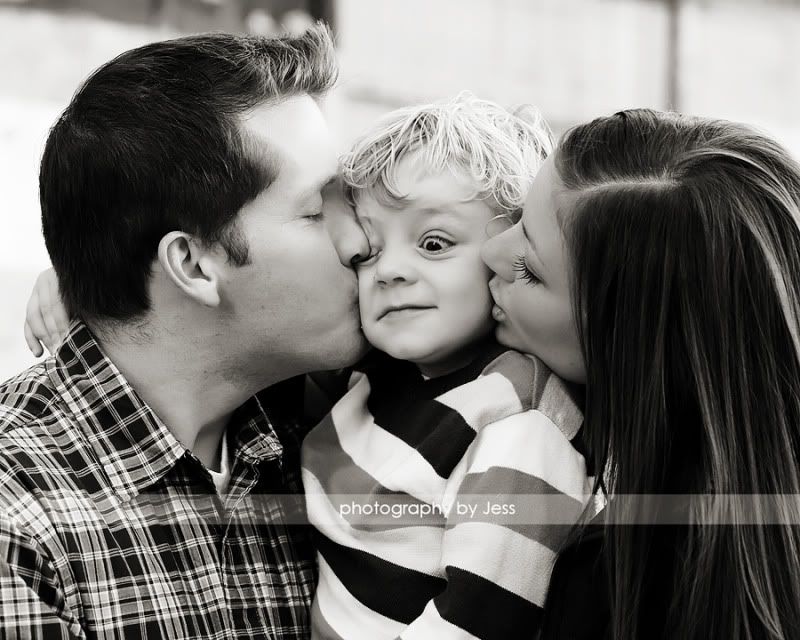 This was fun.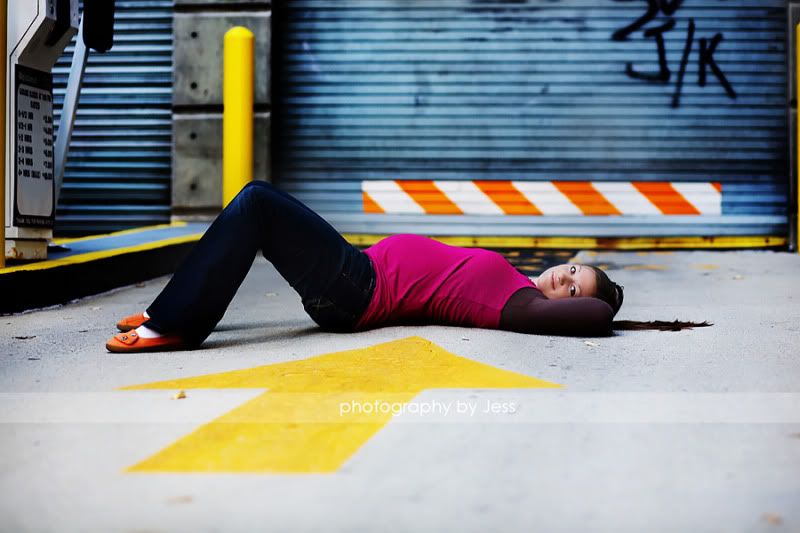 Sit back, relax, take a look at my work to see if it's something you'd like for me to create for you. I hope they bring a smile to your face.