My Friend |Utah Photographer
This here is what I got last year and now look how much they have grown up.
Isn't she a HOT moma!?!? I'm just so blessed to know you and your kids are so welcoming. Love you guys. Here is your peek.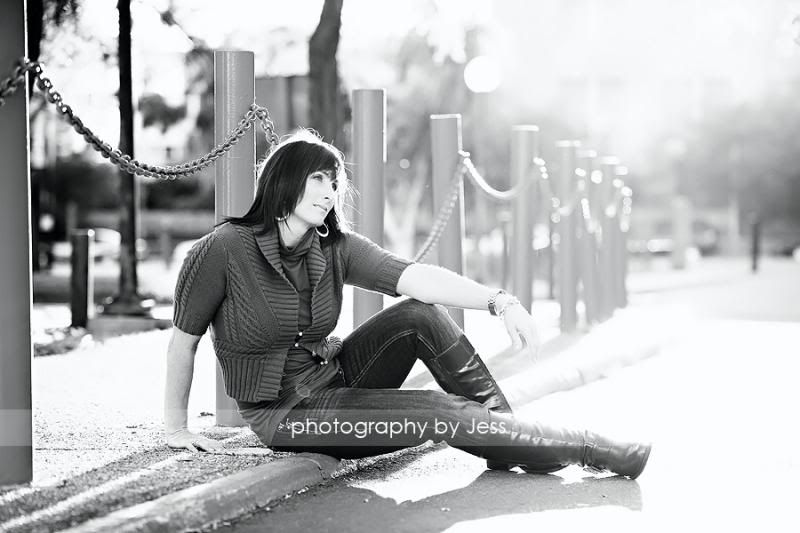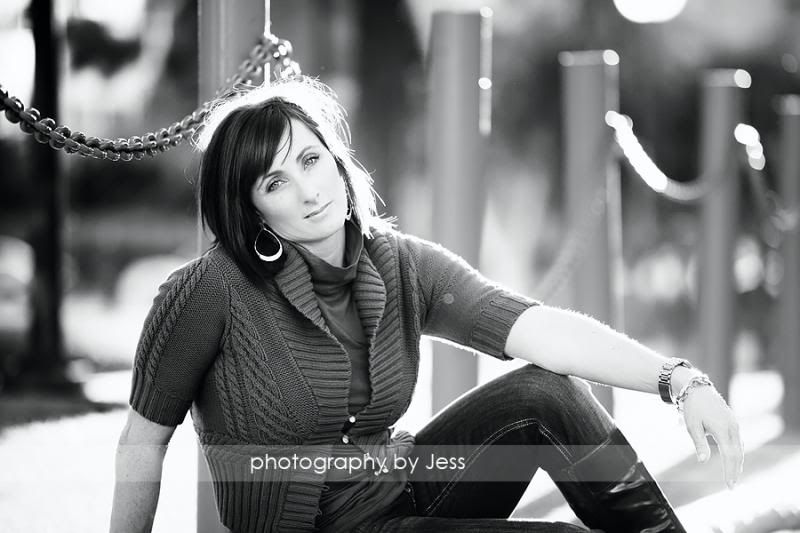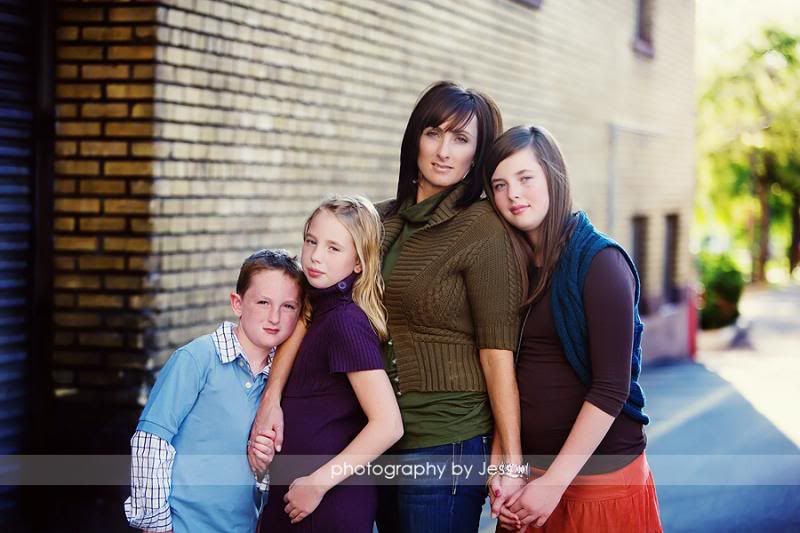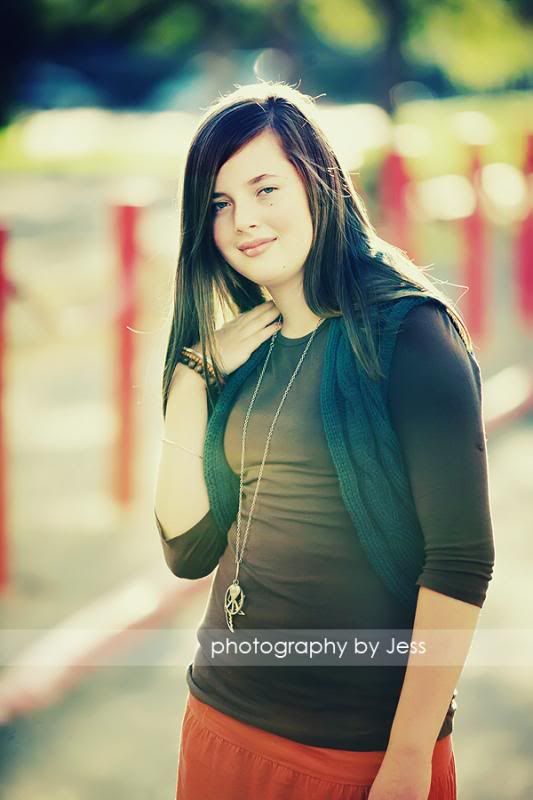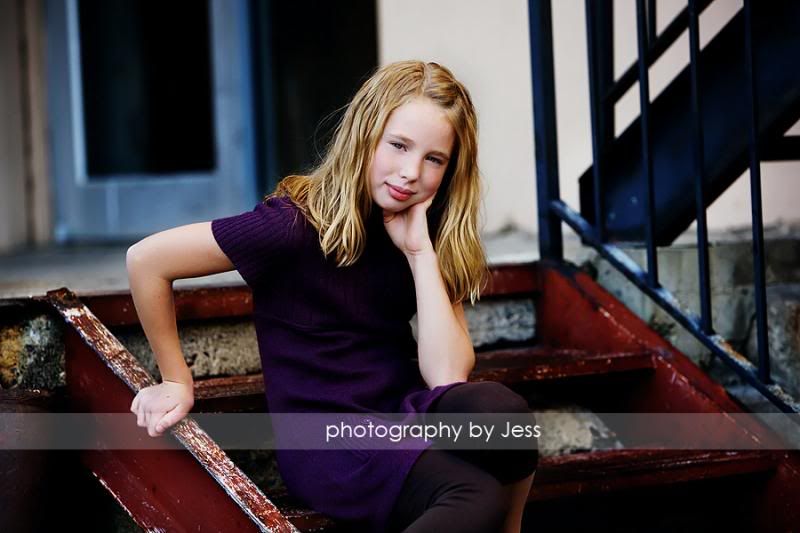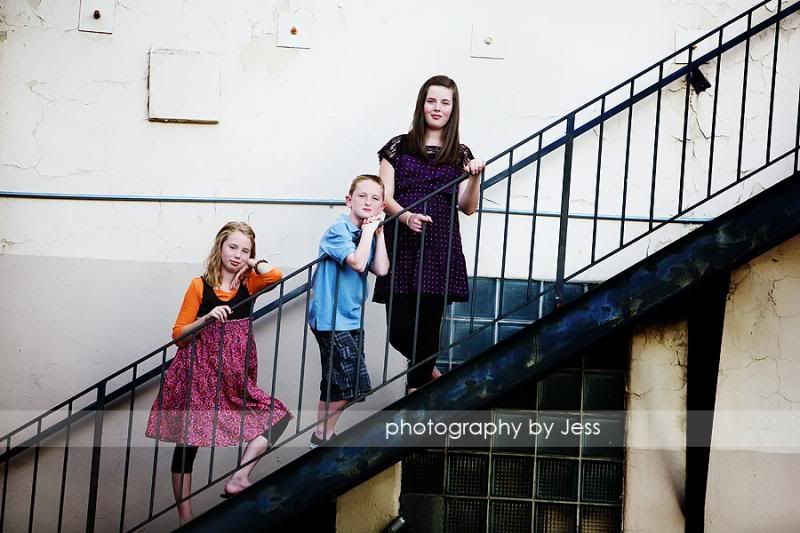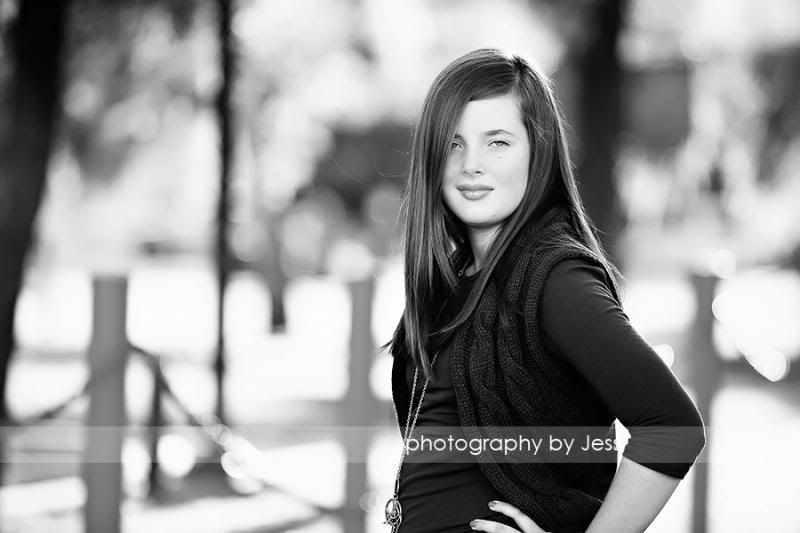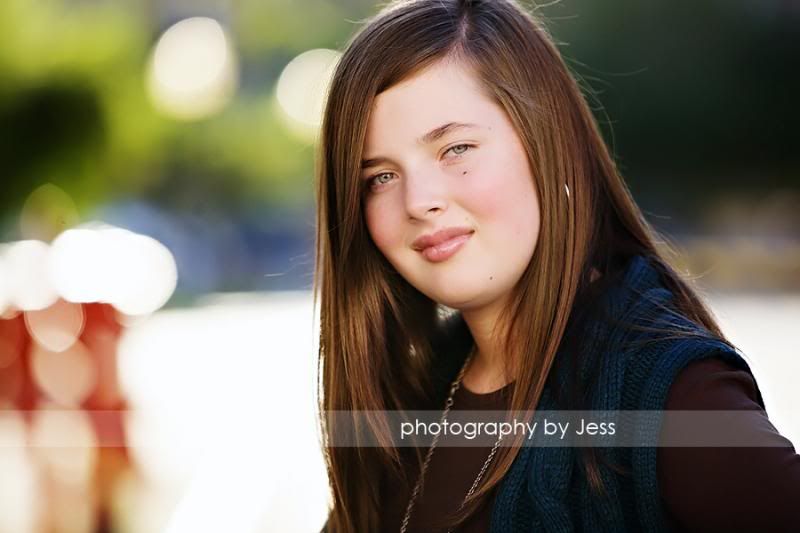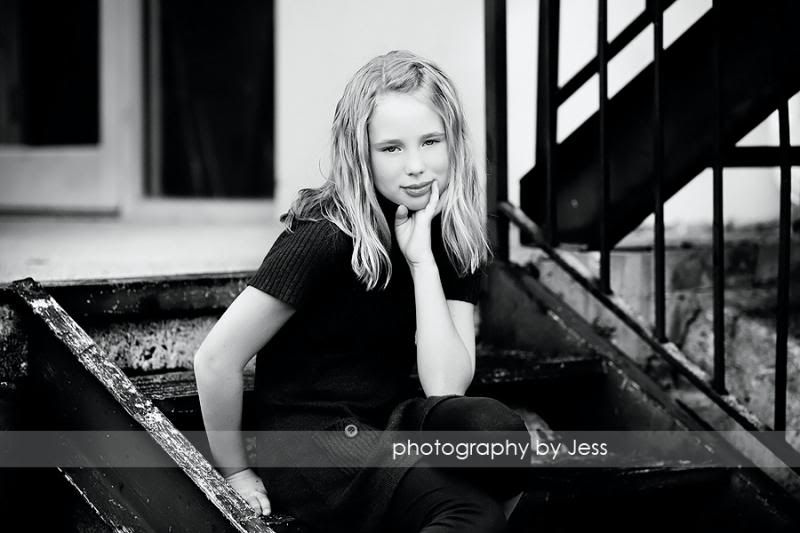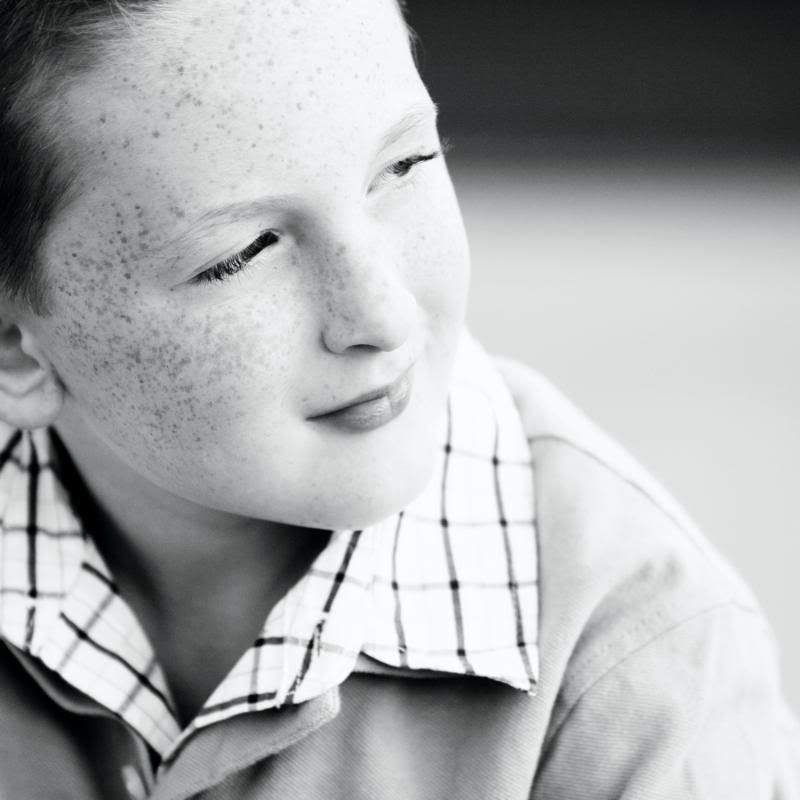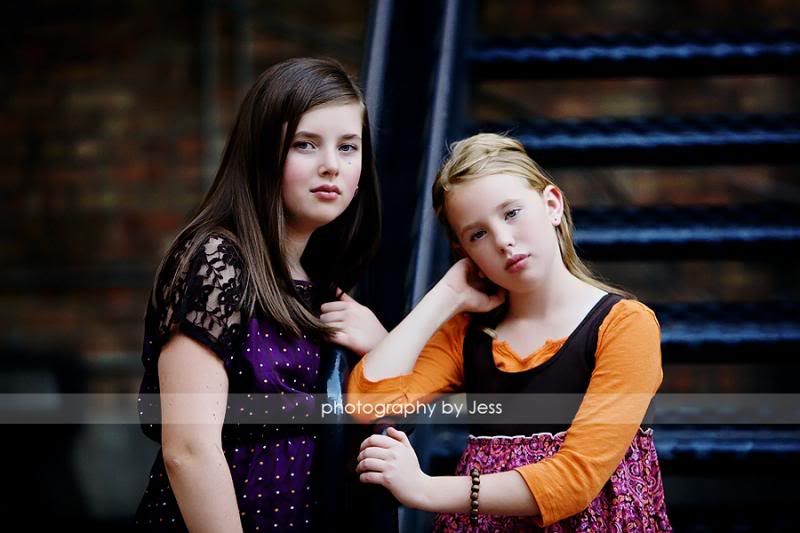 Get your favorite soda, pop some popcorn. Sit back and relax while browsing through the sessions. I hope they bring a smile to you face.