My Friend |Utah Photographer
This here is what I got last year and now look how much they have grown up.
Isn't she a HOT moma!?!? I'm just so blessed to know you and your kids are so welcoming. Love you guys. Here is your peek.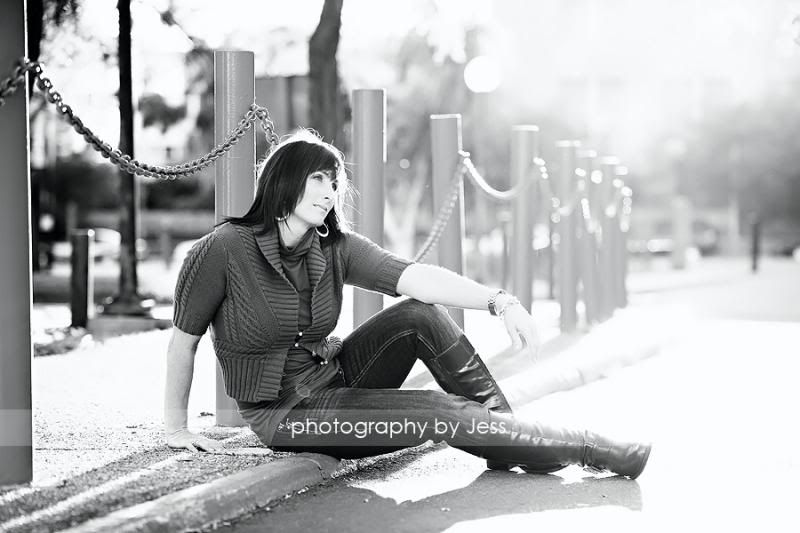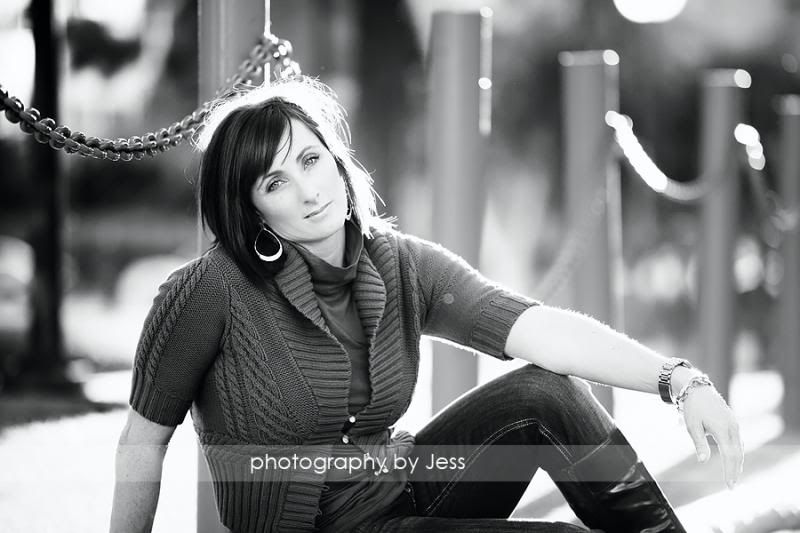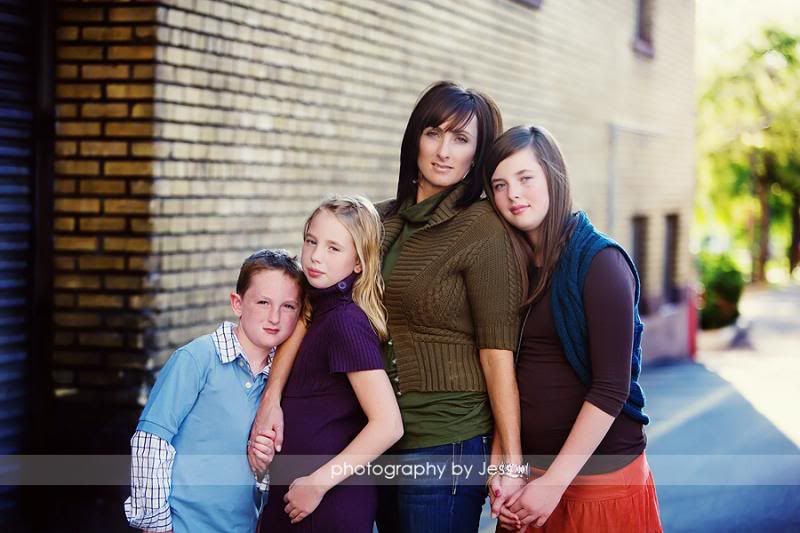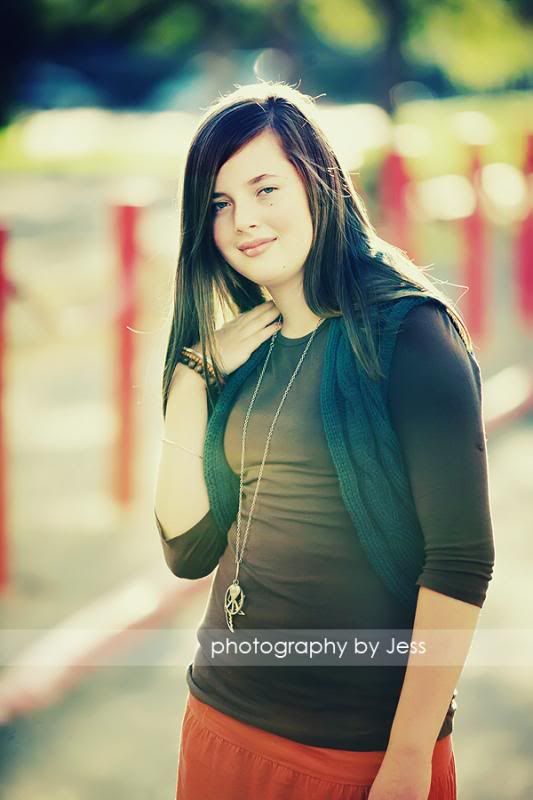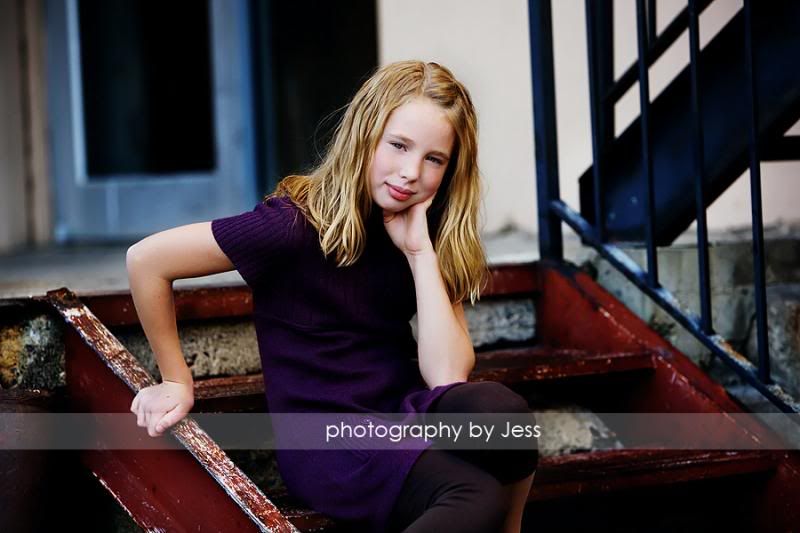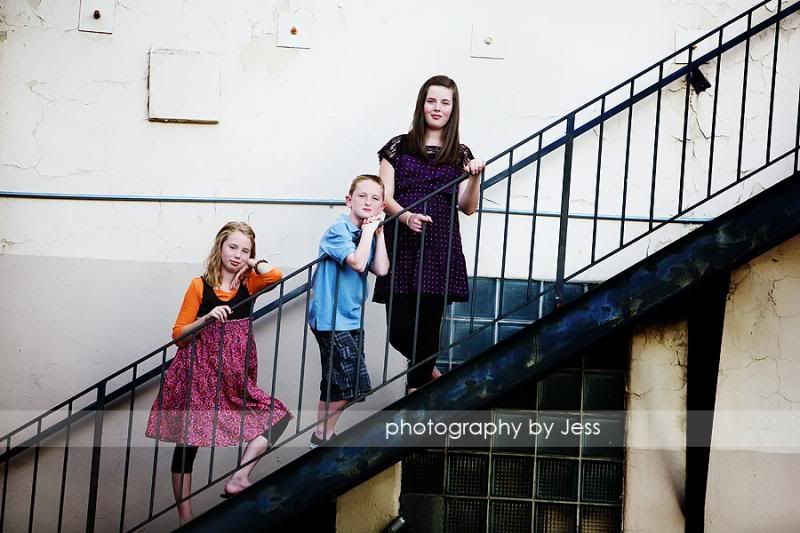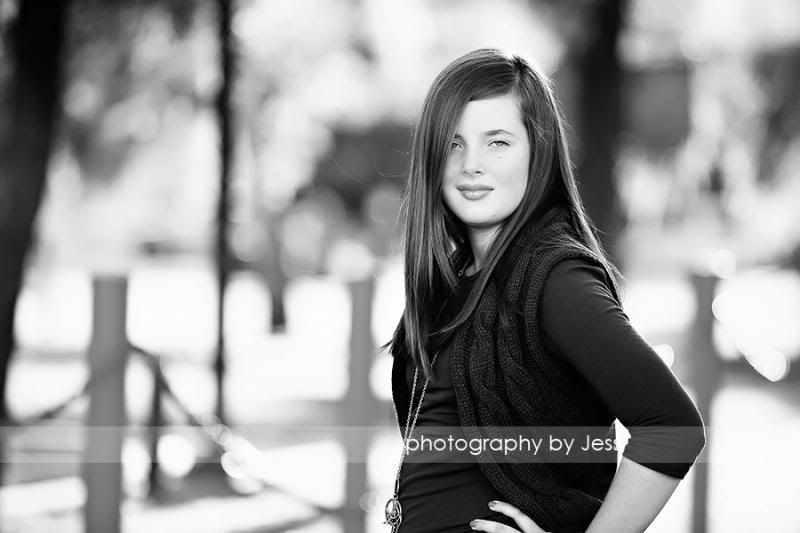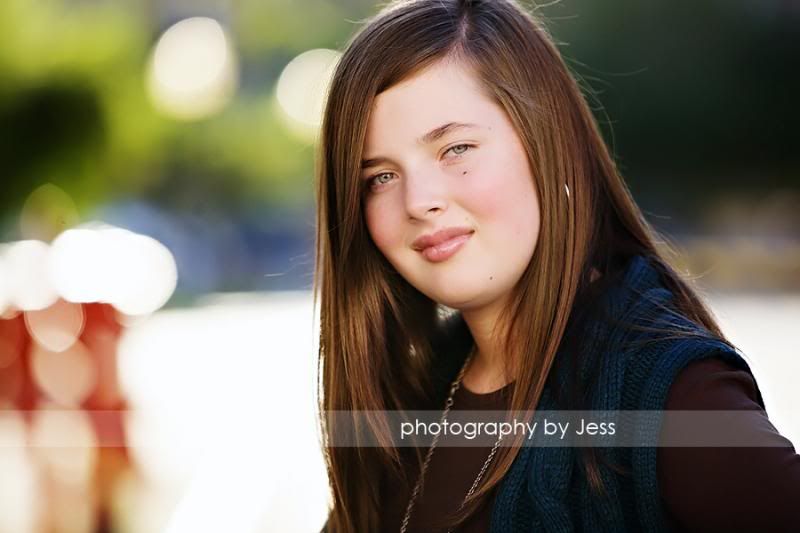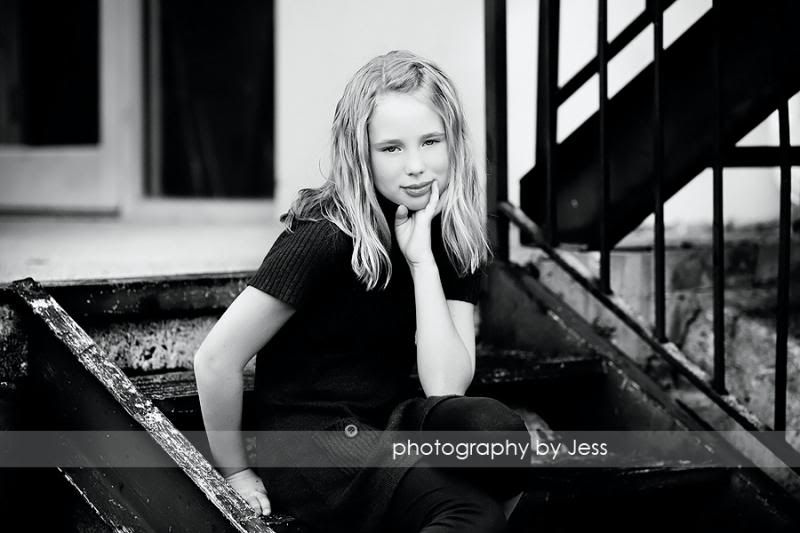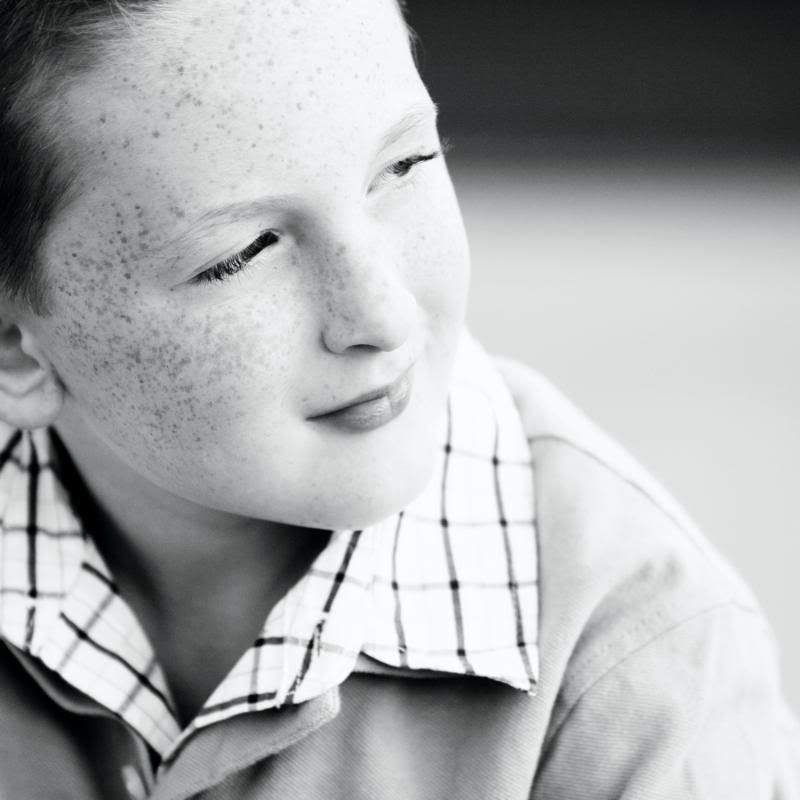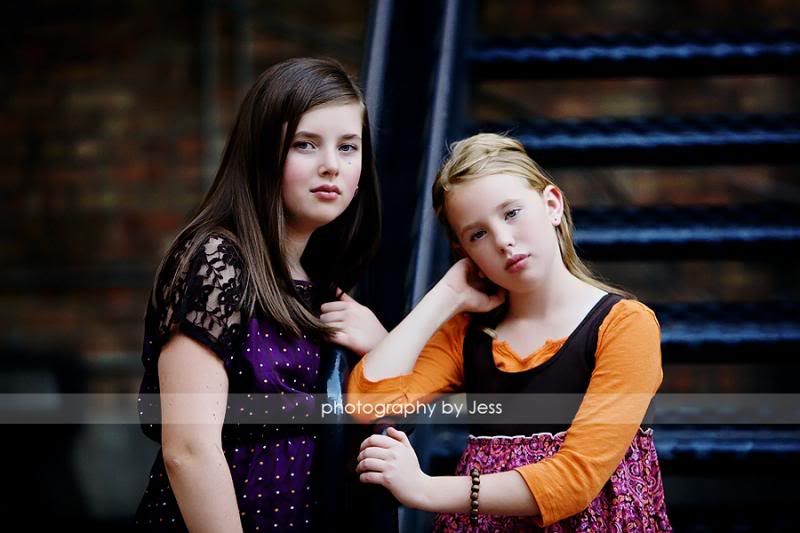 Sit back, relax, take a look at my work to see if it's something you'd like for me to create for you. I hope they bring a smile to your face.