Love all the looks I got from this little one…especially the smiles I got when I put the camera away. She hammed it up when I said, "okay let's be done" I got all kinds of smiles and love after that.
I love the black and whites with her hair and eyes…perfect.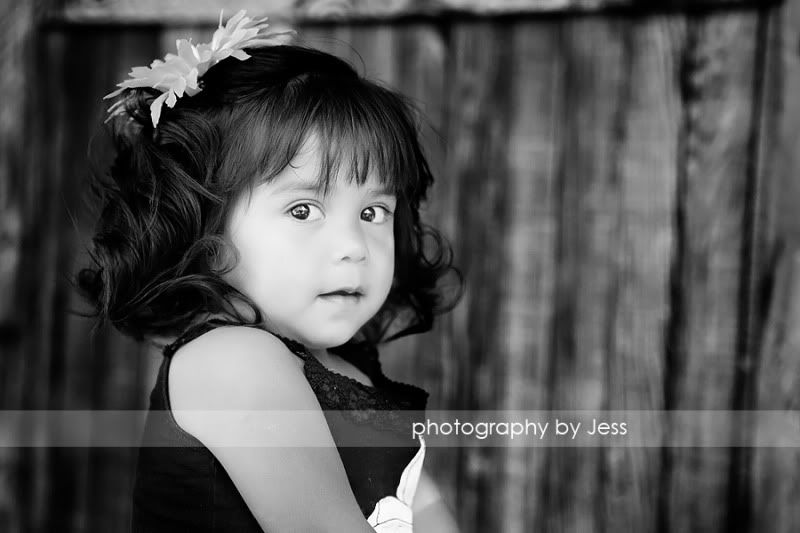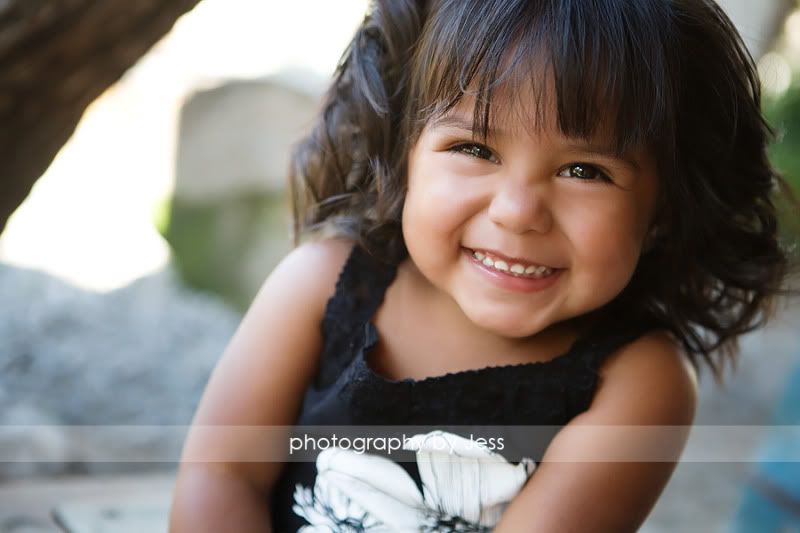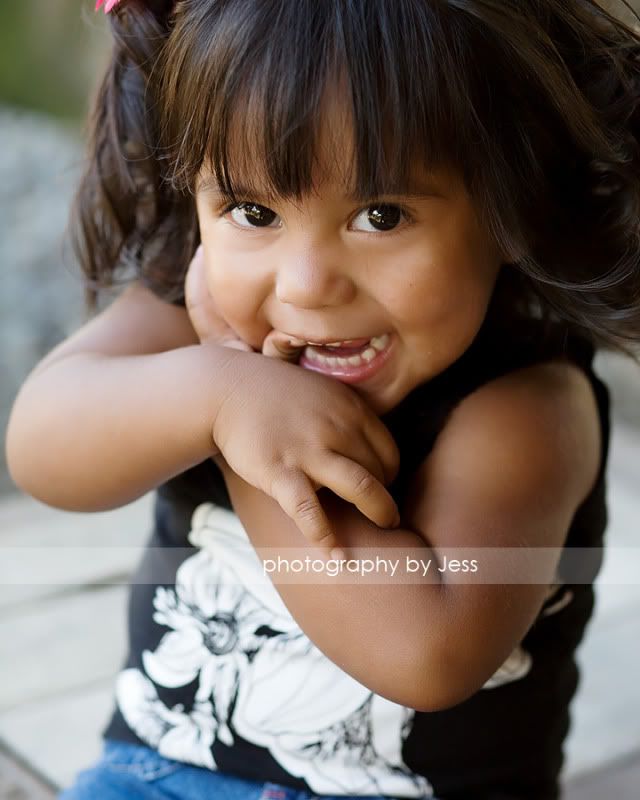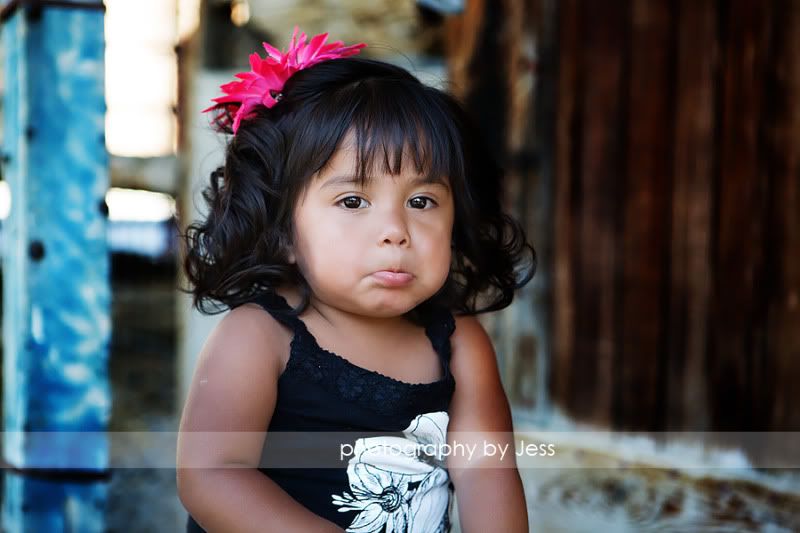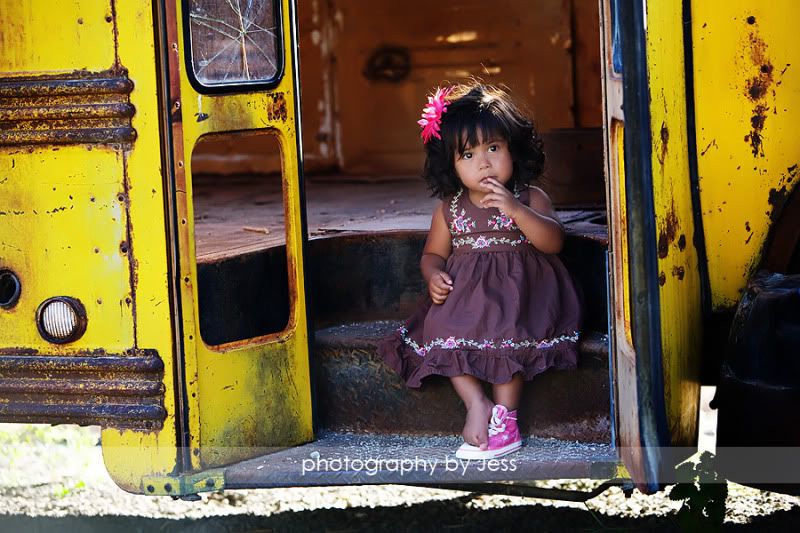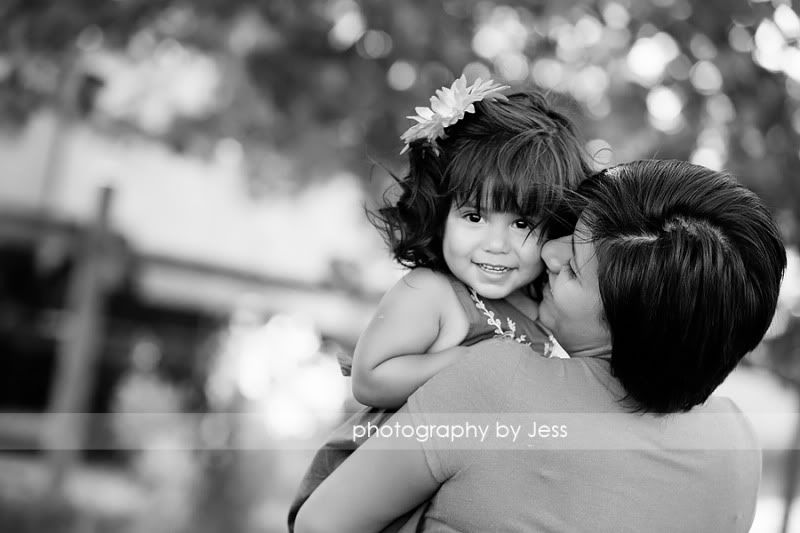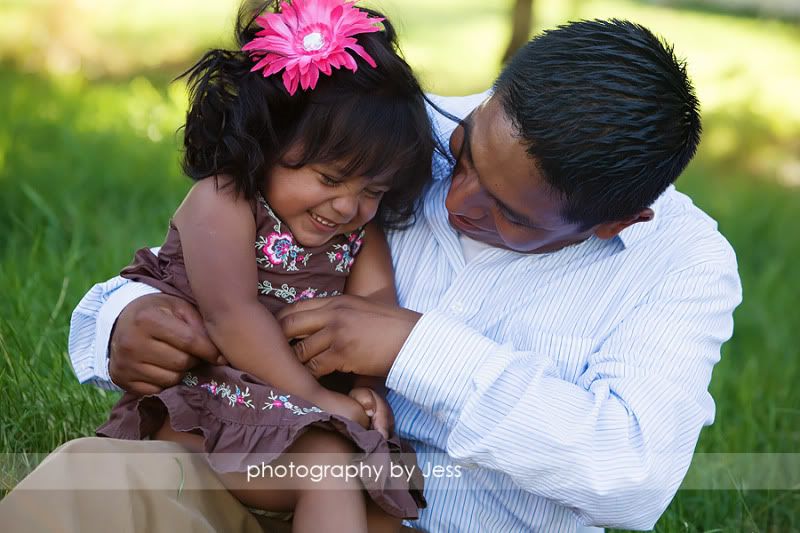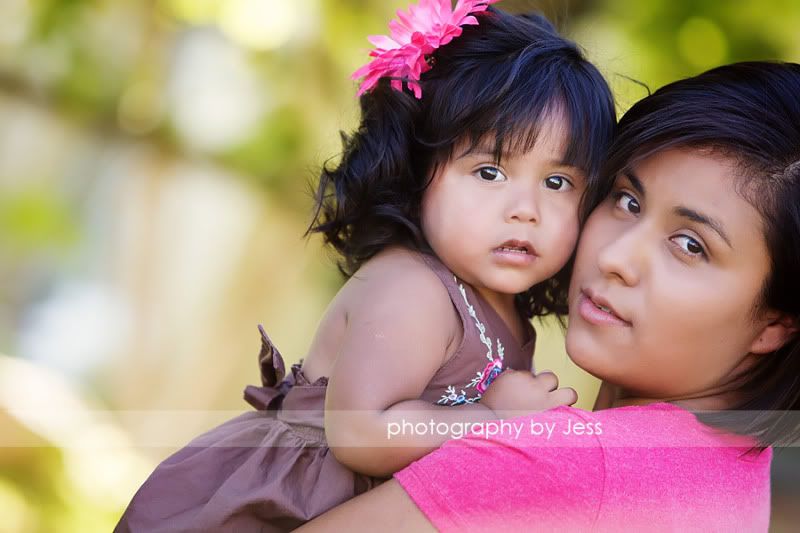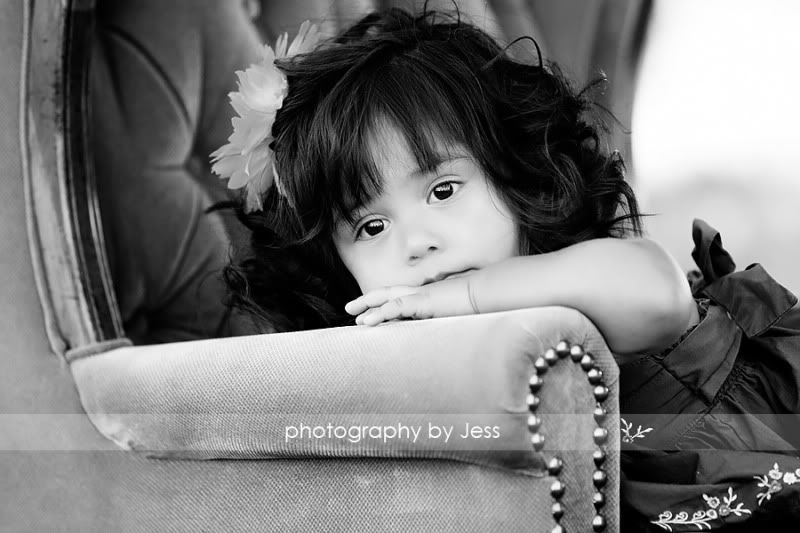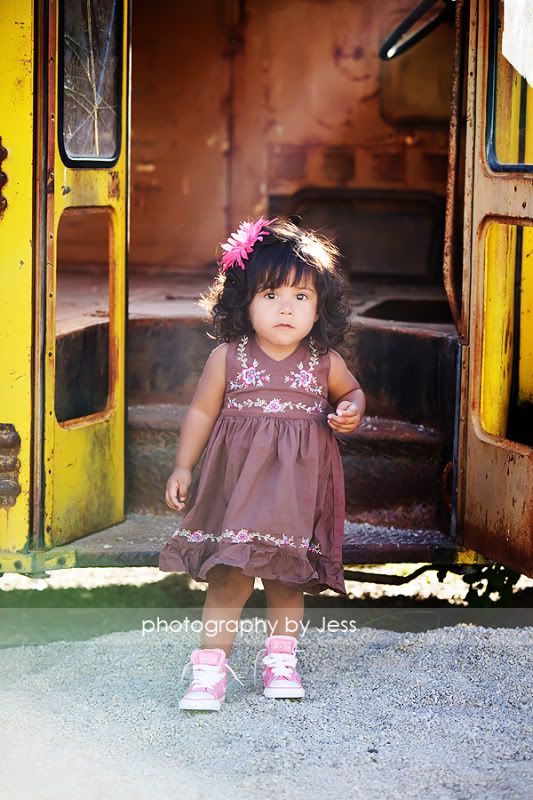 Who is this lady get her out of here.

Get your favorite soda, pop some popcorn. Sit back and relax while browsing through the sessions. I hope they bring a smile to you face.