Morgan | Utah Photographer High School Senior
This is my cute senior rep for Lehi. I am so excited for this she will be my first for this school and I can't wait to see how the word spreads.
Morgan get talking!
This girl loves to dance and for me I don't know a darn thing when it comes to dance…and I'm not very coordinated I dance like Elaine on Seinfeld…but I love to watch those that can dance. Anyways I am super happy about these and couldn't wait to post as you can see it's about 2 in the morning…plus, I took some Excedrin to get rid of a migraine and here I am on the computer.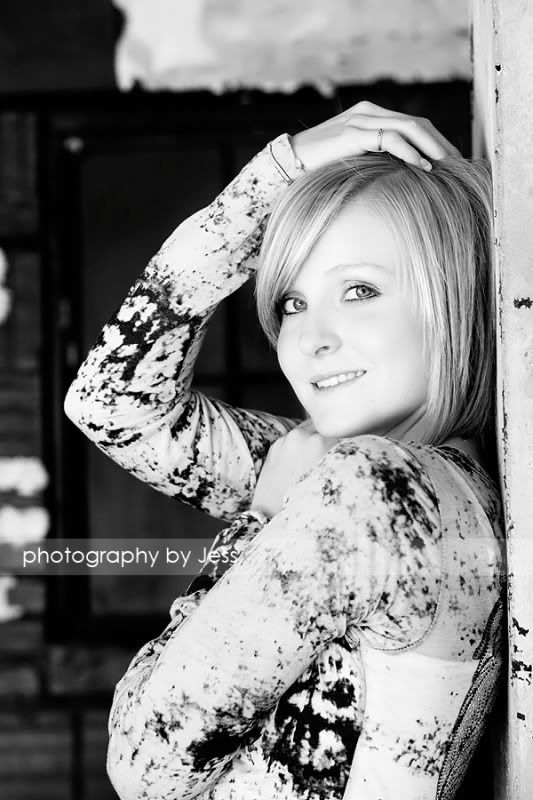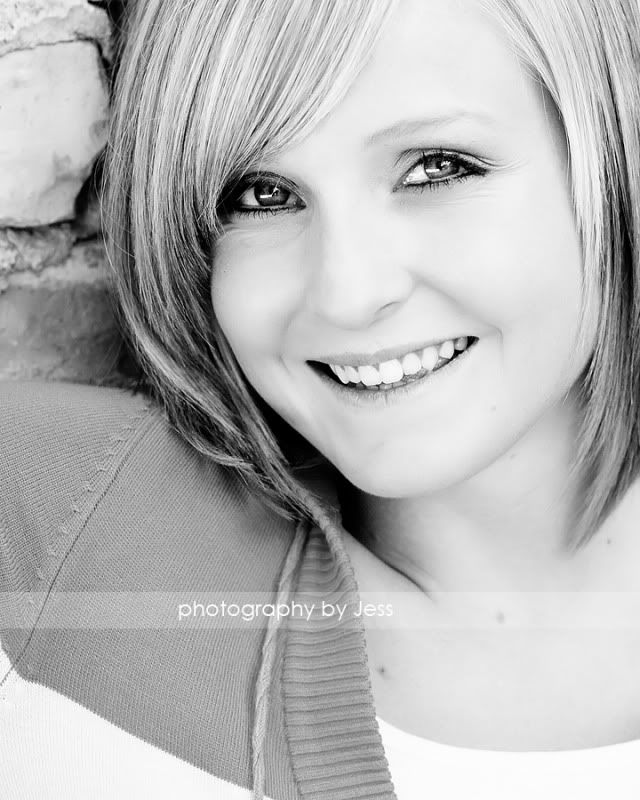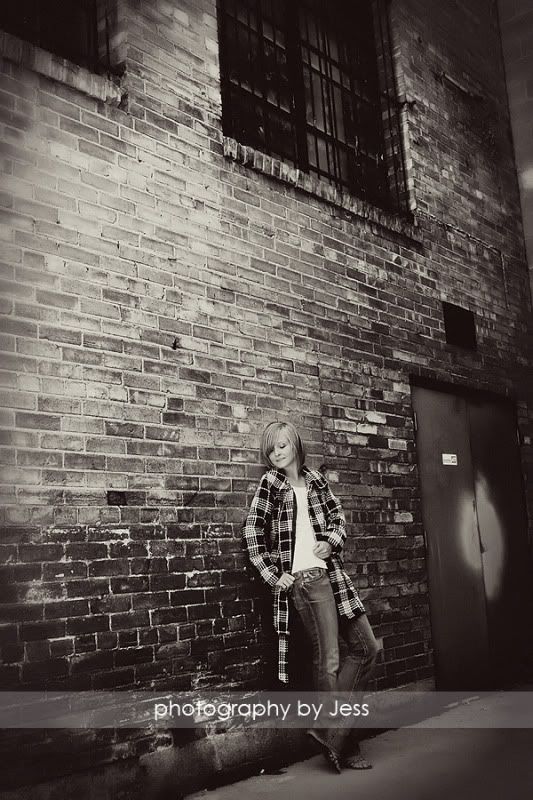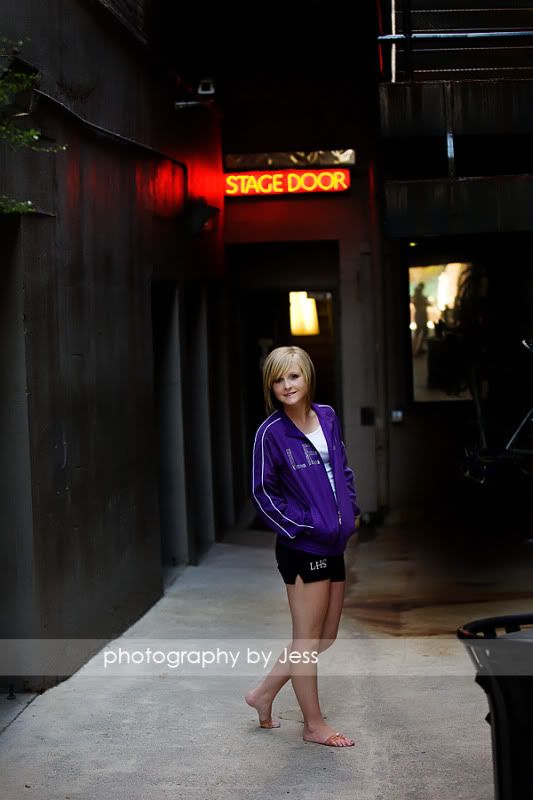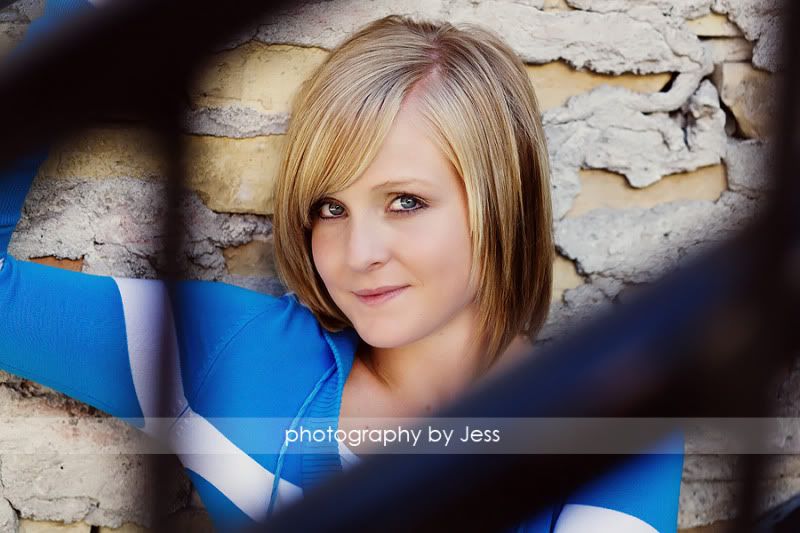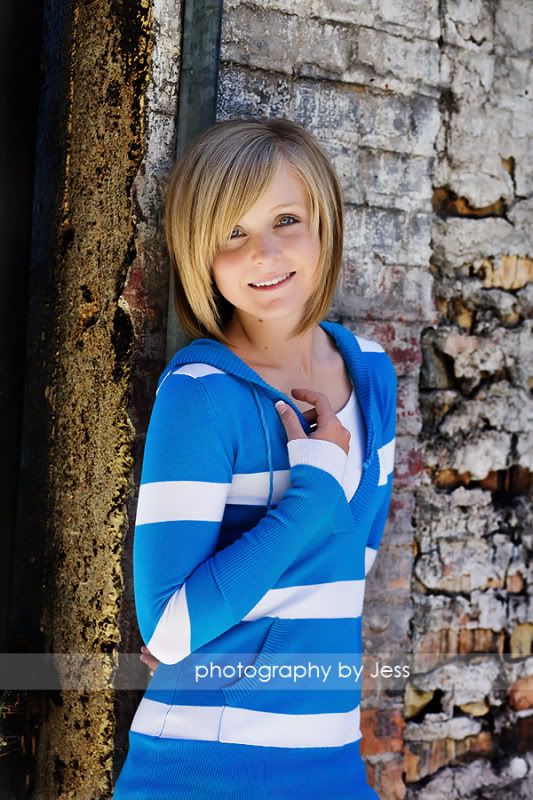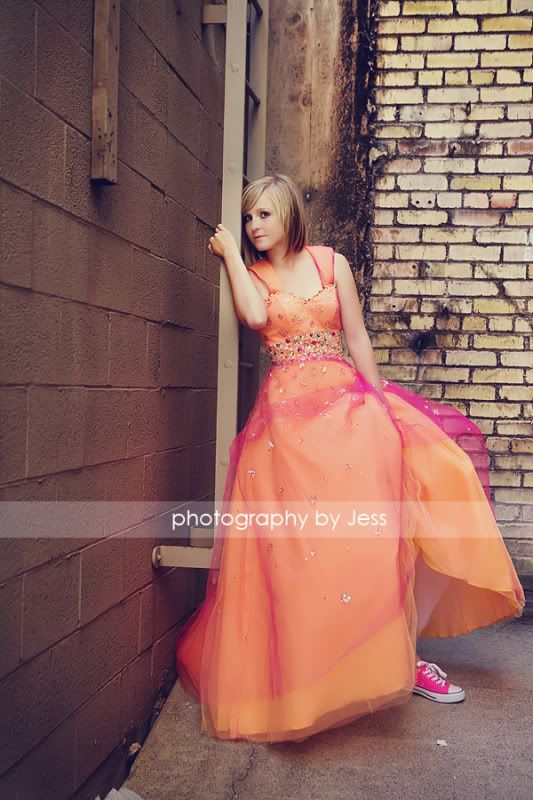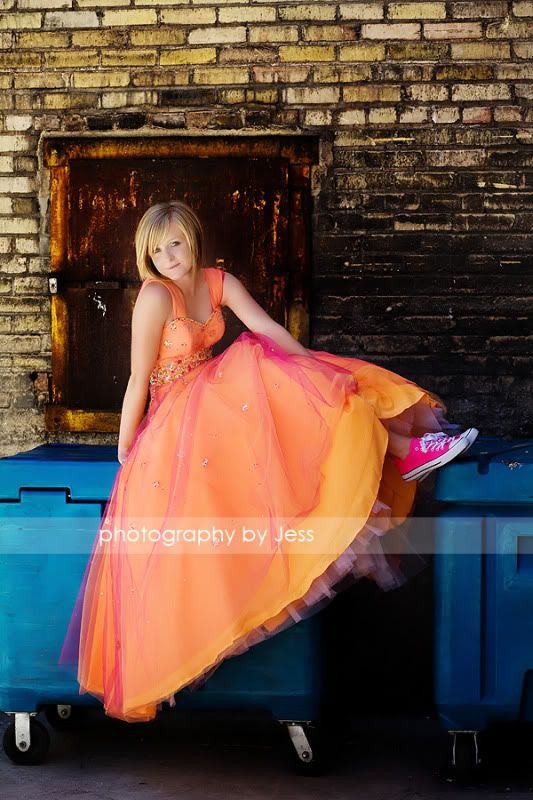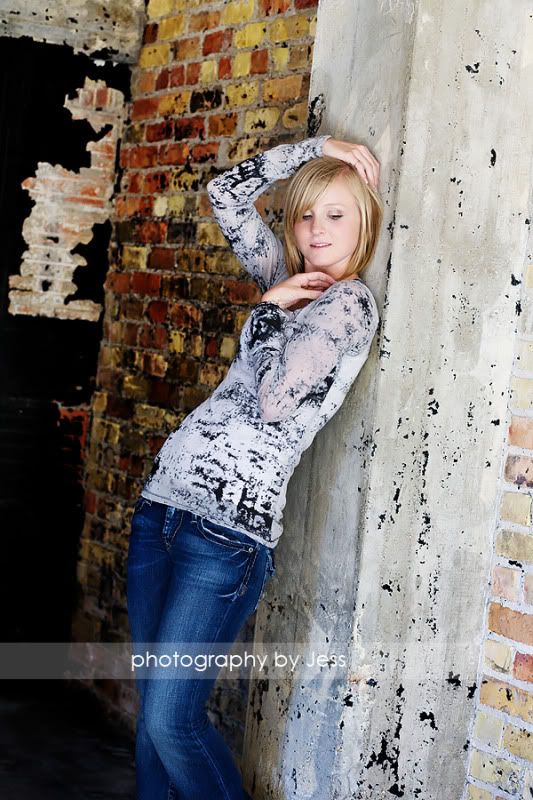 Sit back, relax, take a look at my work to see if it's something you'd like for me to create for you. I hope they bring a smile to your face.