Does this make me a bad mom?
Isaac had to come on a shoot with me…and let me say he was in exploration heaven. After I shot Courtney here he needed one too.
It looks wrong to have a 3 year old for this shot.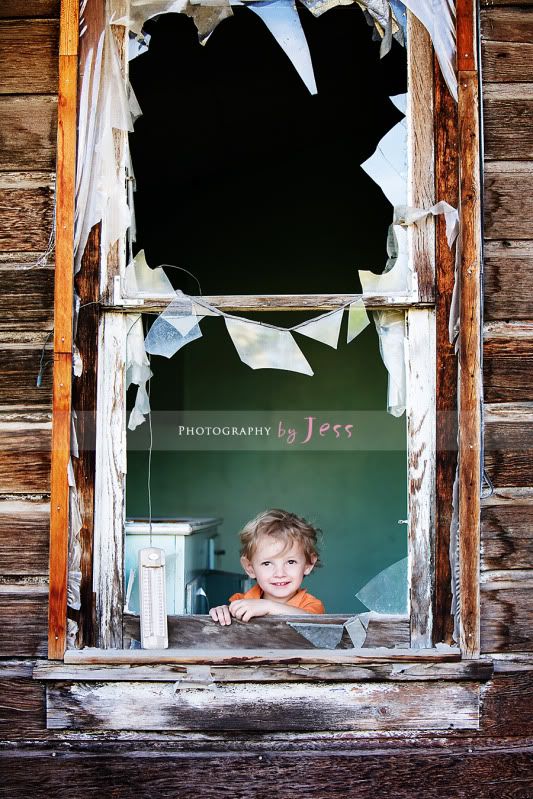 Get your favorite soda, pop some popcorn. Sit back and relax while browsing through the sessions. I hope they bring a smile to you face.