WOW! I have a lot to post it's been 2 weeks.
I have been enjoying the Utah mountains for the last few days. I have a few photos to post.
I am a lazy landscape photographer…shot this one from out of my window with out stopping the car…yeah I'm lazy!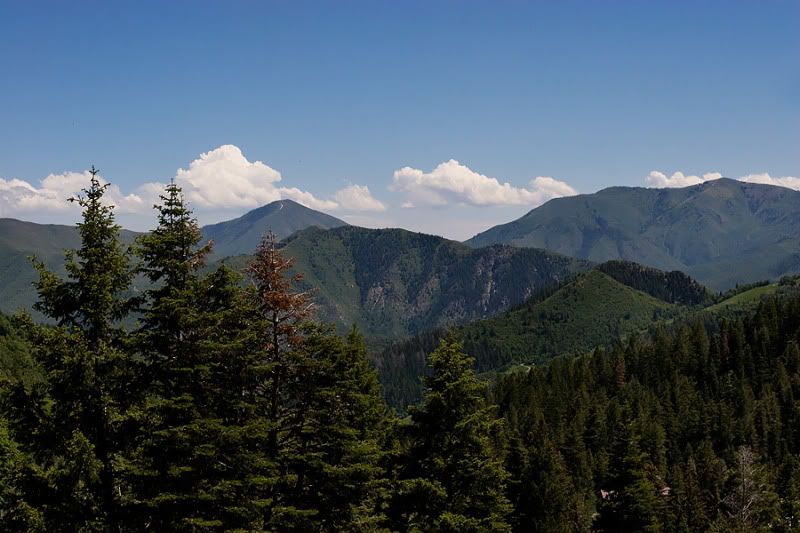 This one not so lazy…there was a little hiking involved.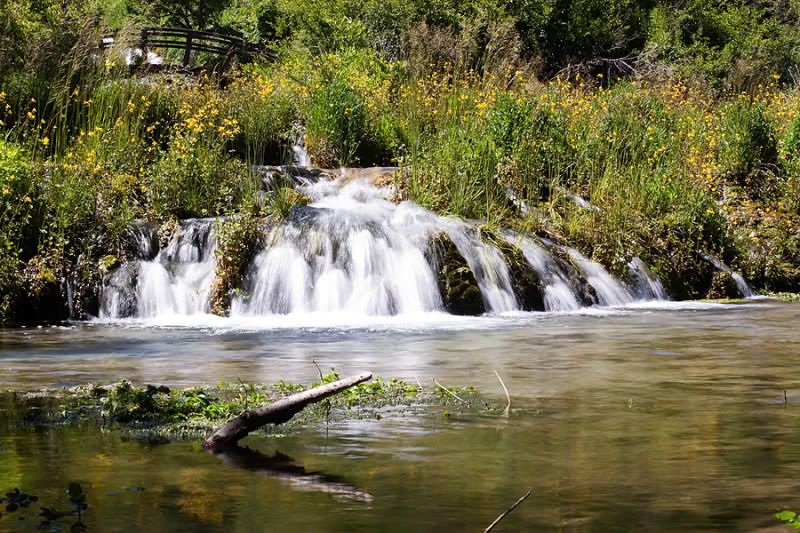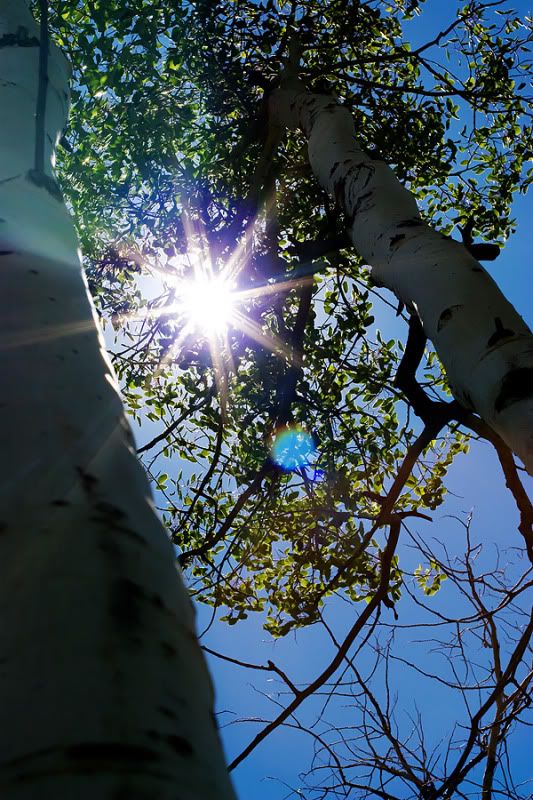 More posts to come!
Get your favorite soda, pop some popcorn. Sit back and relax while browsing through the sessions. I hope they bring a smile to you face.