Natural Beauty | Senior Utah Photographer
I am so glad you guys suggested going up the canyon for these shots. It was much more suitable for this beauty. I really love to capture YOU for what YOU love to do. Thanks ladies for a fun afternoon. I will be calling you for some other good locations you were telling me about.
I had too. It was only fitting.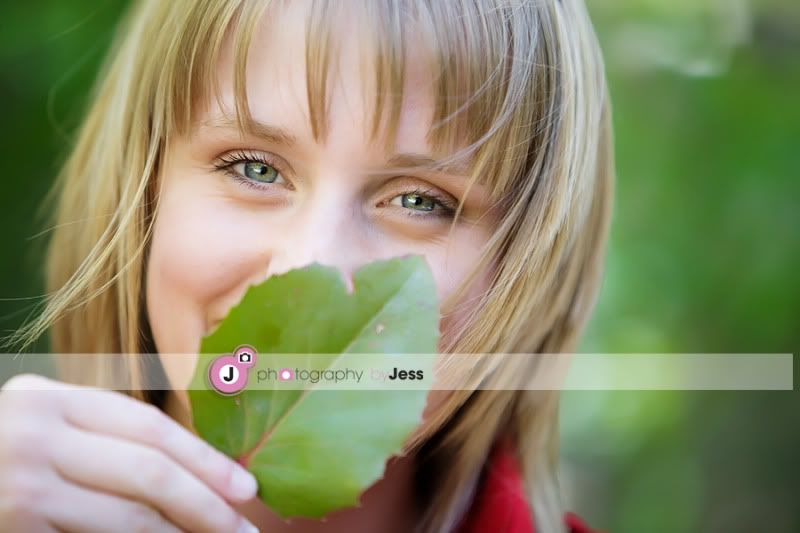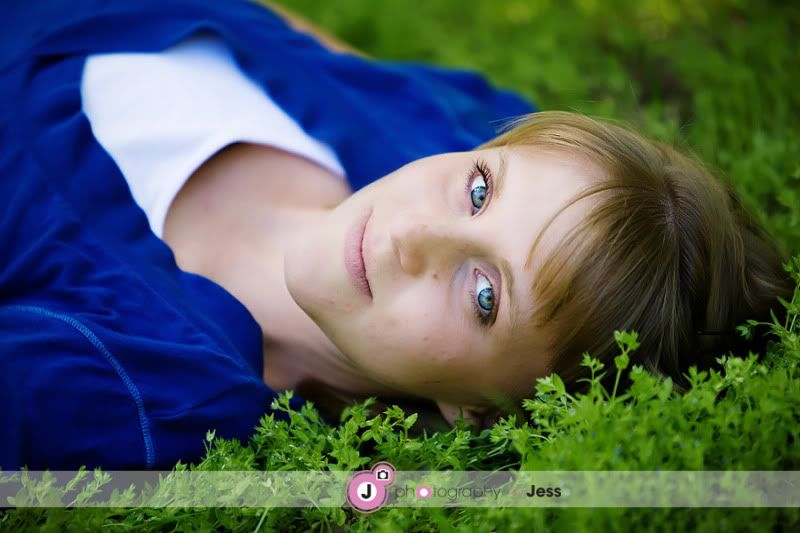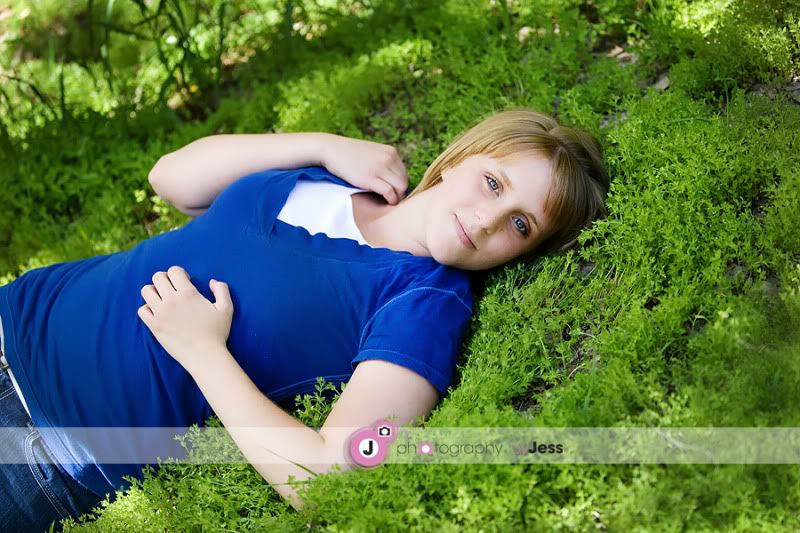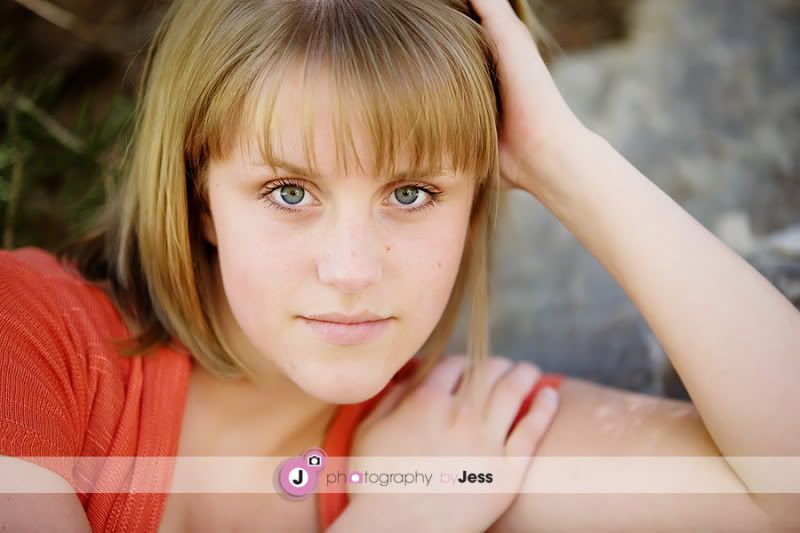 I love RED too. So, why are my business colors pink?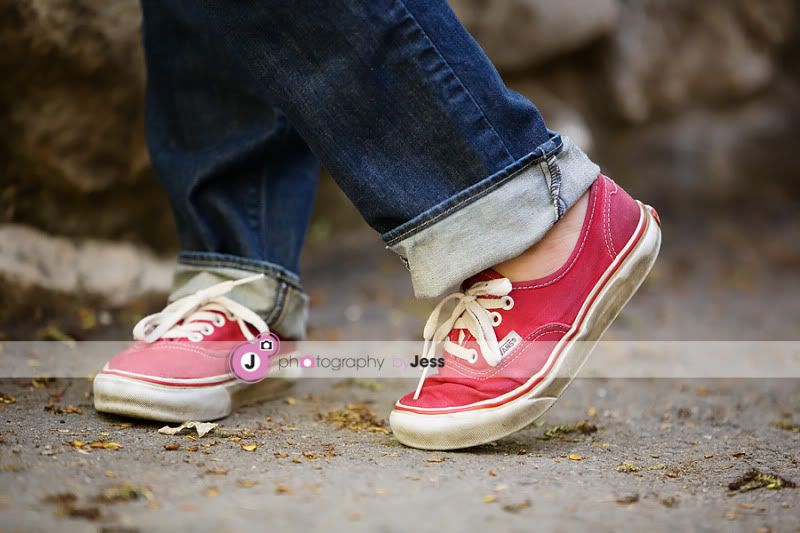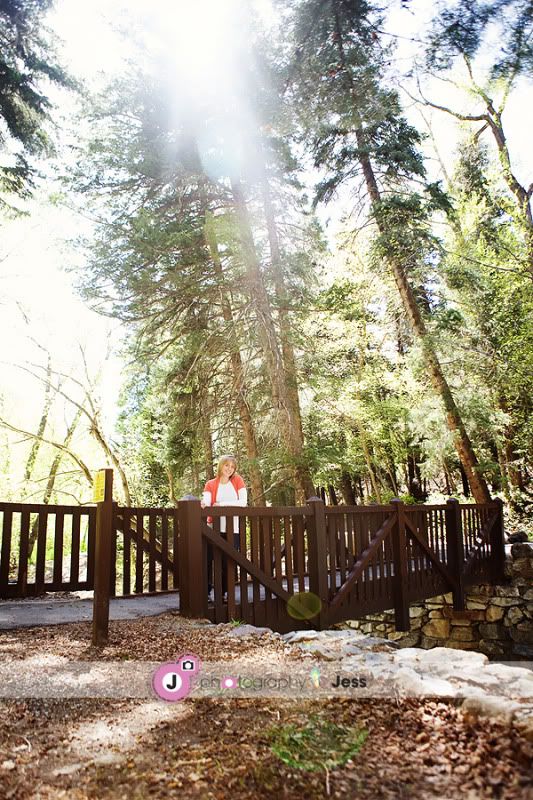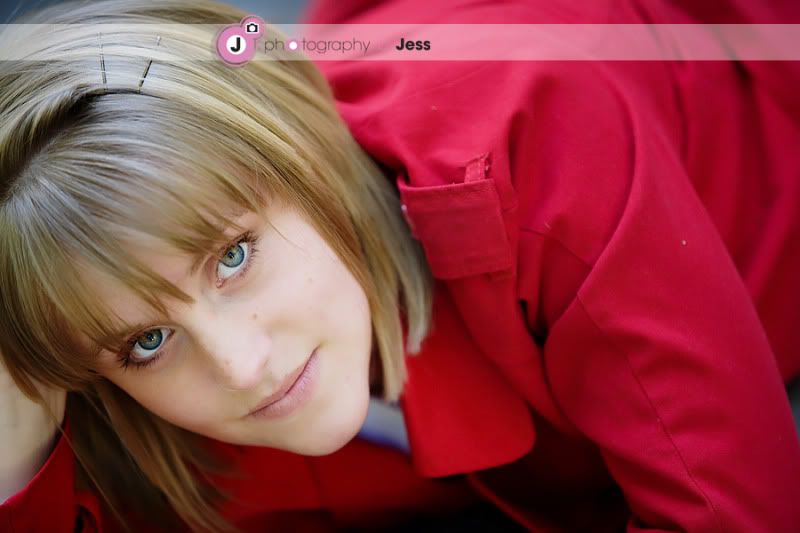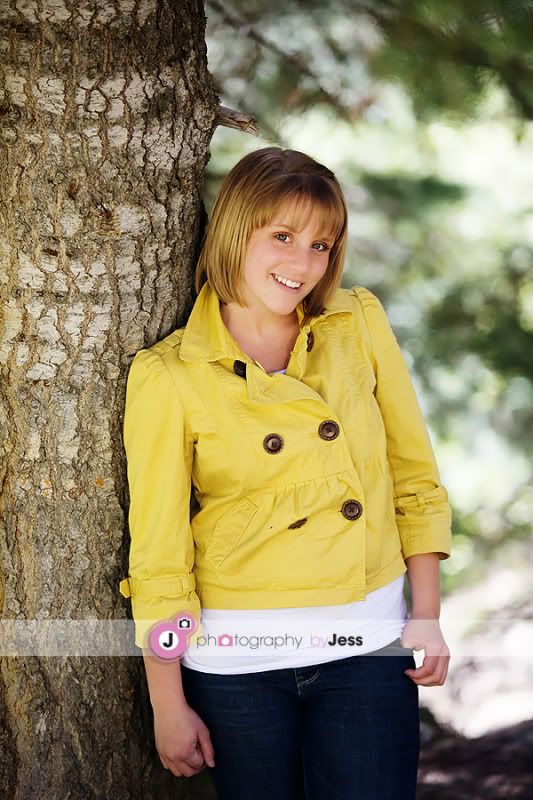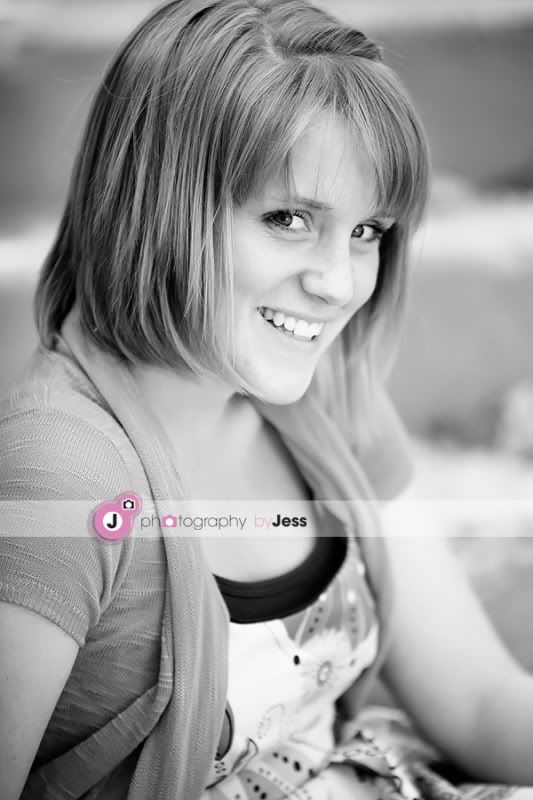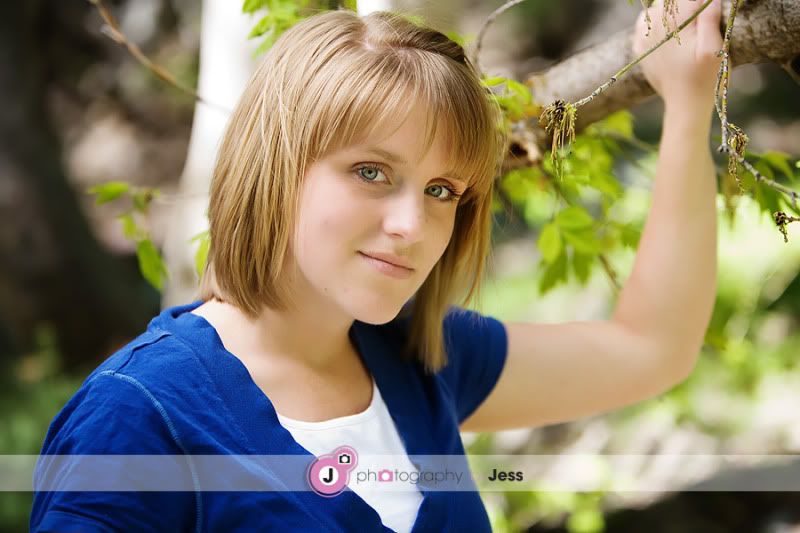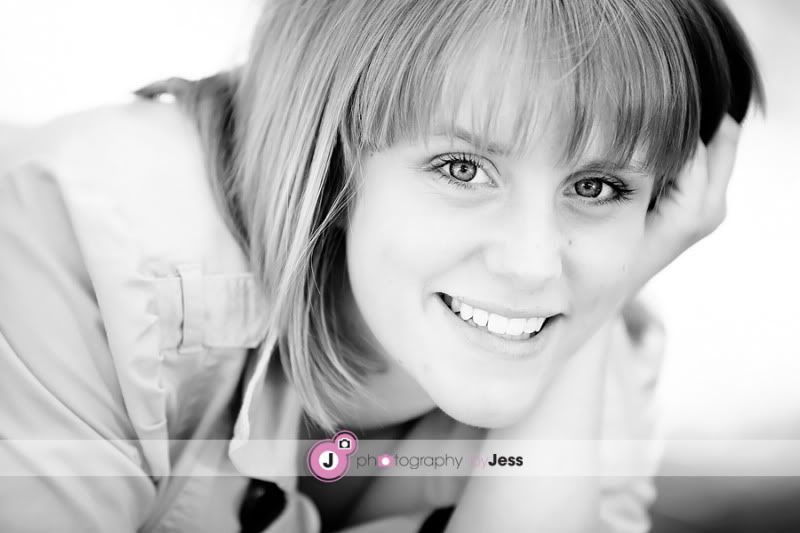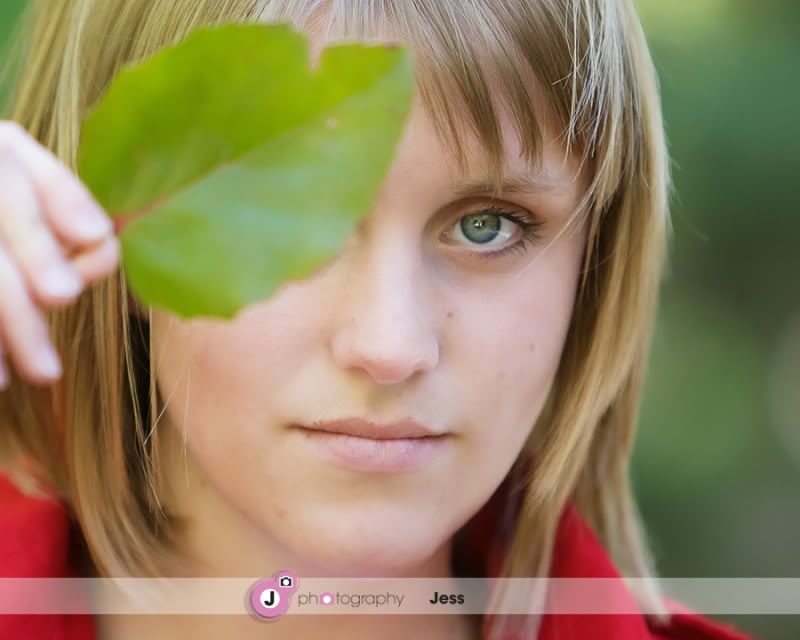 Sit back, relax, take a look at my work to see if it's something you'd like for me to create for you. I hope they bring a smile to your face.