AmberLyn | High School Senior Utah Photographer
This post has been along time coming. Sorry guys for the wait. I have slightly been a little busy with everything.
I always ask my seniors to bring their hobby and this one brought her boyfriend we had a lot of fun with her hobby/prop. Thanks for being such great sport.
I just noticed I don't have any smiley ones.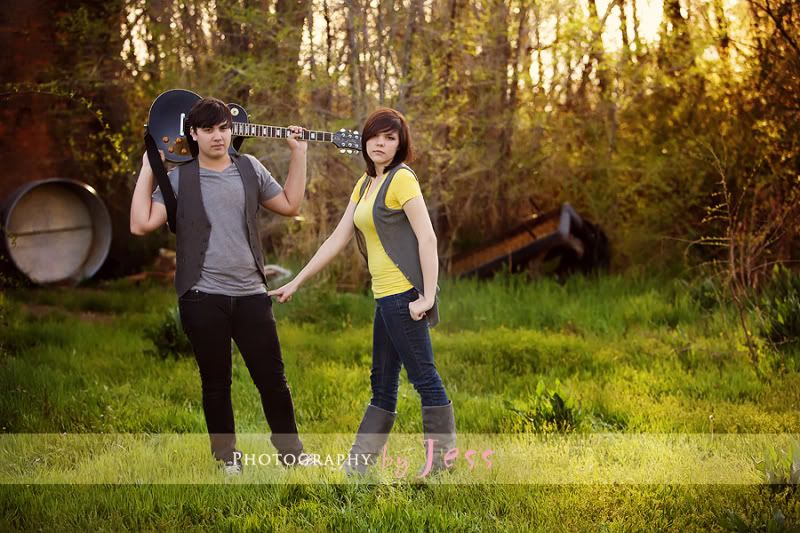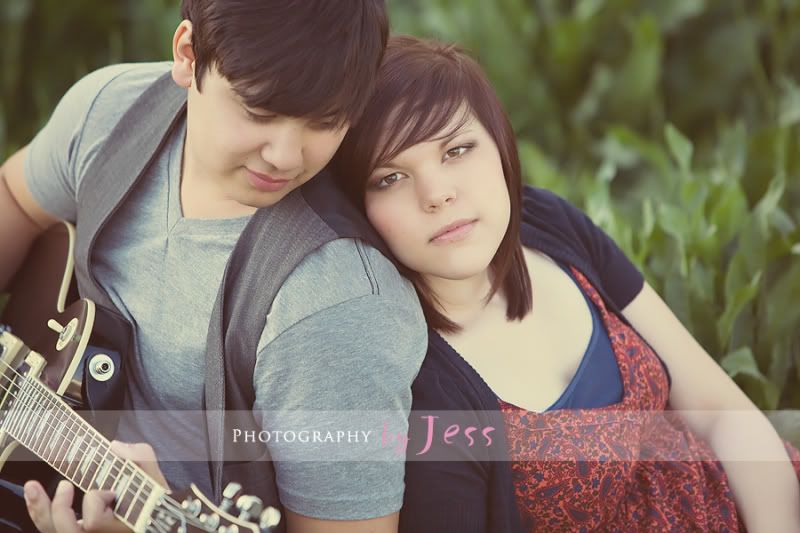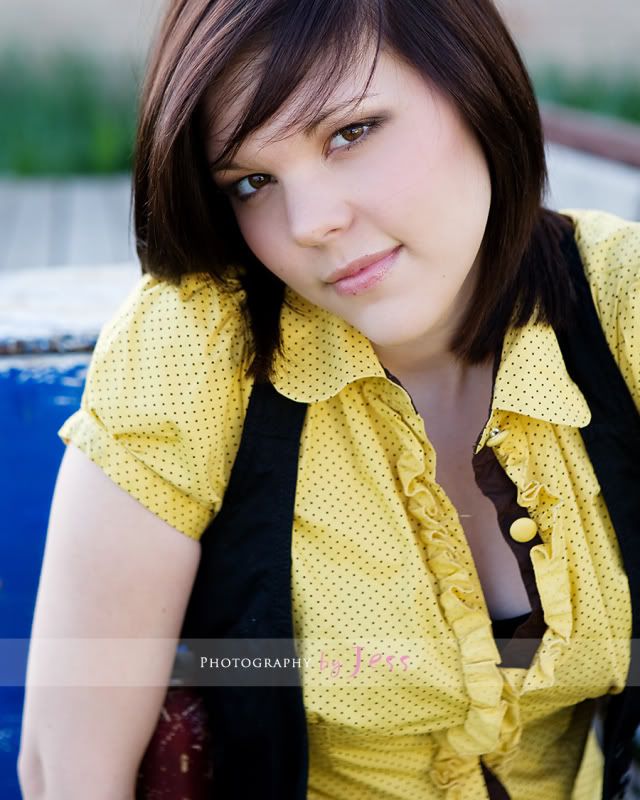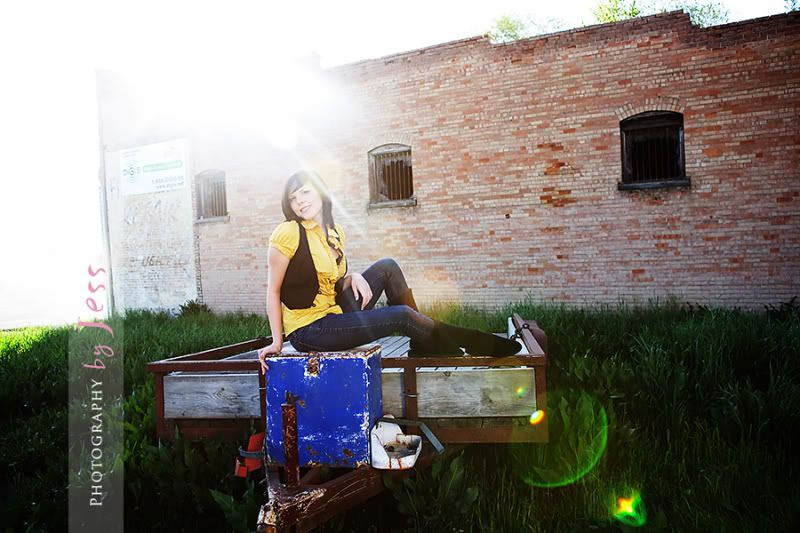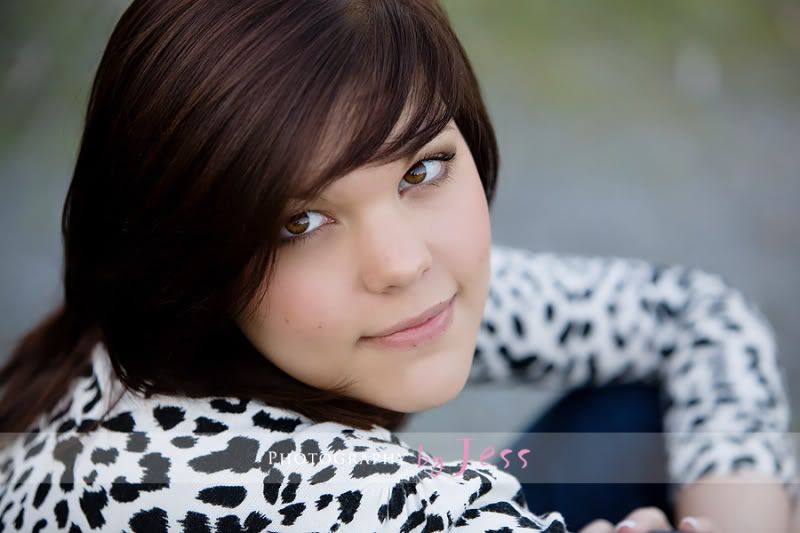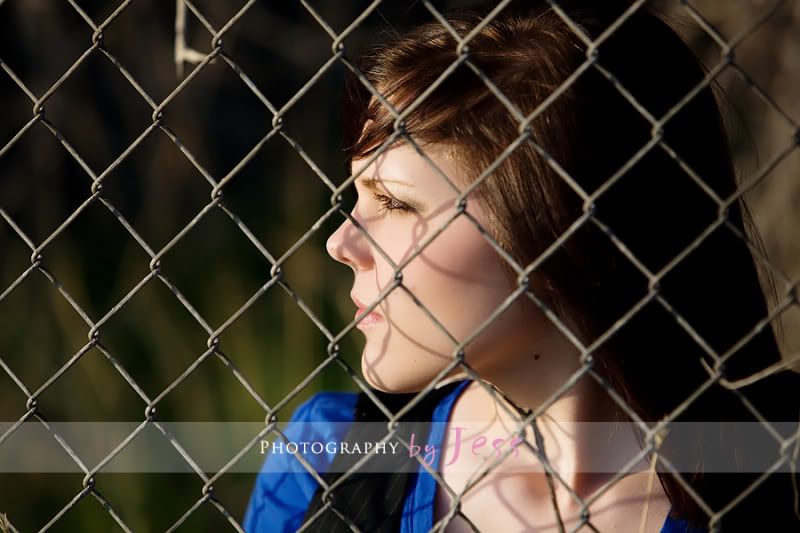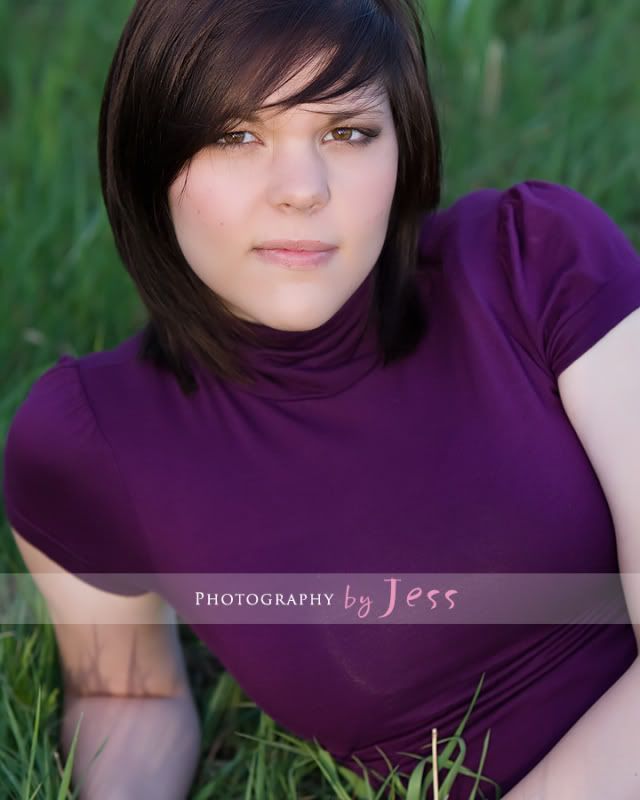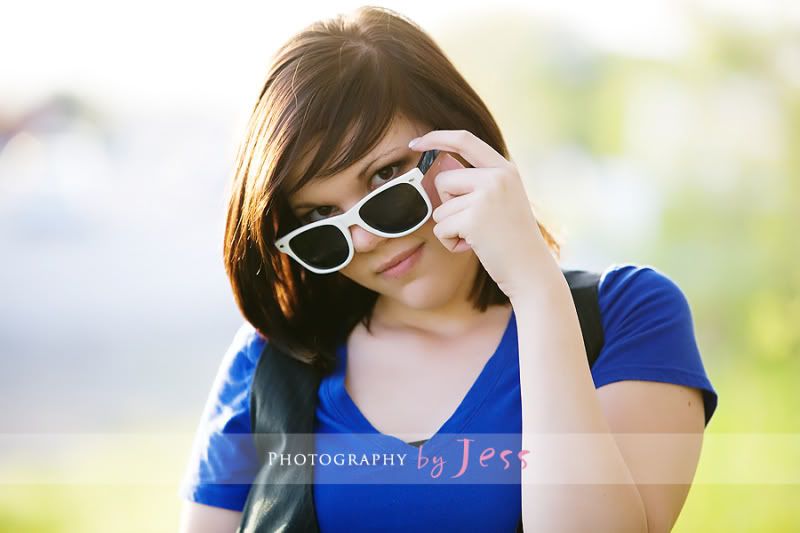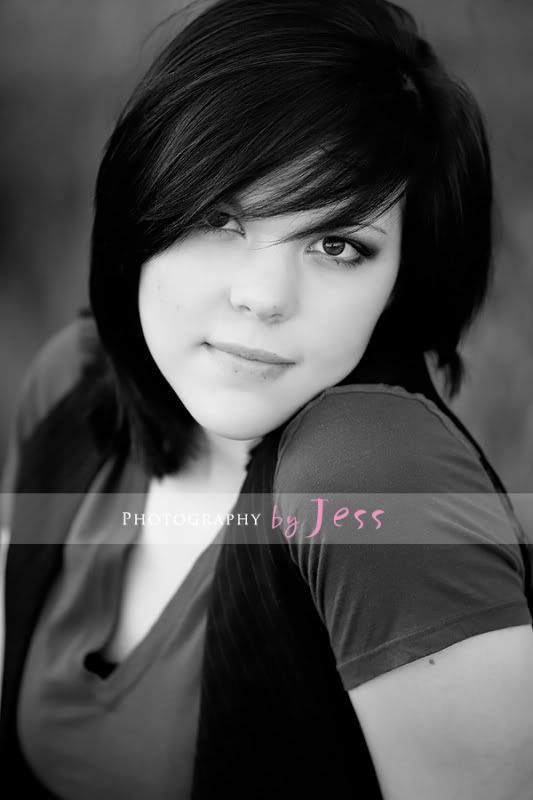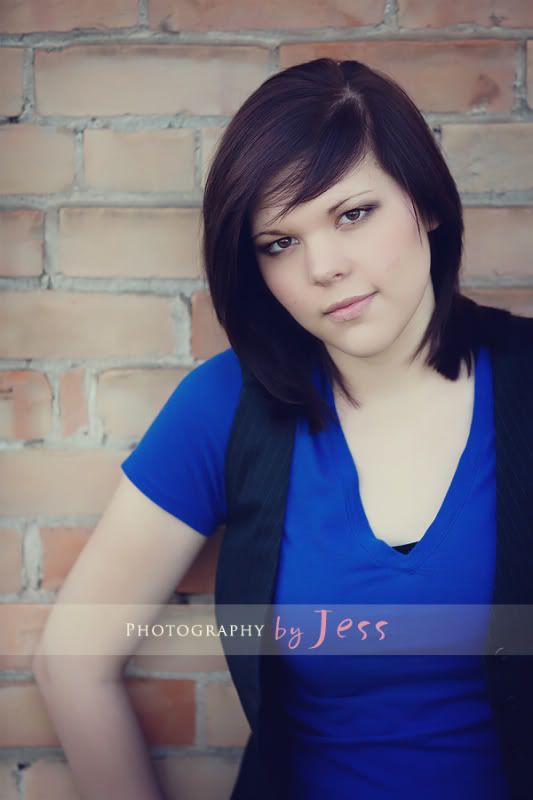 Sit back, relax, take a look at my work to see if it's something you'd like for me to create for you. I hope they bring a smile to your face.